Volvo XC40 PHEV, Proton X50 Shares Engine/Transmission Combo!
Auto News Isn't it strange that Malaysia still tends to be let in to the party with regard to new car models and powertrains? The latest example of this is the Volvo XC40 T5 Recharge, a plug-in hybrid variant of the Swedish marque's most compact SUV entrant.
---
On our shores, the only specification available to buyers is the T5 R-Design, which is powered by a 2.0-litre turbocharged four-cylinder engine producing 252hp and 350Nm that gets sent to all four wheels via an 8-speed automatic sourced from Aisin.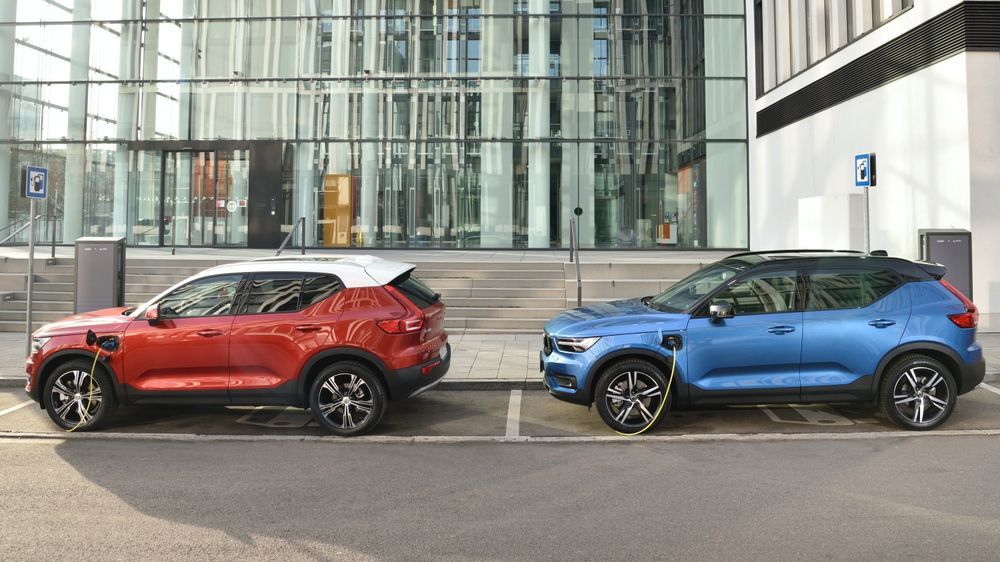 This new PHEV powertrain uses a 1.5-litre turbocharged 3-cylinder petrol engine under the bonnet, paired to a front-mounted electric motor for a combined system output 258hp and 425Nm.
Despite being more potent overall than the larger 2.0-litre mill, the lack of all-wheel drive and additional weight penalty results in less rapid acceleration (7.3 seconds vs 6.5 seconds). Power is stored in a 10.7kWh lithium-ion battery and is good for a claimed 44km of pure electric driving when fully charged.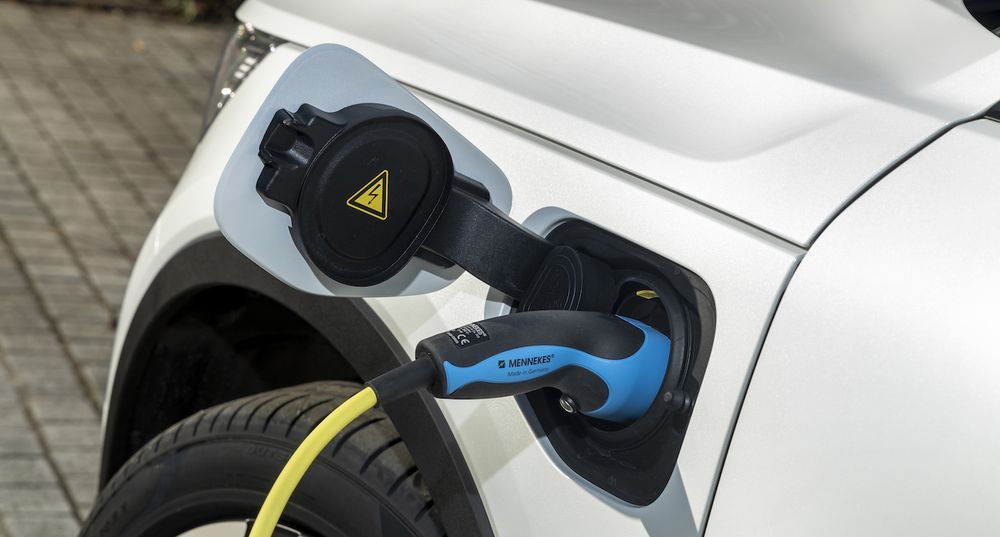 The T5 Recharge was launched in Thailand earlier this month with all northbound units being built in Shah Alam by Volvo Car Manufacturing, yet these same cars are being temporarily denied to local buyers as we know that we'll eventually start seeing them in Malaysian showrooms too - later on, we hope.
What's more is the confirmation from Håkan Sandquist, director of powertrain strategy at China Euro Vehicle Technology (CEVT), that the XC40 T5 Recharge's 3-cylinder unit and 7-speed wet-clutch DCT transmission is essentially identical to the one used in the Proton X50, specifically the 'high-output' direct injection version slotted in the Flagship variant.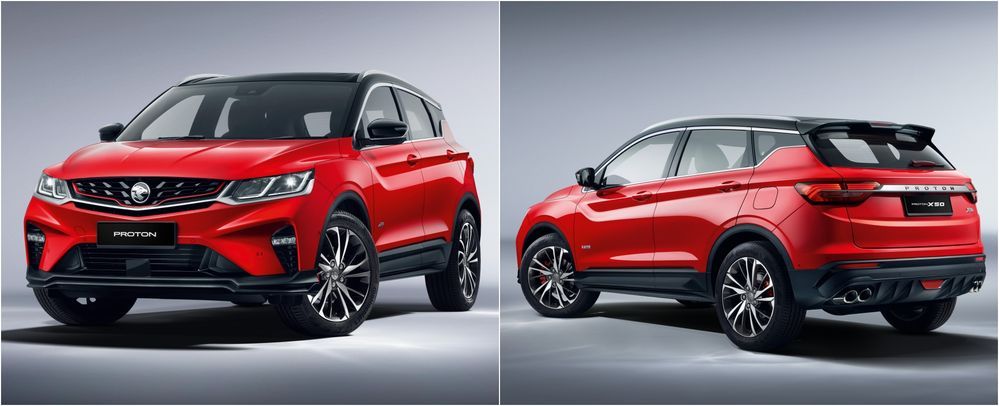 While that's a neat familial connection under the Geely umbrella, it further stresses the question of why the XC40 T5 Recharge is bypassing the Malaysian market - despite being fully imported from Selangor - to reach the Thai market first despite the additional certification and testing required to run on both regular RON95 petrol and the E10 gasohol in Thailand.
Though unconfirmed, we expect the T5 Recharge plug-in hybrid to arrive sometime in 2021 and bolster (or just accompany) the lone single-variant XC40 T5 R-Design currently sold here. Keep in mind, though, that the Thai market is much more spoiled for choice with regard to trim lines and equipment grades.
There, the XC40 T5 Recharge's powertrain supplants the outgoing 2.0-litre petrol for an all-PHEV range but is available in a trio of variants kicking off with the R-Design Expression. This one takes a small selection of the sporty bits and has a robust equipment list but misses out on some of the toys of the two higher tier XC40s.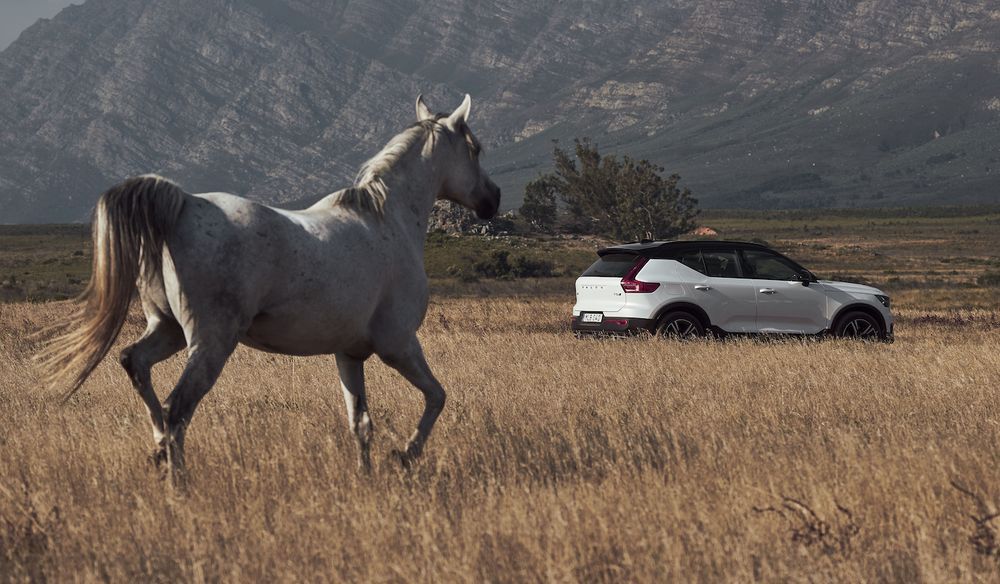 The T5 Recharge R-Design and T5 Recharge Inscription are priced identically but lets you pick your poison between a more aggressive exterior and interior treatment or one that focuses on comfort and luxury. Over the entry-level Expression, highlights include Adaptive Cruise Control, panoramic sunroof, and a 600W Harman/Kardon audio system.
Will we see the same spread if/when the plug-in hybrid XC40 does arrive in Malaysia?
---
---
---
---
Comments