Volvo Is Probably Launching The XC40 Recharge T5 PHEV Here Soon
Auto News It's been a fairly slow start to the year, but Volvo Car Malaysia is intent on making a statement.
---
Unlike what the Recharge name meant to Volvo models when it was first announced with a pure electric variant of the XC40, it now stands in as a catch-all phrase for electrified Volvo variants that can recharge their batteries via an external power source - which happens to include Plug-in Hybrid Electric Vehicles, or PHEVs. Volvo Car Malaysia recently teased a picture of a headlight, which is fairly likely to be one from an XC40.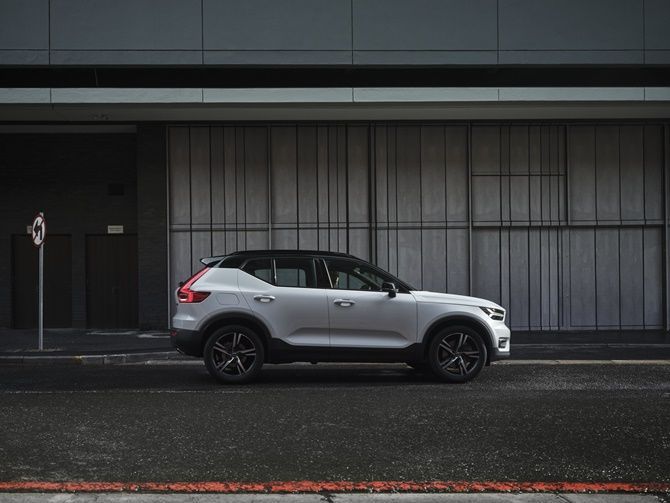 But it probably isn't any XC40, given that we've had the T5 variant here in Malaysia for the last few years. The sole petrol model on offer here packed a turbocharged 2.0-litre engine pushing 252 hp and 350 Nm of torque, spread across all four wheels via an eight-speed automatic gearbox. No, what Volvo Car Malaysia has teased is the XC40 Recharge T5, which will come with a hybrid powertrain.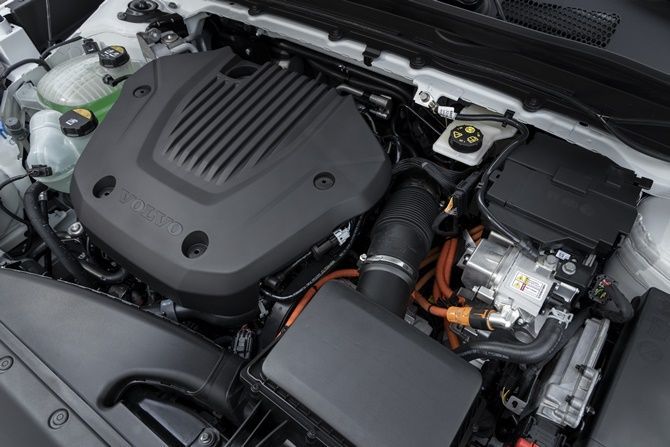 The individual components of the powertrain are an electric motor pushing 81 hp and 160 Nm, and a three-cylinder, 1.5-litre turbocharged petrol engine that puts out 178 hp and 265 Nm of torque - similar to those found in the Proton X50. A total output of 258 hp and 425 Nm is only delivered to the front wheels, unfortunately - it doesn't have the pure-electric drive to the rear like larger hybrid Volvo models do.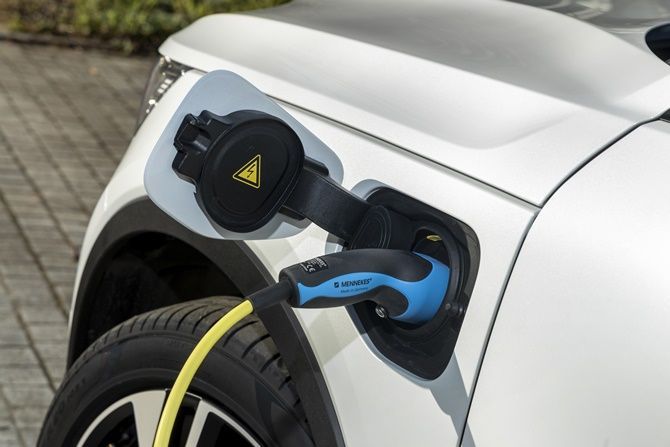 Performance metrics aren't too different, but of course the party piece of the XC40 Recharge T5 is the fact that you can achieve incredible fuel consumption (provided you keep that battery happily charged). Volvo quotes a consumption of as low as 2 litres of petrol per 100 kilometres. You'll have a 10.7 kWh lithium-ion battery sitting in the transmission tunnel (which would otherwise take a propshaft) to help you on your way.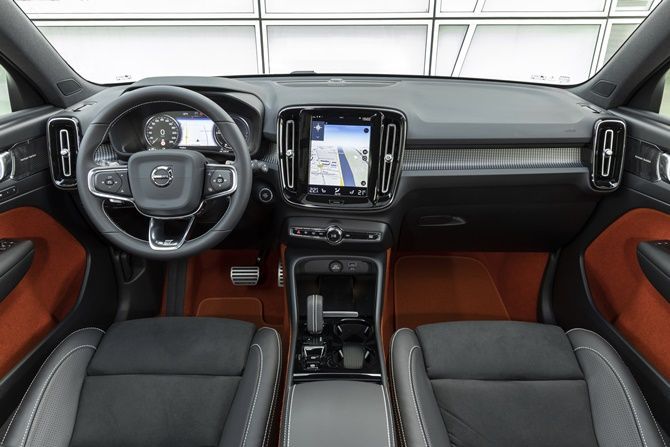 Charging can be done in a variety of ways, as is the case with most PHEVs and EVs. A regular three-pin charger will charge at a rate of 2.3 kW for 5 hours, while more powerful options from 3.7 kW to 22 kW will reduce that time progressively to three hours. It's still not quite as convenient as you would expect, but just by driving it around you will make sure that battery doesn't run completely dry.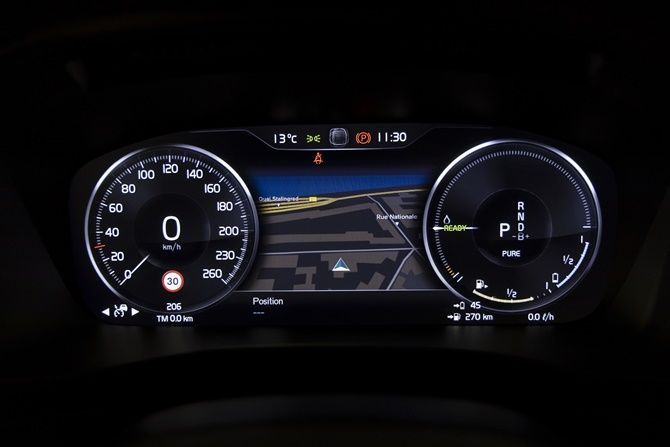 Of course, the XC40 Recharge T5 coming to Malaysia is more than just speculation, as our neighbours up north in Thailand have nice "Made in Malaysia" tags on their cars. That's to say that Volvo's local assembly plants are already making the XC40 Recharge T5 - it just isn't sold here yet. Whether it stands side by side with the regular XC40 T5 or replaces it entirely remains to be seen.
---
---
---
Comments