Volvo XC40 Recharge Sold Out for 2020 – Will it come to Malaysia?
Auto News The Volvo XC40 Recharge, the Swedish carmaker's first of several fully electric models slated to arrive by 2025, has officially entered production, but...
---
While order books remain open, every car scheduled to be built this calendar year has already been sold out. The first cars are scheduled to be delivered to customers in Europe later this month.
The all-wheel-drive Volvo XC40 Recharge offers a projected range of over 400 km on a single charge with an output of 408 hp. The battery, on the other hand, can charge to 80 percent of its capacity in approximately 40 mins on a fast-charger system.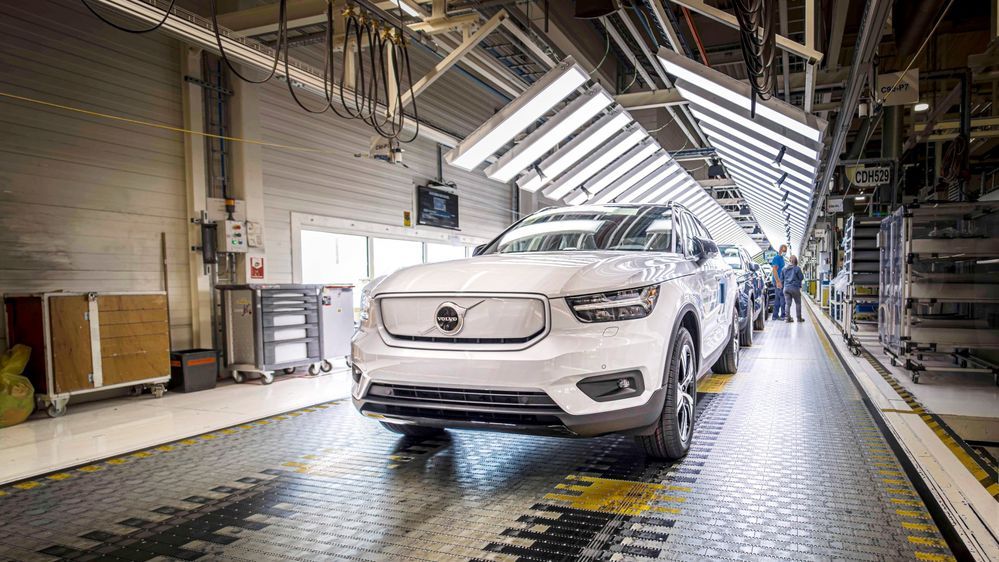 The new Android-powered infotainment system offers customers unprecedented personalisation, improved levels of intuitiveness and embedded Google technology and services, such as Google Assistant, Google Maps and Google Play Store. The XC40 Recharge can also receive larger software and operating system updates over the air.
While building on the excellent safety standards of the original XC40, Volvo Cars safety engineers have completely redesigned and reinforced the frontal structure to address the absence of an engine, meet Volvo's high safety requirements and help keep people as safe as in any other Volvo.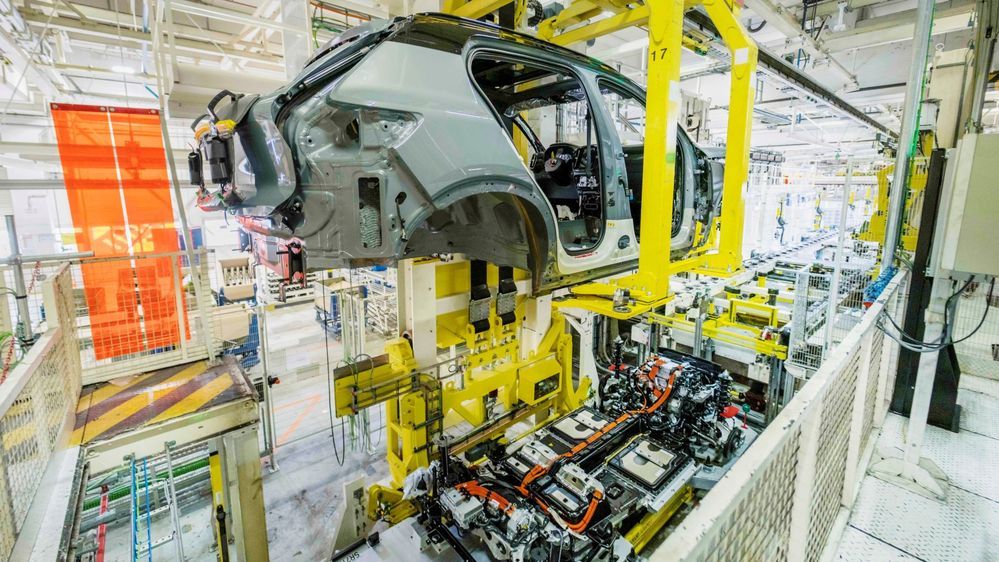 The battery pack is protected by a safety cage embedded in the middle of the car's body structure. Its placement in the floor of the car also lowers the centre of gravity of the car, for better protection against roll-overs.
Inside, an innovative approach to all-round functionality gives drivers plenty of storage space, for example in the doors and in the trunk. Because it has no internal combustion engine, the car gives drivers even more storage space via a so-called 'frunk' under the front hood.
Sounds impressive, doesn't it? While the demand for the fully electric Volvo XC40 is so overwhelming in Europe, will it come to our part of the world?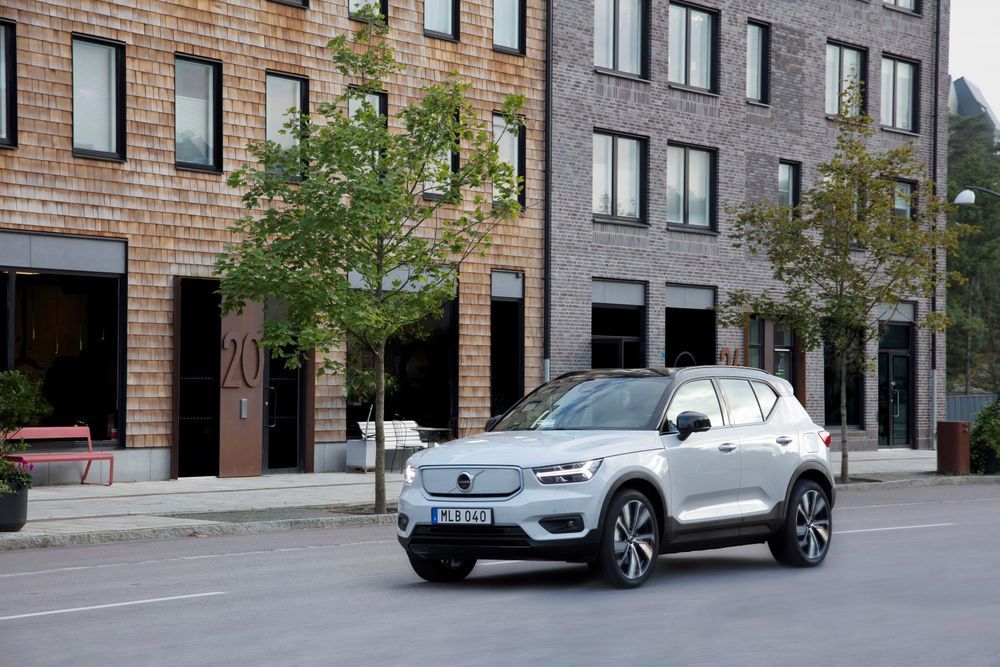 Looking at how rapidly electric mobility is progressing in Malaysia, it is safe to say that there are high chances for the Volvo XC40 Recharge to come here, but not anytime soon.
In fact, Volvo Car Malaysia is one of the frontrunners as far as e-mobility is concerned in Malaysia, having launched models like the XC90 PHEV while most of its rivals were still scratching their heads asking if Malaysia is ready?
Fast forward just a few years, and see where our market has come. From having maybe one or two electric cars like the Renault Twizy and the Mitsubishi i-Miev, we now have an electric model in numerous segments. Unfortunately, these electric vehicles are still far from affordable for the average Malaysian.
So, the sooner the government and manufacturers can work something out like a National EV Policy, and make EV's more harga mesra rakyat, the sooner we can expect models like the Volvo XC40 Recharge to arrive on our shores.
---
---
---
---
Comments