All-New 2018 Nissan Leaf Conquers The 3 Highest Peaks In The UK In A Day
Auto News A team from Nissan, together with the all-new 2018 Nissan Leaf, were involved in an extreme test of both electric and human endurance in support of an all-electric attempt at the National Three Peaks Challenge in the UK recently.
The National Three Peaks Challenge involves ascending and descending the three highest peaks of Scotland (Ben Nevis, 1,345 metres), England (Scafell Pike, 978 metres), and Wales (Snowdon, 1,085 metres), and driving between all three, in just 24 hours.
With the Leaf offering a larger capacity battery (40 kWh) and longer range (270 km combined), and the UK's rapid charging infrastructure well developed along the route, two teams joined forces on a warm June day to take on the challenge.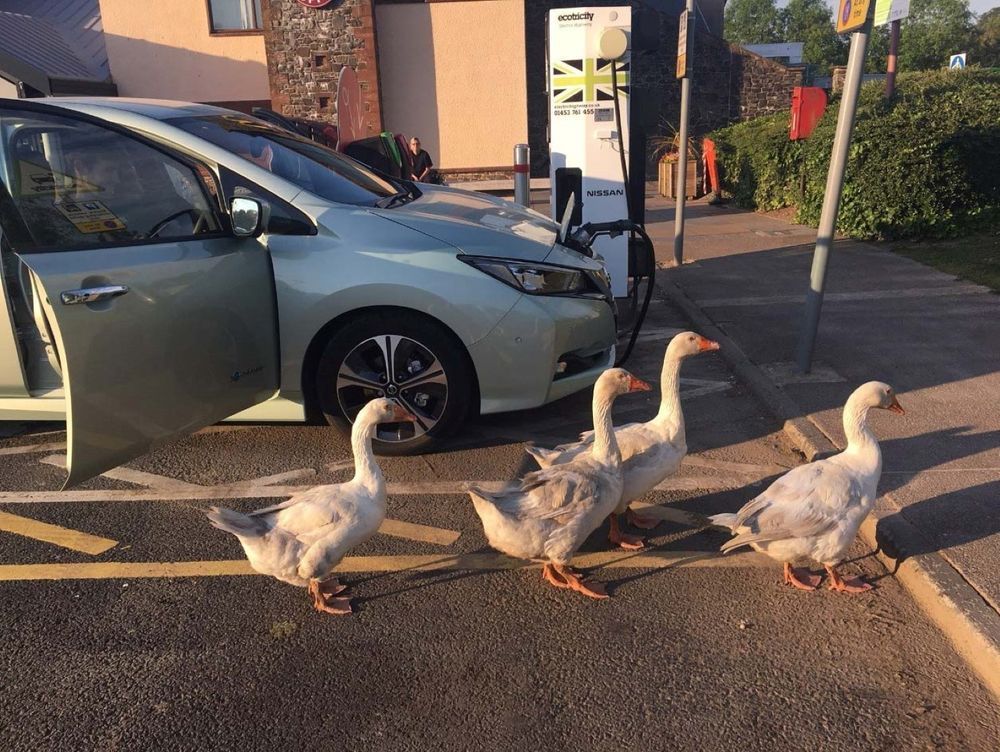 Split into two units of Nissan Leaf, the teams started at 12 pm at Ben Nevis on one of Scotland's hottest days of the year, with temperatures nearing 30-degrees Celsius. Descending the mountain mid-afternoon, the journey continued south to England, the Lake District and Scafell Pike, which was climbed in the very early hours of the morning with ambient temperatures still topping 20-degrees.
The morning of the second day brought the teams into Wales and towards their final destination of Snowdonia and the final peak – Snowdon.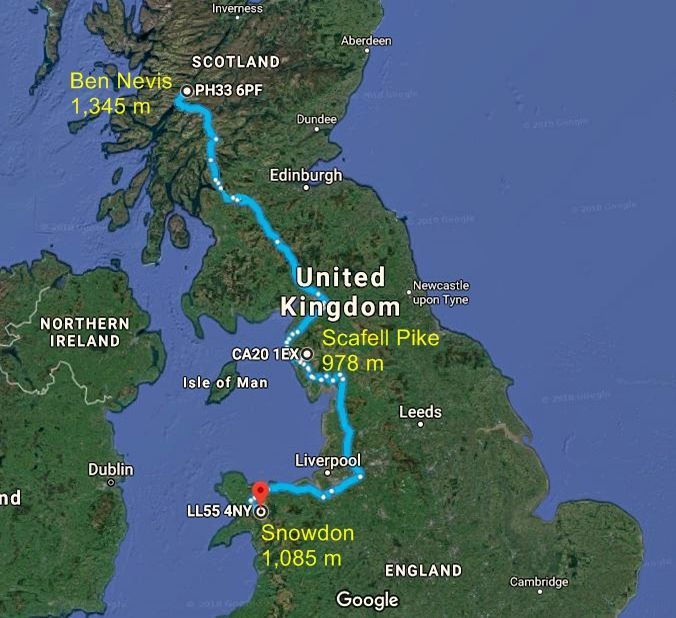 They arrived at Snowdon with just 14% battery charge remaining, but enough time to ascend and descend the mountain before noon, successfully completing the challenge in a total time of 23 hours and 40 minutes.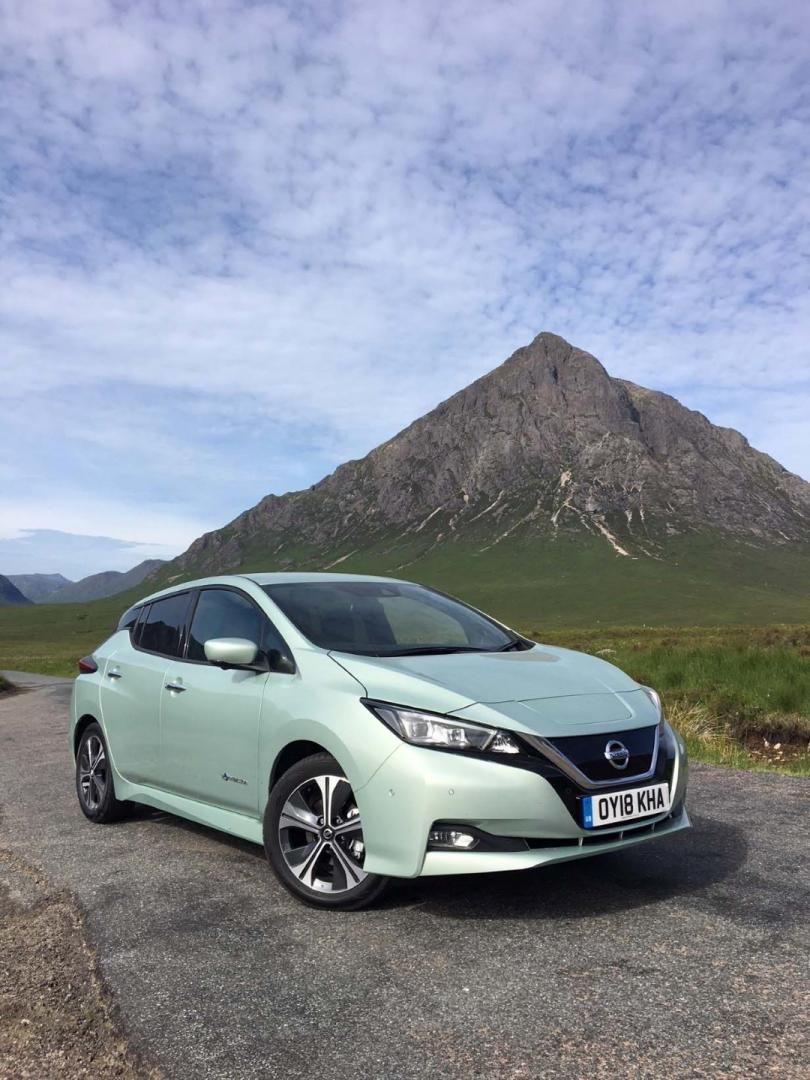 Gareth Dunsmore, Electric Vehicle Director, Nissan Europe, commented, "They say there's never a bad day out of the office and this was one I'll certainly never forget. Climbing three mountains in a single day and only using 100% electric power to drive between them is the epitome of a sustainable adventure."
The all-new Nissan Leaf joins just one other 100% electric vehicle – a Tesla Model S which was known to have completed the difficult challenge in less than 24 hours.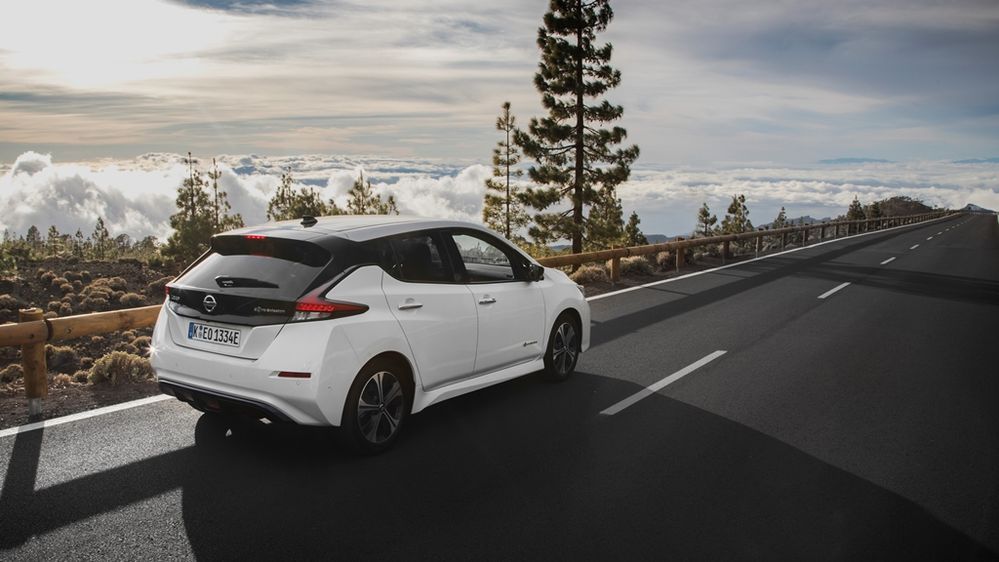 The all-new Nissan Leaf is also the best-selling electric vehicle in Europe for the first half of this year, with more than 18,000 units registered between January and June. Production of the all-new Leaf in Europe began in February this year at Nissan Sunderland UK, where the company also assembles the Qashqai and Juke models, as well as Infiniti Q30 models.
---
---
---
Comments