All-New 2018 Rolls-Royce Phantom Makes Global Debut
Auto News Rolls-Royce has finally revealed the all-new Phantom after 10 years.
Currently in its eighth incarnation, the Phantom is now underpinned by a new all-aluminium spaceframe chassis which makes the car 30% more rigid than its predecessor. Also new is the car's suspension setup, which comprises double-wishbone axles up front and a five-link axles in the rear.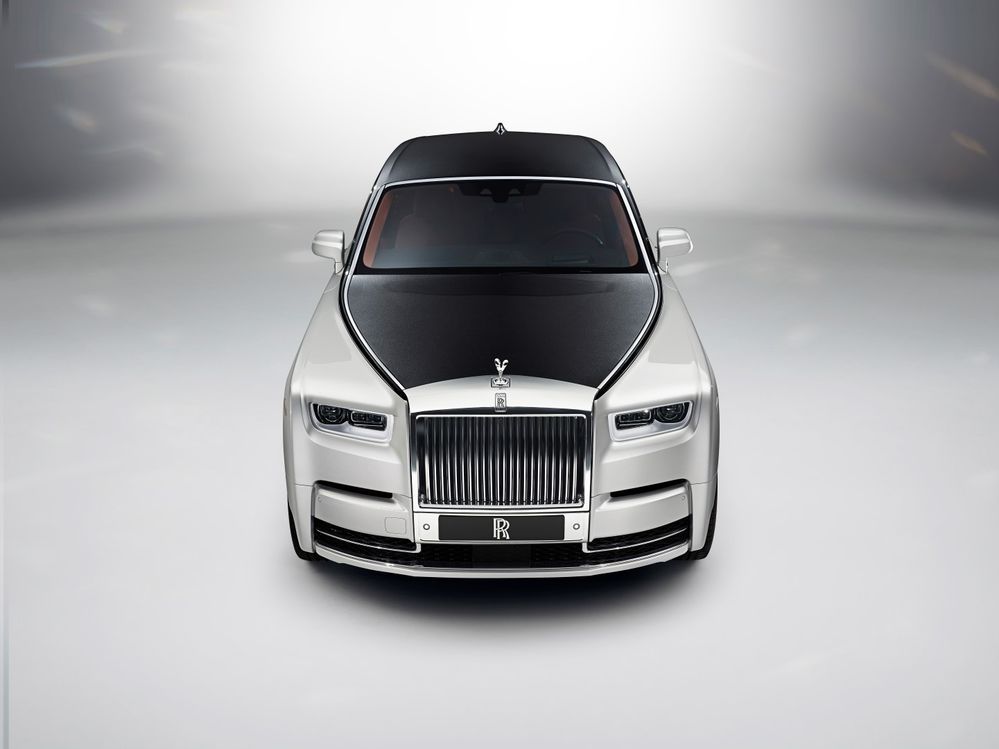 The Phantom's signature 'Magic Carpet Ride' auto-levelling air suspensions have also been upgraded in an effort to provide the ultimate level of ride comfort. Complementing the system is a stereo camera that actively adjusts the suspension up to speeds of 100 km/h based on the surface lying ahead.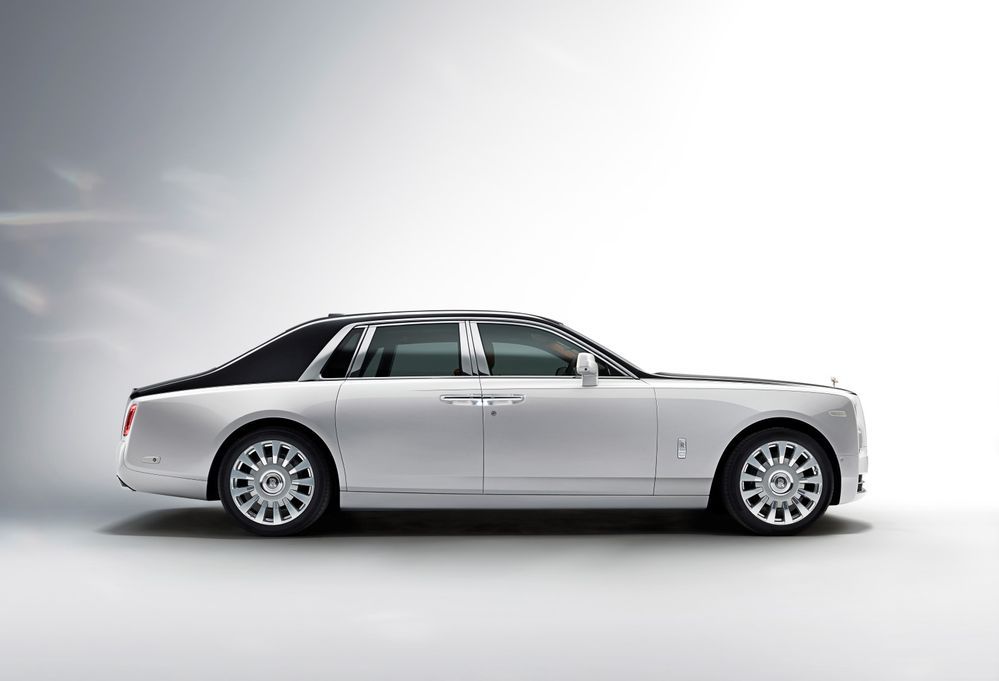 Powered by a new 6.75-litre twin-turbocharged V12 petrol engine that is paired to an eight-speed automatic gearbox, peak output and torque figures stand at 563 PS and 900 Nm respectively.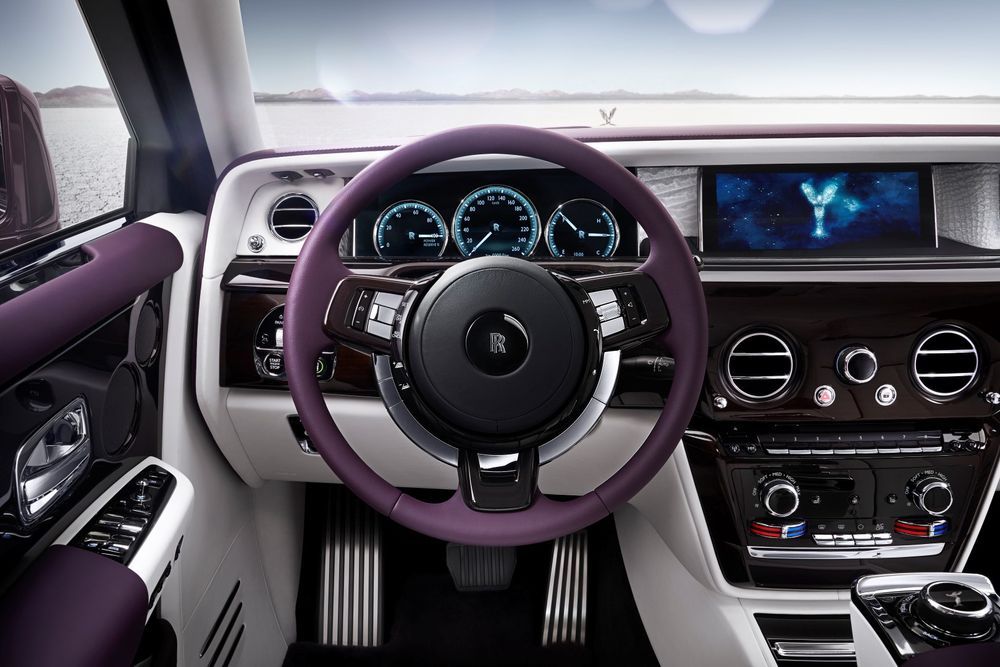 Dubbed as 'the most silent motor car in the world', the new Phantom comes with 130kg of sound insulation and also high absorption layers within the headliner, the doors and the boot.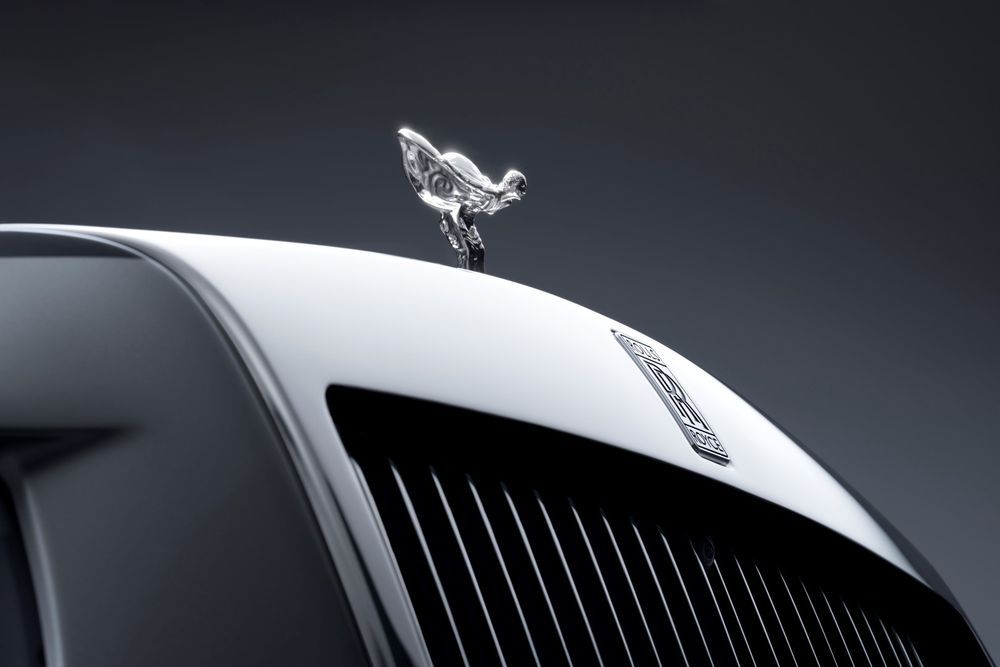 The company also says that it has worked closely with its tyre supplier to invent 'Silent-Seal' tires – which feature a specific foam layer placed inside the tyre to wipe out tyre cavity noise and reduce overall tyre noise by 9db, meaning that conversation within the car is completely effortless.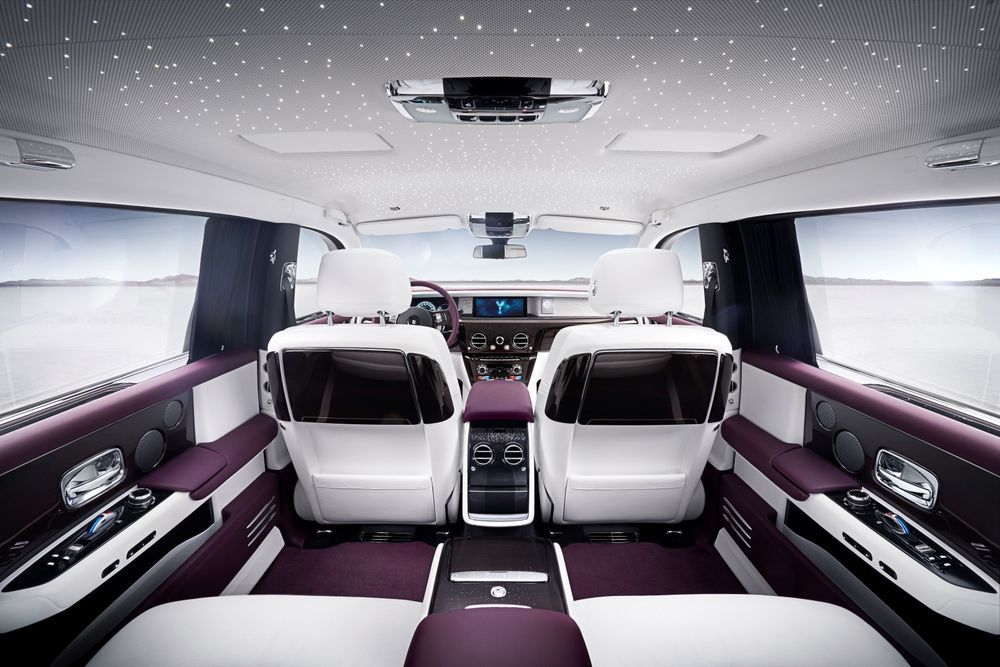 On the exterior, the Phantom now sports a more contemporary design, featuring a redesigned Phanteon grille and new headlights with laser technology, a more raked roofline, and new 22-inch wheels.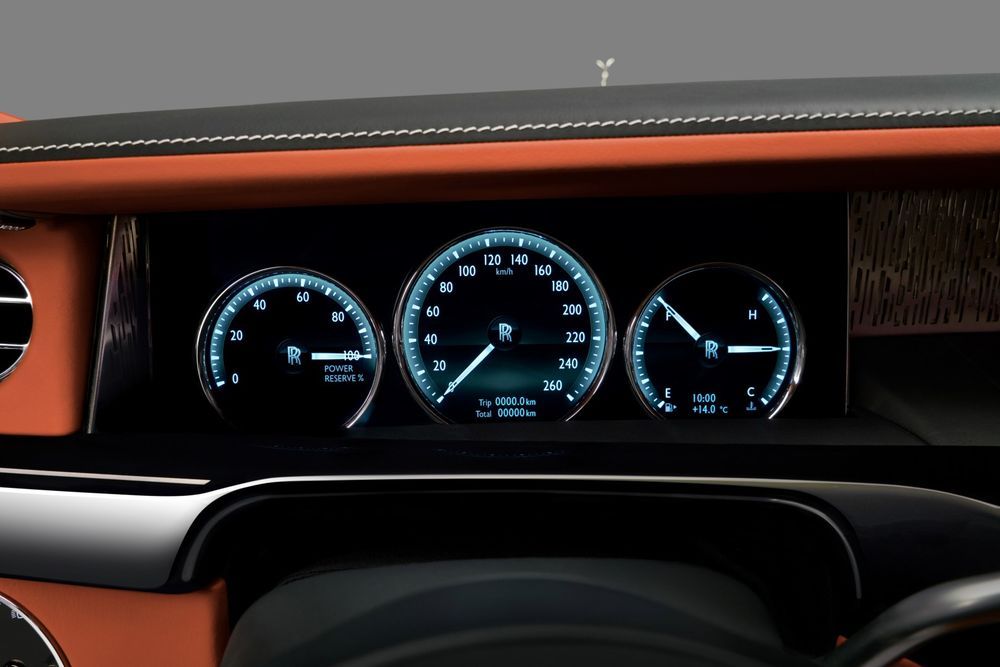 The Phantom's cabin, or 'The Gallery' as what Rolls-Royce calls it, comes with a retractable 12.3-inch infotainment screen, newly-sculpted rear seats that can be turned into individual seats complete with a centre console and the new sleeping seat function, starlight roof, and an instrument panel which has the dashboard and the gauges integrated into a single piece of glass.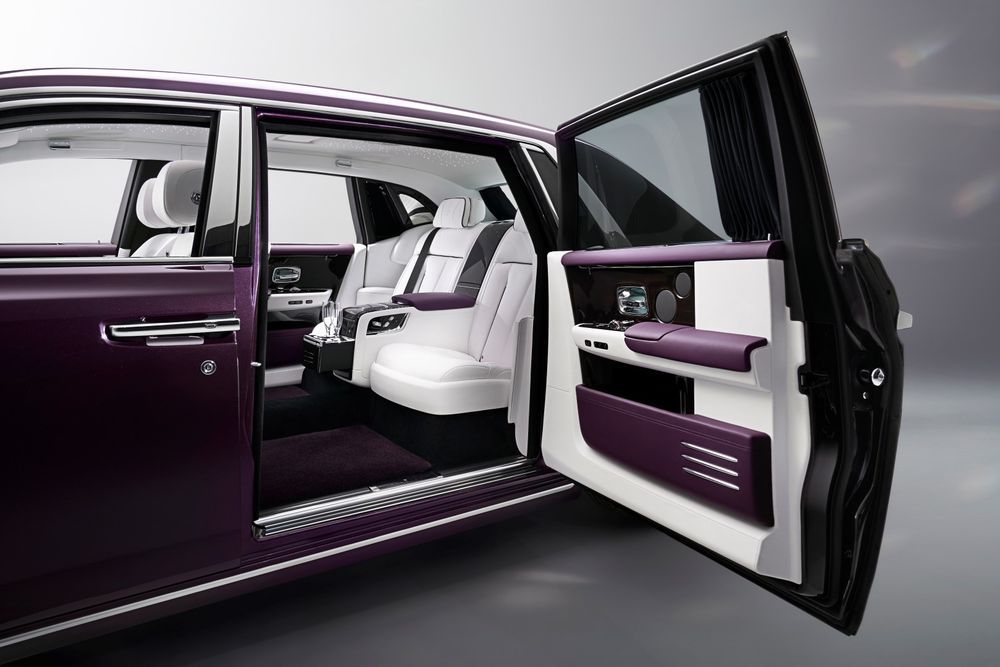 Last but not the least, safety features include an HD heads-up display, Alertness Assistant, Panoramic View, aerial view, Night Vision with Vision Assist, Active Cruise Control, Collision Warning, Pedestrian Warning, Cross-traffic Warning, and also Lane Departure and Lane Change Alert.
---
---
---
---
Comments