All-New Aston Martin Vantage - Mercedes-AMG V8, 503hp, 684Nm
Auto News If you've ever had trouble telling Aston Martin models apart, you wouldn't be alone. The British supercar company has had a strange habit of making almost all their products look quite nearly identical, apart from more obvious models like the One-77 four-door coupe.
One of the more famous models from Aston Martin is the Vantage, even if you can't immediately identify it- that is, until now. With completely new styling on a new chassis and powered by a new engine, this latest Vantage continues on nearly seven decades of tradition- this time packing a 4.0-litre bi-turbo V8 singing to the tune of 503 hp and 684 Nm.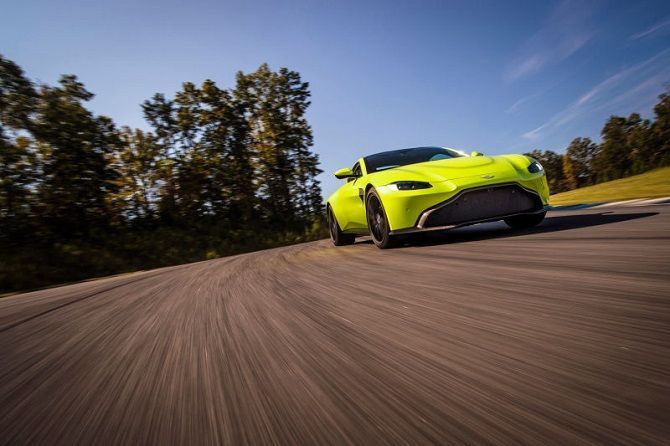 If "4.0-litre bi-turbo V8" sounds familiar, it's because that's what powers the majority of the Mercedes-AMG range- and now, the Aston Martin Vantage as well. The engine is sourced from AMG, but the tuning is done in-house by Aston Martin, hence the different power figures.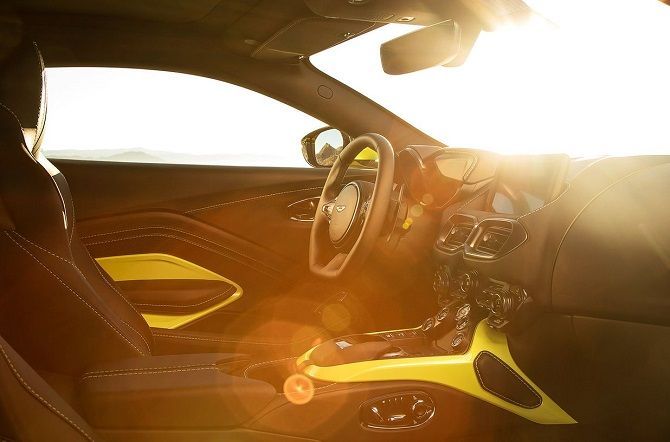 A lot of components for Aston Martin's products are sourced from Mercedes-Benz, including the interior. While there is some proper high-quality craftsmanship and detailing with the interior build, the keen eyed among you will notice that the switchgear and entertainment system are really familiar. Fortunately, the tech sharing ends there as the Vantage uses a trans-axle 8-speed ZF gearbox and Aston Martin's own electronic differential.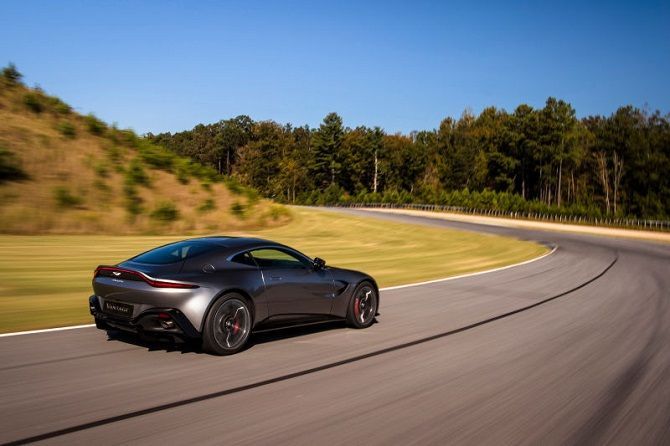 Underneath, the chassis shares a basic aluminium backbone with that of the DB11, although 70% of the elements are unique to the Vantage. Advances in suspension technology and manufacturing have allowed the rear subframe to be solid mounted for better response.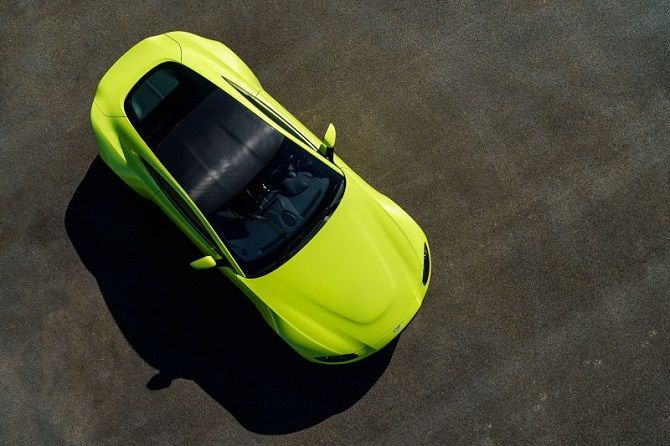 The end result is a car with a dry weight of just 1,530 kg, which is a teeny bit lighter than its predecessor. In any case, it has kept the Vantage competitive within a segment with rapidly shifting goalposts.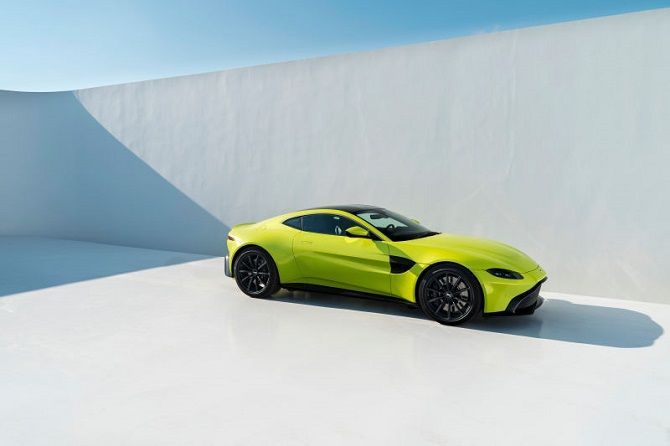 However you want to cut it, this new Vantage is distinctly different from the current DB11, which as a more GT-styled design. It's the properly aggressive, sharper model that Aston Martin needs to stay relevant.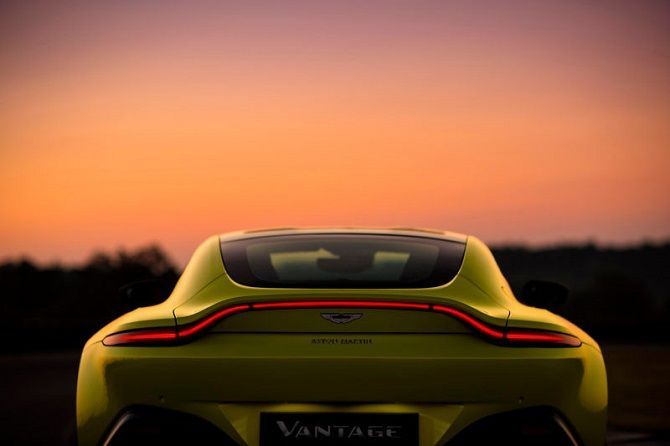 For now, the new Vantage is going to be made available in the US, Germany, and UK, with a recommended retail price of 149,995 USD (RM 619,809), 154,000 Euro (RM 747,053), and 120,900 GBP (RM 662,147) respectively. Deliveries will begin in the second quarter of 2018.
---
---
---
---
Comments