Aston Martin's Vantage Roadster Is What Daydreams Are Made Of
Auto News Aston Martin has rolled out a slightly newer Vantage, one missing its usual fixed roof and replaced by a folding soft top.
The folks at Gaydon promise the open top Vantage is just as thrilling to drive, more so with the surround sound from its 4.0-litre bi-turbo V8 filling your ears as it cuts through the countryside.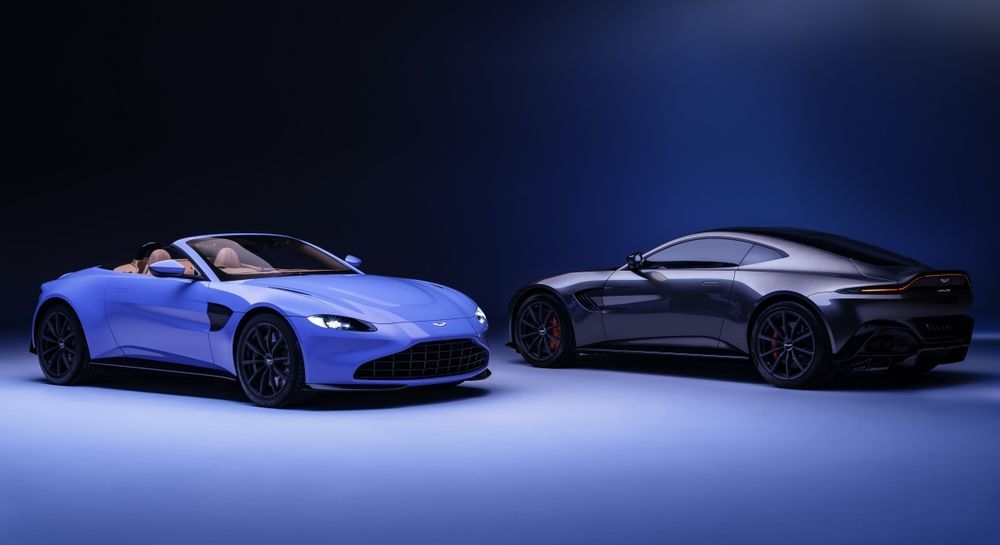 We might not have the rolling Scottish highlands, but we do have some breathtaking roads of our own here in Malaysia, ready to indulge any adventure.
Hug the east coast of Peninsula Malaysia from Kuantan through to Kota Bharu, then saunter across the Temenggor Dam and snake through the edges of the Royal Belum State Park before letting the best food in Penang cleanse the mind.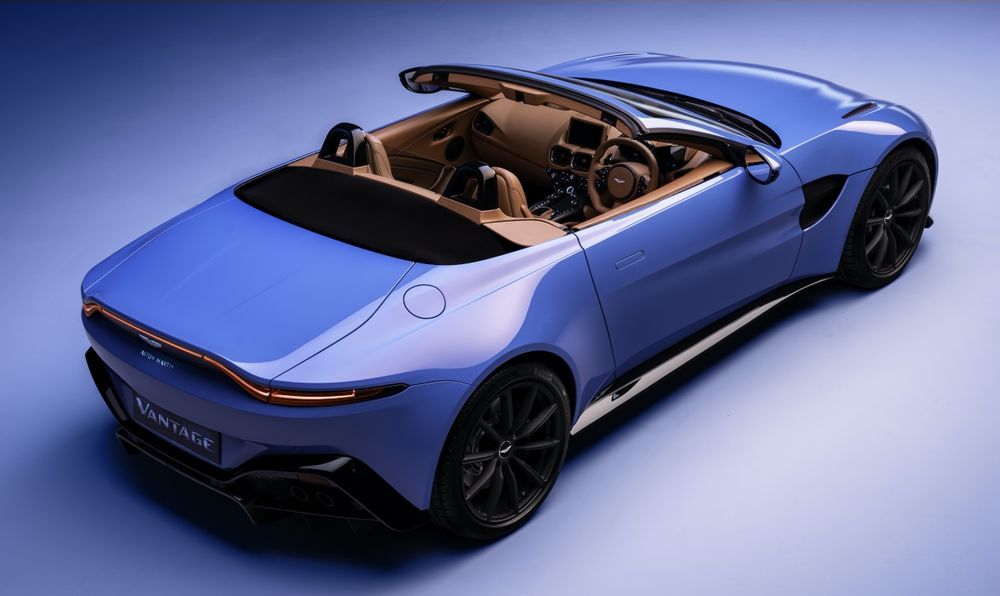 If the mood strikes, head up to Perlis and cross the border into Thailand via Wang Kelian, taking in the majestic limestone formations that sprout from the earth, a perfect echo chamber to explore the nuances of the Vantage's 510hp heartbeat.
Before long, Krabi and its thick sea breeze beckons and you pull into a seaside inn, letting the Aston tick itself cool as daylight fades into the horizon.
One day……
---
---
---
---
Comments