All-New Lamborghini Urus Launched – 650hp, 850Nm
Auto News Lamborghini has launched the all-new Urus, the company's first ever Super Sports Utility Vehicle and the third vehicle in their lineup. The Lamborghini LM002 can be considered as the Urus' spiritual predecessor.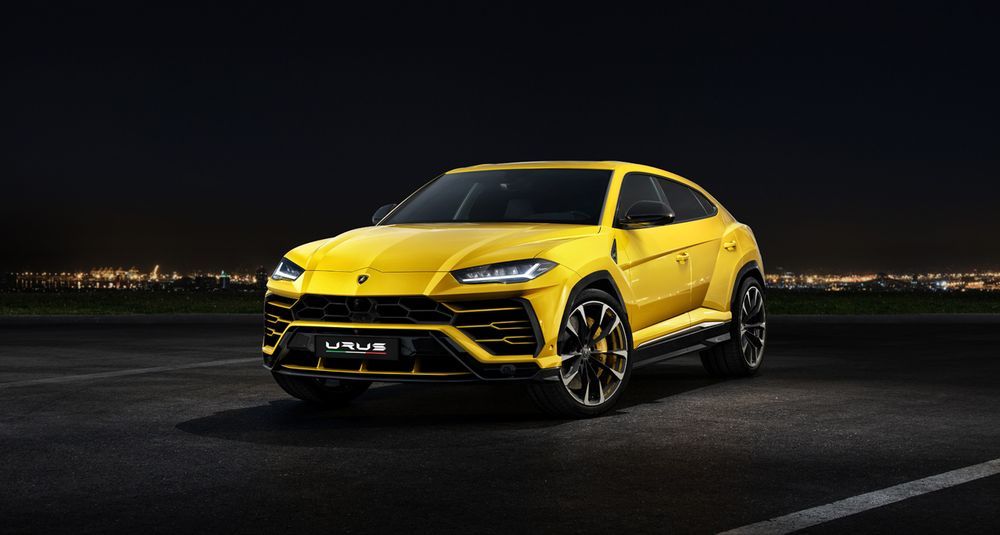 Unlike its stablemates, the Urus' name is not adapted from fighting bulls, but rather a breed of domestic cattle also known as Aurochs. These breed of cattle are extinct, though closely related to the Spanish fighting bull.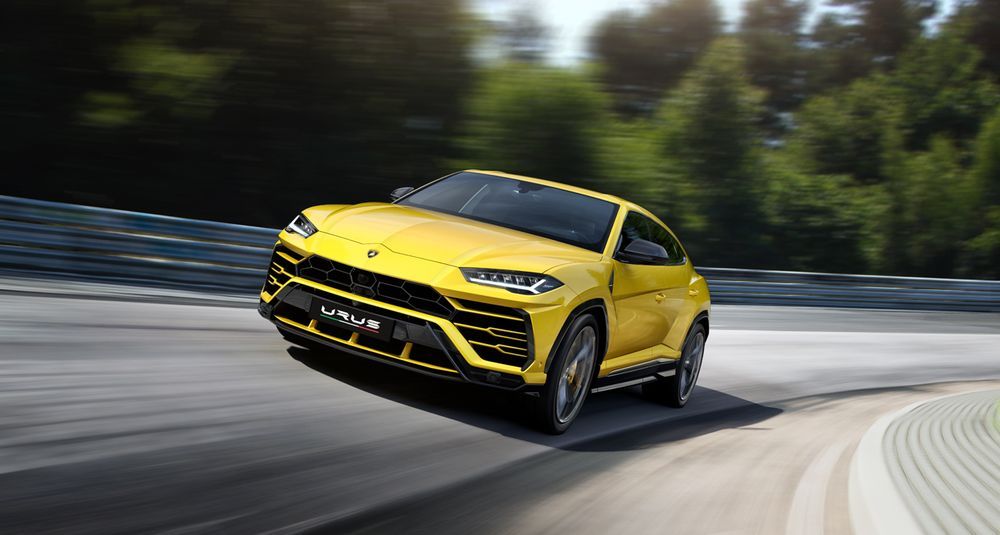 Powering the all-new Urus is a 4.0-litre twin turbo V8 that outputs 650 hp at 6,000 rpm and 850 Nm from 2,250 rpm to 4,500 rpm, allowing the SUV to accelerate from a dead stop to 100 km/h in just 3.6 seconds, with top speed rated at 305 km/h. Kerb weight of the Lamborghini Urus comes in at less than 2,200 kg, allowing for a power-to-weight ratio of 3.38 kg/hp. In comparison to the Urus, the LM002 featured a 5.2-litre V12 that pumped out 455 hp and 500 Nm of torque.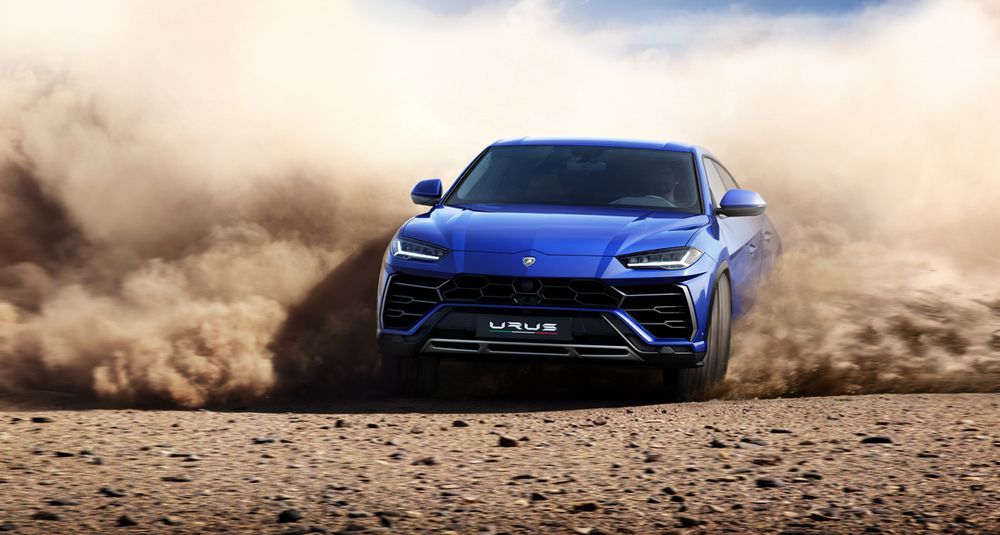 An eight-speed automatic transmission with a slip-controlled lock-up clutch comes as standard, which sends drive to all four wheels via a four-wheel drive system with various drive modes.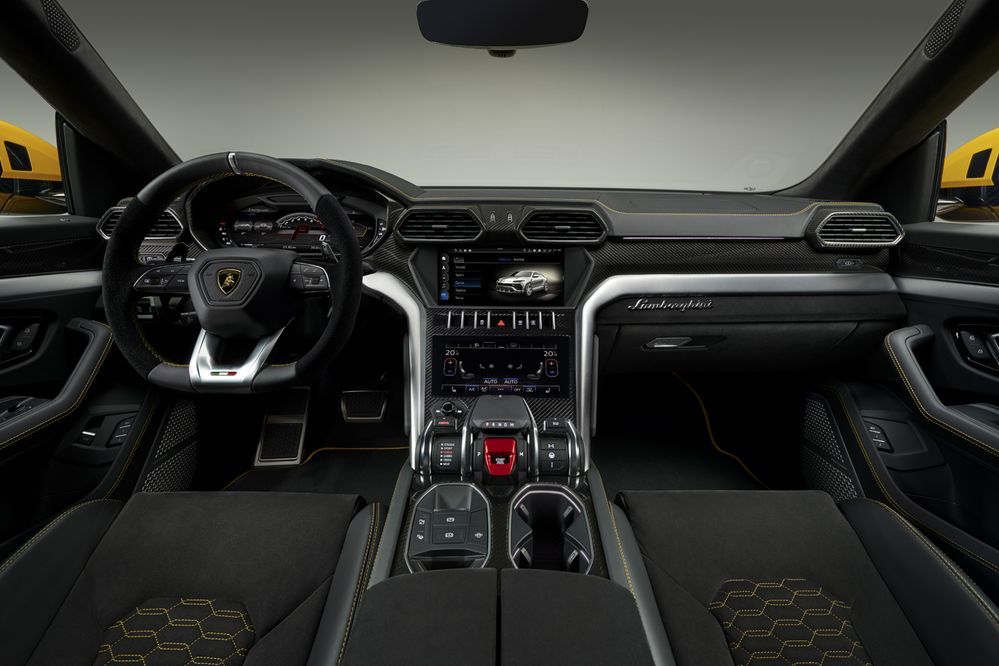 In the STRADA, TERRA and NEVE modes, torque vectoring helps to reduce understeer, while SPORT and CORSA modes allows for more oversteer. Lamborghini has also fitted the all-new Urus with a SABBIA mode, which is calibrated to improve agility on loose surfaces like on gravel or sand dunes.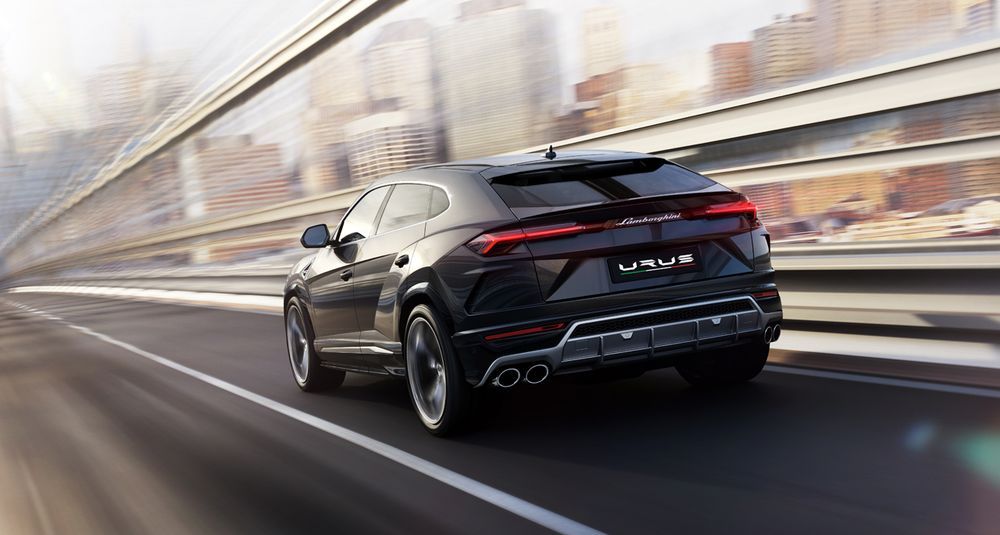 Furthermore, the all-new Lamborghini Urus gets a rear-wheel steering system adapted from the Aventador, allowing the steering angle to vary between positive and negative 3 degrees.
Pirelli has developed a range of summer, winter, all-season, all-terrain and sport tires that ranges from 21-inches to 23-inches for the all-new Urus.
Inside, the all-new Urus gets the Lamborghini Infotainment System III (LIS), which includes voice control, wireless phone charging, USB and Bluetooth connectivity, Apple CarPlay, Android Auto and Baidu CarLife as standard. Also standard is a sound system with 8 speakers, though a high-end Bang & Olufsen sound system with 21 active speakers can be had as a cost option.
"The Lamborghini Urus is a visionary approach based on the infusion of Lamborghini DNA into the most versatile vehicle, the SUV. The Urus elevates the SUV to a level not previously possible, the Super SUV. It is a true Lamborghini in terms of design, performance, driving dynamics and emotion as well as drivable every day in a range of environments," says Stefano Domenicali, Automobili Lamborghini Chairman and Chief Executive Officer. "The Urus fits perfectly within the Lamborghini family as a high performance car. It is the culmination of intensive development and passionate skill to create a new breed of bull: a Super SUV that transcends the boundaries of expectations and opens the door to new possibilities, for both our brand and our customers."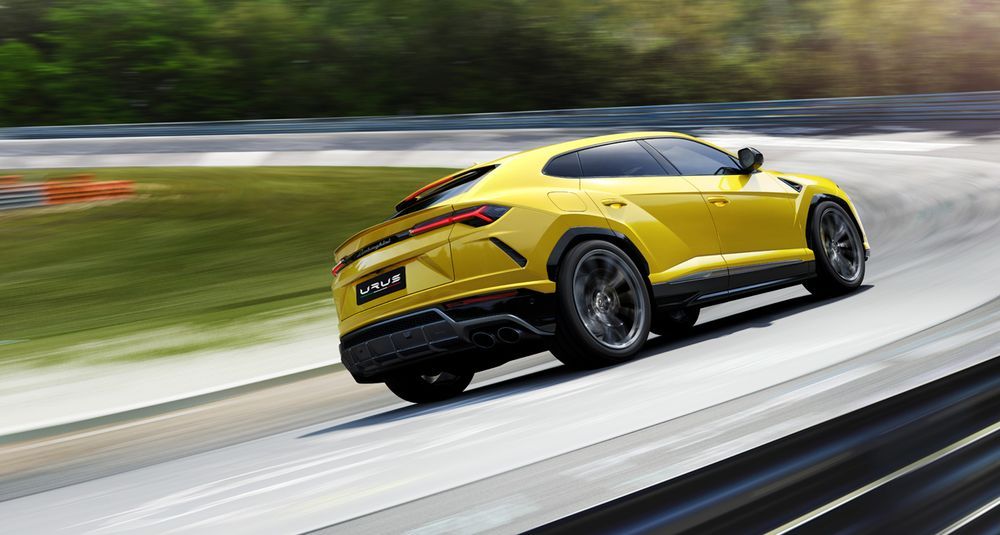 In Europe, the Lamborghini Urus will carry a base price of EUR 171,429 before options.
---
---
---
---
Comments