All-New Toyota Supra Sold Out For 2019 In The UK, Thousands In Waiting List Across Europe
Auto News All set to make its European debut at the 2019 Geneva International Motor Show next week, the all-new Toyota Supra has already been sold out in the UK and all major European markets this year.
According to Toyota, 900 units were allocated for the UK market but they have all been booked ahead of its official European premiere.
As for other markets around the continent, it is said that the waiting list is running into thousands of units for the Supra which will be returning after a 17-year absence.
With the process of converting reservations into customer orders under way in the UK, the company says that potential customers are still welcome to register their interest and add their name to the list for future vehicle supply.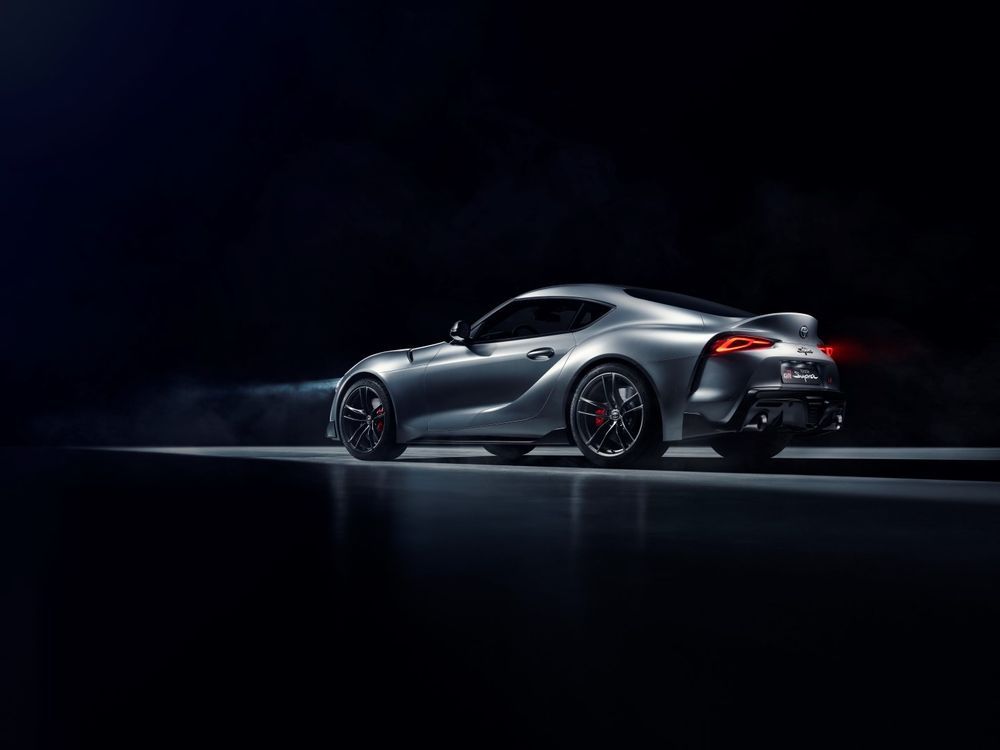 "I can't wait for the moment when they get behind the wheel. I believe we will reignite the passion and put the fun back into driving for as many people as possible," said Tetsuya Tada, the Chief Engineer of the all-new Toyota Supra.
As for this part of the world, the all-new Toyota Supra is all set to make its Malaysian debut this year, as announced by UMW Toyota Motor last month.
Although globally, the Supra is available with two engine options, both turbocharged BMW units – a 2.0-litre inline four-cylinder and a 3.0-litre inline six-cylinder, sources familiar with the matter have indicated that only the 3.0-litre version will be offered in Malaysia.
---
---
---
---
Comments