Apple's new CarPlay Feature Wants To Eradicate Car Keys
Auto News Apple's new iOS14 negates the use of car keys, when will Android follow suit?
---
It was just a matter of time before a tech company found a way to replace the good old humble car key and at yesterday's Worldwide Developers Conference (WWDC), American tech giant, Apple announced that it has figured out a way to do so.
It seems that Apple's ambition to build their own vehicle has turned into something else, and with the preview of their updated iOS14, they also announced that the new software would be able to unlock a car via the car's Apple infotainment system, CarPlay.
For now, it operates via Near Field Communication (NFC), but Apple has said that it will be working on a broader band to help with more extended range.
At the WWDC expo, a video by Emily Schubert, Apple's senior manager of car experience engineering demonstrated how it would work. We could tell you how, but the HD video down below should give you a much better understanding of the system.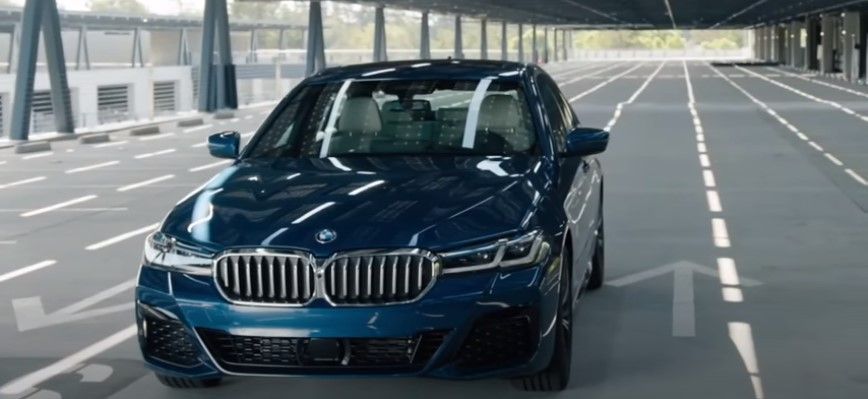 The Apple Car key will be debuting in the American market in the 2021 BMW 5 series. Interestingly, Apple also pointed out that 97 percent of new cars in the United States carry Apple's CarPlay. While we don't think they have such a big monopoly here in Malaysia, there is a significant amount of vehicle owners who have CarPlay in their vehicles. So Android, when?
---
---
---
---
Comments