 It's amazing that the Ford Model T is over a century old. In production from 1908 to 1927, Ford churned out 15,000,000 Model Ts, produced across the world. It was arguably the first mass-produced car on such a massive scale, with Henry Ford working tirelessly to ensure control of the entire manufacturing and assembly process.
Back in 2012, Dirk and Trudy Regter of the Netherlands decided to embark on a journey of epic proportions. Hailing from a long line of Ford enthusiasts, Dirk maintained his close relationship with the brand and its various classic products. The last in the line of Fords that he purchased was a 1915 Model T, which he acquired in 1997.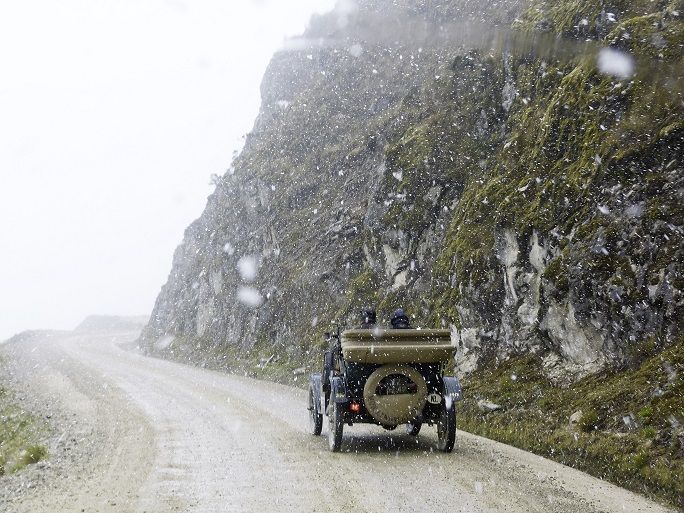 Armed with the original 3.0-litre engine and a bag of tools, the couple set off on their monumental journey. They began in Edam, Netherlands, winding their way down to the southern tip of the African continent.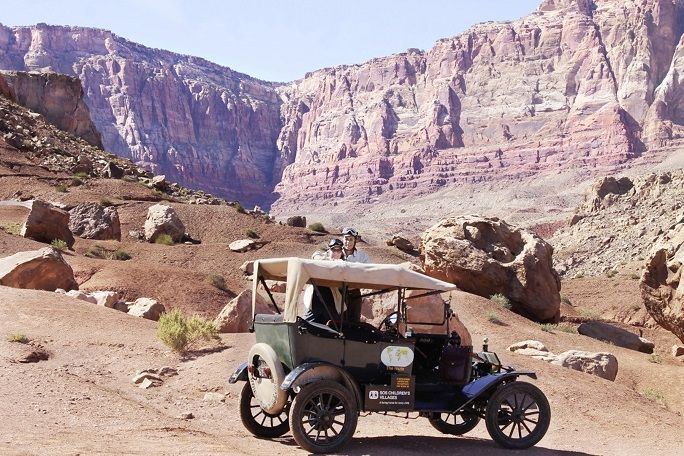 This took 180 days and spanned 22,000 kilometres- which would become the average distance they travelled with each leg of the journey. The couple would spend 180 days driving, and the other 180 days resting and preparing for the next leg. It may not be the fastest way to cover the world, but it certainly is the most interesting. Most of the journey is barely paved, forcing the couple to cross deserts and ford rivers and totter along rocky paths, but they preservered.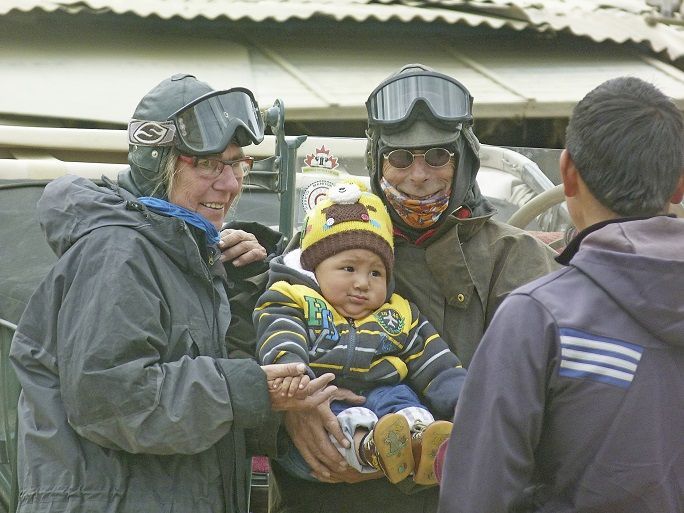 With each year, the couple completes another 180-day trip- from the U.S. and Canada, to South America, and soon to be New Zealand. Their route hops across to Australia, Indonesia and India, crossing the Himalayas to China and Mongolia, and eventually threading their way back to Edam through central Europe.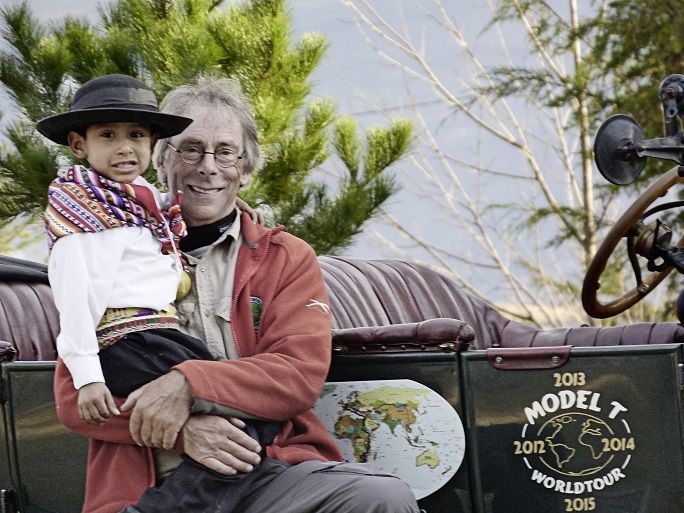 The journey has not been without its hiccups and obstacles, but the sights and experiences are invaluable- especially as they stop to visit various charity projects along the way. To date, the couple has covered nearly 80,000 kilometres. With an average duration of 180-days per leg, their journey will have taken them nearly 900 days to complete- but it will be a true testament to their determination.
---
---
---
---
Comments