Aston Martin Confirms Production Of First All-Electric Model
Auto News Aston Martin has confirmed that its RapidE, first unveiled as a concept less than two years ago, will begin production in 2019. Set for a limited production run of 155 cars, RapidE will be Aston Martin's first all-electric model and spearhead the company's zero-emission vehicle strategy.
RapidE sees a continuation of the collaboration with Williams Advanced Engineering who worked on the original RapidE Concept, which was rumoured to make circa 1000hp. For the production RapidE version, Williams Advanced Engineering will assist Aston Martin with the task of engineering integration.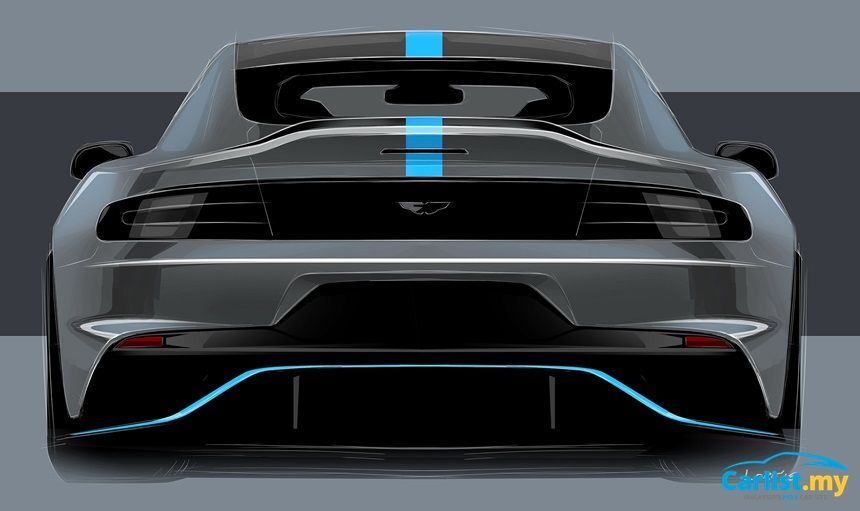 The RapidE production model will be based Rapide AMR concept which inspired it – an enhanced version of the company's four-door sports saloon with added tweaks to its performance, chassis and styling characteristics, plus added updates to the interior.
The RapidE however, will be powered by an all-electric powertrain, replacing the 6.0-litre V12 engine. More information will be revealed about the RapidE's all-electric powertrain in due course.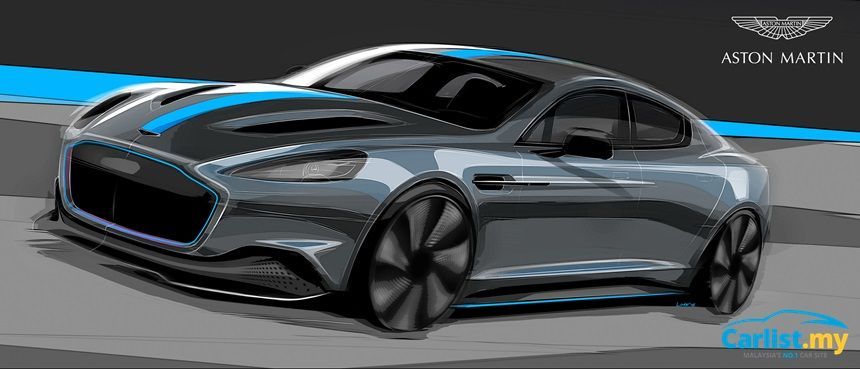 Aston Martin President and CEO, Dr Andy Palmer comments, "Having unveiled the RapidE Concept back in October 2015 we reach another milestone with the confirmation that we are now putting the first all-electric Aston Martin into production. RapidE represents a sustainable future in which Aston Martin's values of seductive style and supreme performance don't merely co-exist alongside a new zero-emission powertrain, but are enhanced by it."
---
---
---
---
Comments