Aston Martin Shows Off Its All-Electric RapidE Concept, Could Produce 1,000hp
Auto News Aston Martin isn't the conventional automaker that you'd think is bound by typical deadlines and target indexes, but they seem to have worked very quickly in rolling out an early version of their all-electric Rapide S four-door luxury sports car.
Actually, the actual name is spelled the usual way but with last letter capitalized – Aston Martin RapidE.
It's certainly one big step for the fairly old school (and endearingly so) ethos that Aston has built itself on; mid-mounted front engine, rear-wheel drive, long hood, big V12s and snarly V8s. With the RapidE, the petrol-powered lump is gone, and in its place is a mysterious black box with the name 'Williams' emblazoned – looks like they've had some help.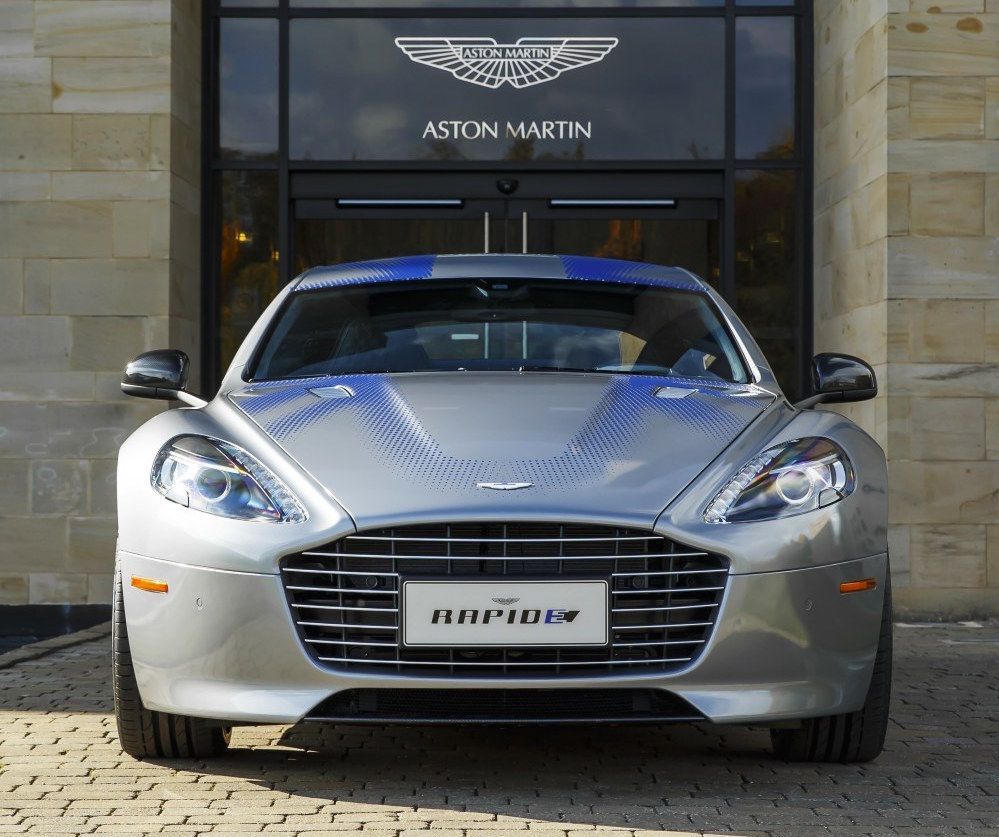 The jump to electric is more of a leapfrog, really. One that skips the typical powerplant roadmap of downsizing, turbocharging, hybrids, or even diesels (like the Porsche Panamera).
Performance figures are yet to be revealed, as is much of any technical data about the car and it's new propulsion system. The RapidE concept's reveal in London was held to coincide with the meeting of British royalty and Chinese diplomats, presumably to incite investor interest from China in order to bring an electric Rapide into production. Indeed, the development of this concept was financially aided by an investment partner, Shanghai-based ChinaEquity.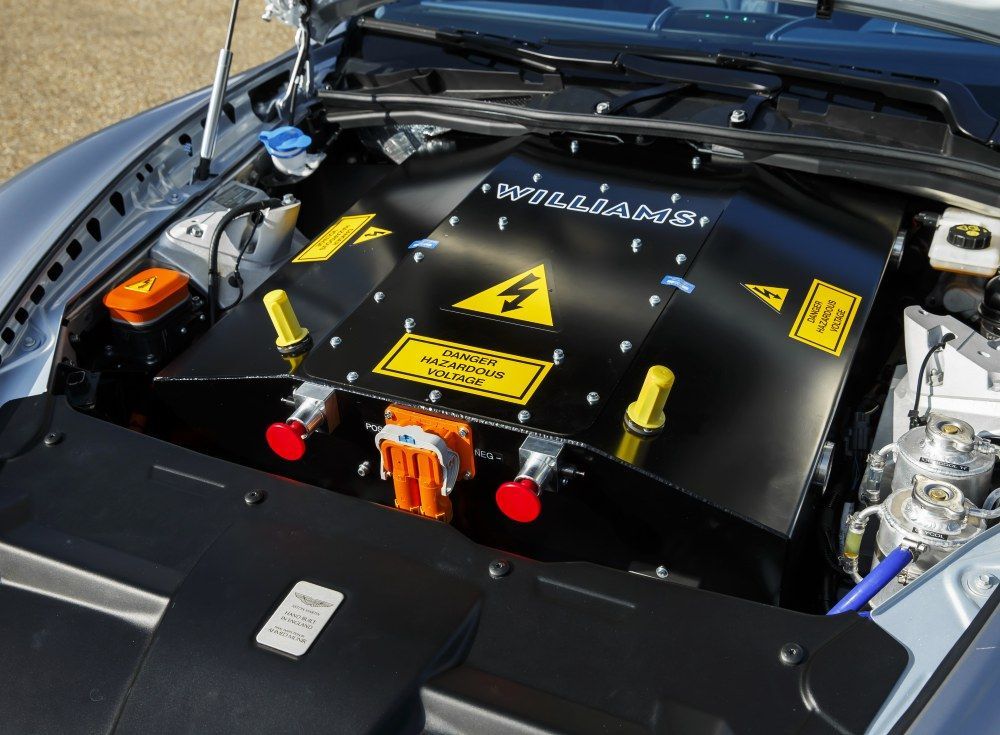 Aston Martin's CEO Andy Palmer hinted that it could reach showrooms - should everything go as planned - by 2017. He had previously stated the final car could boast an estimated range of 320km on a full charge a power figure of between 800 to 1,000hp, easily trumping every other production EV on the market in 2015. Although, who's to say that that kind of output won't be the norm in two years.
"We see luxury electric vehicles as an intrinsic part of our future product portfolio and welcome ChinaEquity into the next phase of study for the project development," said Palmer. "The exciting RapidE concept tangibly demonstrates the capability and ambition of Aston Martin towards developing low- and zero-emission sports cars."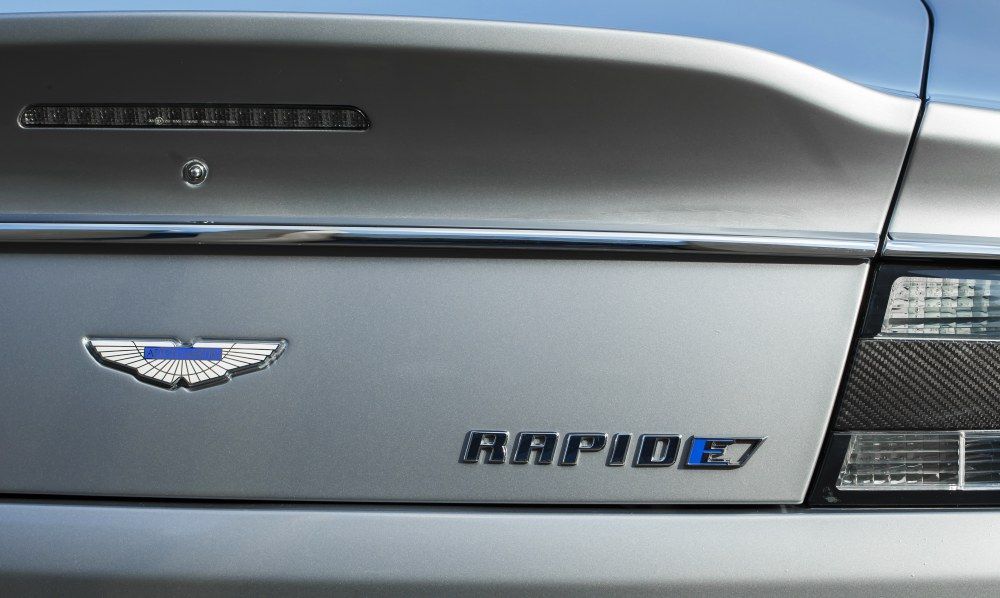 "We are aiming to sell around 100 RapidEs a year in China and are pretty sure there will be a demand for cars in those numbers," he added.
If it does reach production, Aston's electric RapidE might not have the market of luxury EV saloons to itself. By then, projects sporting similar ambitions from other manufacturers might have beaten it to the punch. Cars like the Porsche Mission E, BMW's possible i5, and perhaps even a new or updated version of the Tesla Model S come to mind.
---
---
---
---
Comments