Aston Martin Confirms Valkyrie Will Have 1160 hp, 900 Nm
Auto News Is this the age of four-figure horsepower hypercars? It certainly seems like it with Aston Martin's latest news: their Valkyrie hypercar will pack a whopping 1,160 hp from its hybrid powertrain - and 1,000 of those horses will be from the engine alone at a stratospheric 10,500 rpm. The hybrid system, sourced from Rimac, will supplement the additional 160 hp and 280 Nm of torque - most likely to help with low rpm use when that big 6.5-litre V12 isn't running particularly well.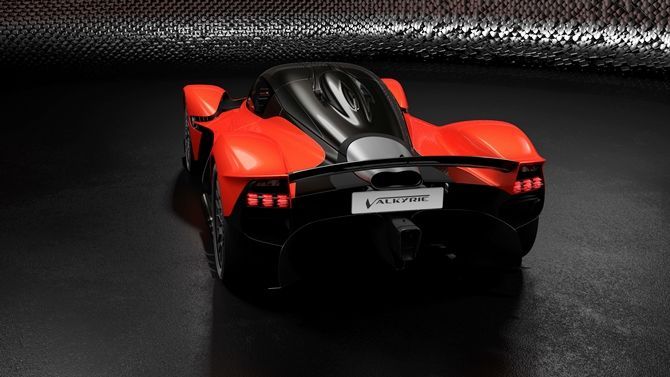 Such is the nature of high strung engines. Even with advances in variable valve timing systems, to make an engine produce power at five-digit rpm figures requires a sacrifice of intake velocity at low rpms. You'll notice old school naturally aspirated racecars tend to have a lopey idle - which is exactly what the Valkyrie would have were it not for the electric motors. It's highly likely that Aston Martin's strategy will be to have the engine kick in once you're up to a reasonable speed.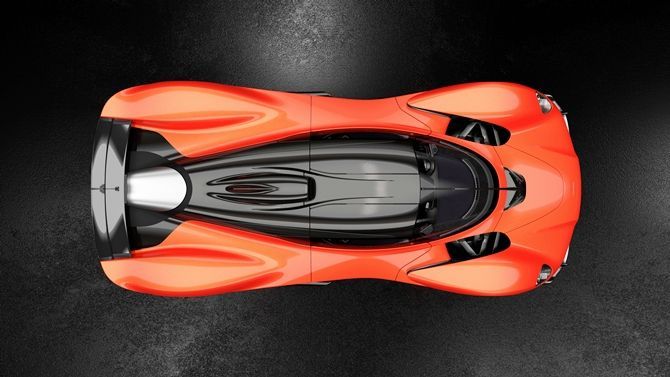 The overlap between petrol engine and electric motor is strongest at 6,000 rpm, when the total system output is 900 Nm. The engine hits its peak torque at 7,000 rpm with 740 Nm on tap, while the electric motor naturally tapers off. The batteries are charged through an F1-style KERS system which could mean a variety of things, but suffice to say it's an advanced way to keep those batteries at a usable level.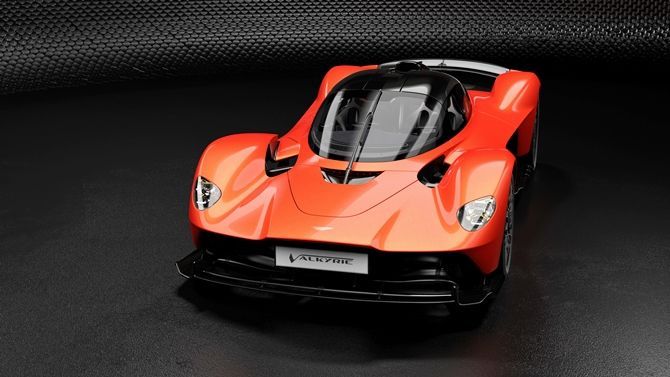 In terms of construction, the engine and gearbox will function as members of the chassis - not unlike older smaller Formula cars. In the 1980s, the Formula Atlantic series saw the Toyota 4A-GE functioning as part of its chassis as well - which forced engine builders to reinforce the block in order to reduce block flex and distortion under load. You can expect Aston Martin to be beefing up the structural integrity of their powertrain considering both the internal and external loads they will be taking.
---
---
---
---
Comments