Aston Martin Reveals More Details About Valkyrie Hypercar
Auto News It is no secret that Aston Martin is working hand-in-hand with Red Bull Racing to develop its first ever hypercar called the Valkyrie. Previously, the Valkyrie was known simply as AM-RB-001.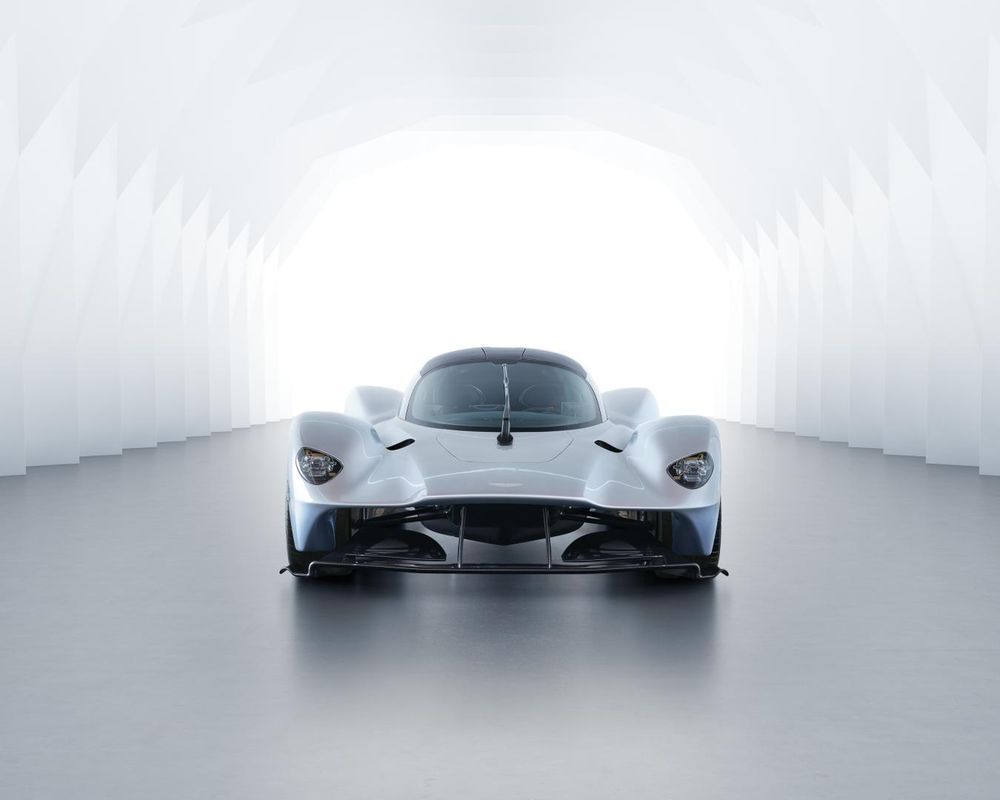 Compared to the car that was teased earlier, Aston Martin says that the one shown here is an improved version. Perhaps the biggest difference is the openings in the Valkyrie's body between the cockpit and the front wheel arches. The openings are designed to help the Valkyrie achieve more front downforce, according to Red Bull Chief Technical Officer, Adrian Newey.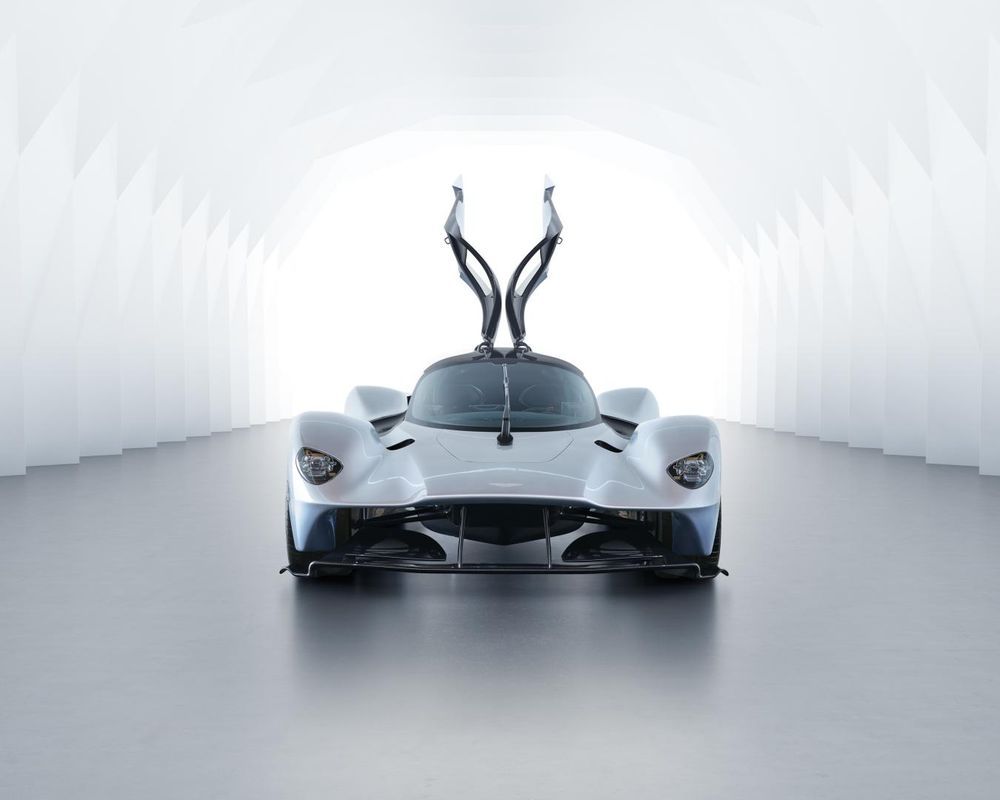 Then there's the headlights, which Aston Martin states that the headlights take inspiration from a Formula One car. Now, the Aston Martin Valkyrie does not have headlight covers, instead, the high and low beam elements are fixed to an exposed anodised aluminium frame that allows the headlight beam to be 30 - 40 percent lighter than the lightest series production headlamps available to the company.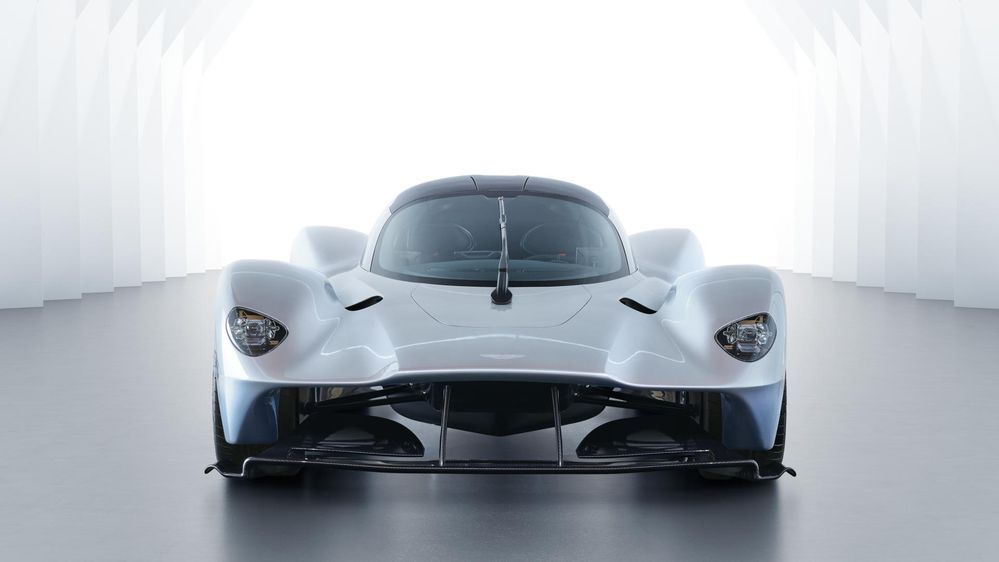 Aston Martin's attention to detail included its own 'wings' emblem, as the regular emblem was considered to be too heavy, and a simple sticker won't do the Valkyrie justice. So, the Aston Martin Design Team came up with a chemical etched aluminium emblem that is just 70 microns thick. The emblem, nicknamed the 'lacewing' is attached to the painted body and covered with a layer of lacquer.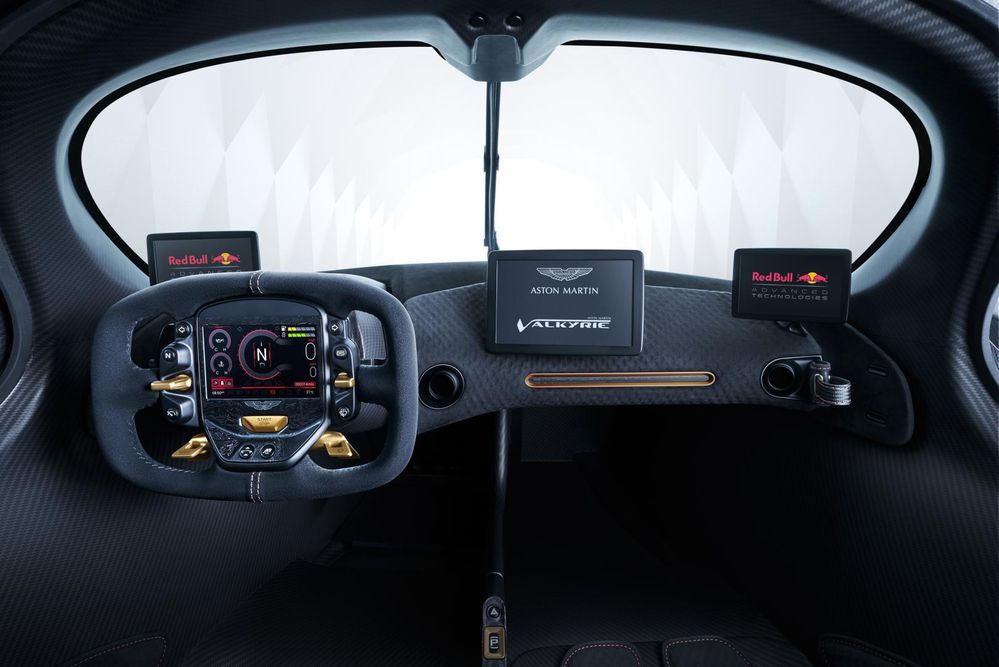 Inside, the Aston Martin Design team wanted to keep distractions to a bare minimum, so they positioned all switchgear on the steering wheel, with all vital details shown on a single OLED display. Similar to a Formula One car, the steering wheel can be removed to ease ingress and egress. The team also paid attention to the car's glasshouse design to ensure uninterrupted forward and peripheral side-to-side vision. Out goes the side mirrors, as a pair of rear facing cameras feed two displays located at the base of each A-pillar to mimic a traditional wing mirror.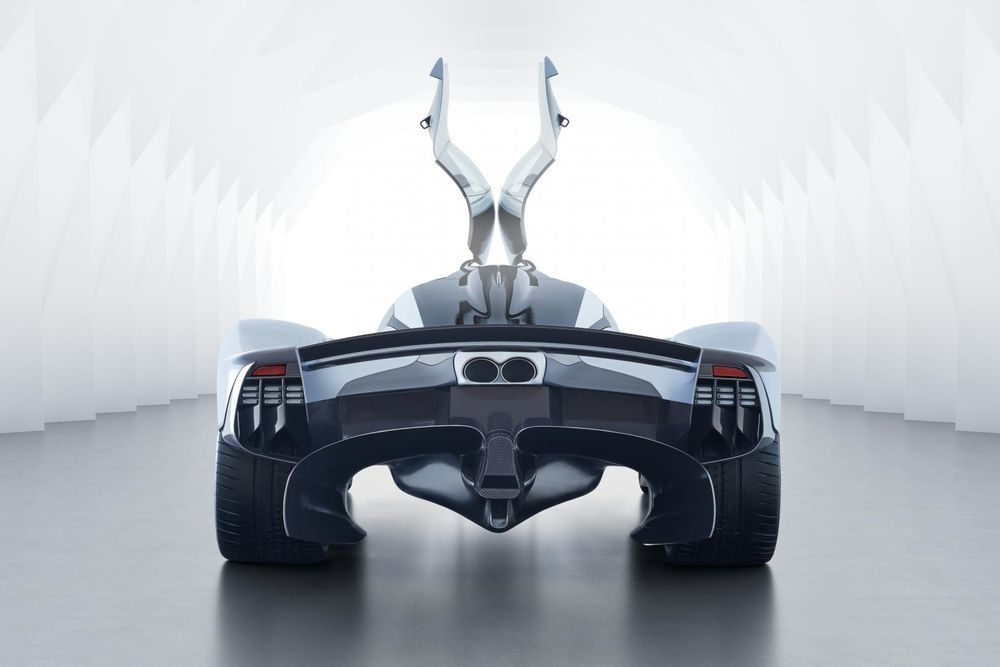 Aston Martin remained tight-lipped on powertrain and performance details of the new Valkyrie, though we expect the company to share more details in the coming months.
---
---
---
---
Comments