Aston Martin Could Make Surprise Return To F1 With Red Bull Racing
Auto News You don't really think of Aston Martin when Formula One comes to mind. It only competed in the 1959 and 1960 seasons. But with their new ties to Mercedes-Benz, a deal could be in the works to exchange F1 engines for the comeback of the Aston name into the sport.
You see, Mercedes-Benz's parent company Daimler AG owns 5 percent of the British sports car manufacturer, as per the agreement signed in 2013. And according to Autocar, should the deal happen, would see the dominant Mercedes-AMG engines powering Red Bull Racing's future cars. In return, Aston Martin would become a technical partner with branding on the cars.
Mercedes' board is reported to be in favour of the move, and are eager to run more customer teams to offset their cost of investment into the sport. As Aston Martin does not compete directly with Mercedes for road car sales, Daimler views them as an ideal candidate for the partnership.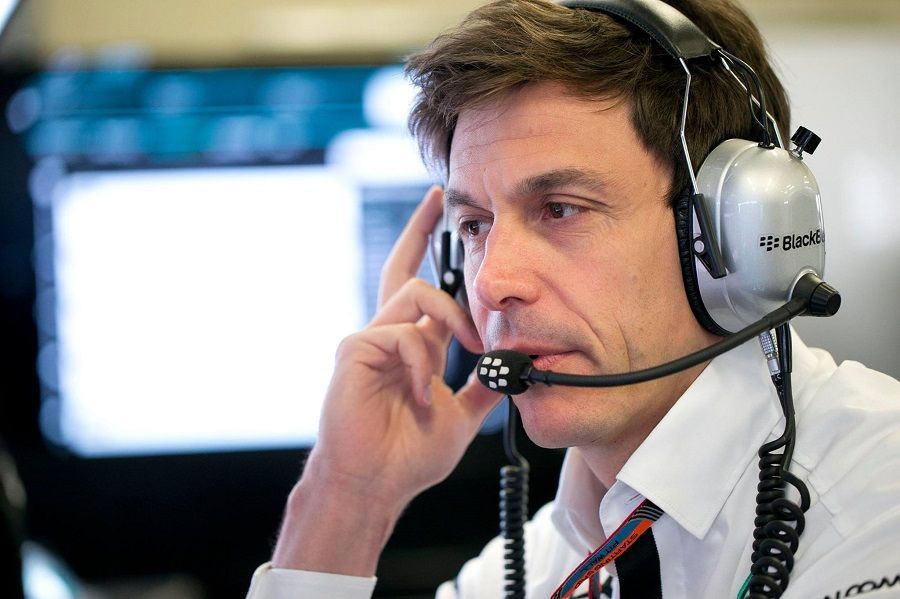 "We must be open-minded. Our number one objective is to win the world championship. At the moment I would say I cannot see a situation of us supplying an engine to our number one enemy - but maybe we need to recalibrate who our number one enemy is tomorrow and next year," said Toto Wolff, Mercedes F1 boss, when asked by Autocar.
Wolff, however, told another magazine that "the door is open" when questioned about the same matter.
In the meantime, Red Bull team principal Christian Horner did not dismiss reports of a future Mercedes partnership, but declined to say anything concrete in light of Red Bull's ongoing collaboration with Infiniti and Renault until the end of 2016.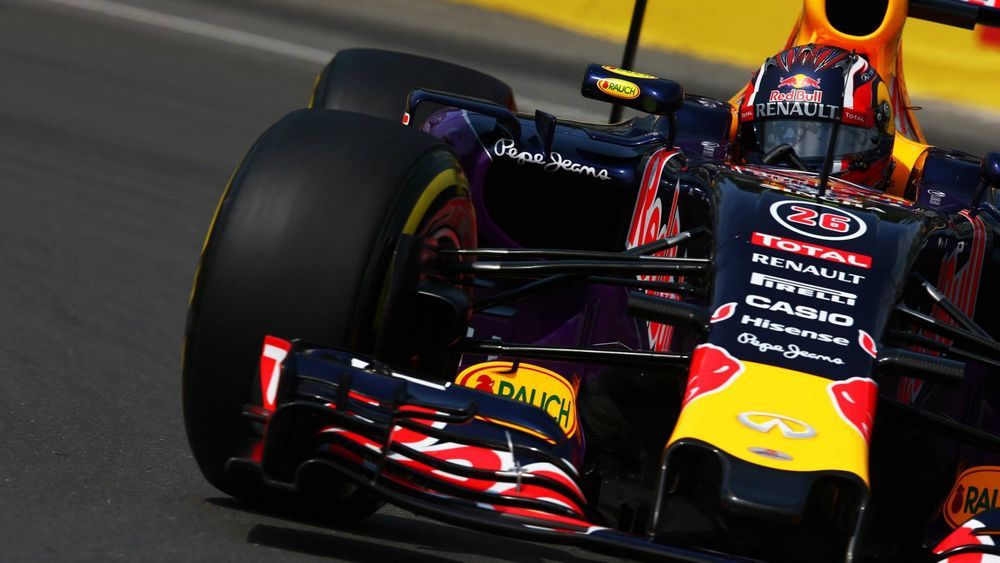 The Renault engines that currently power Red Bull's F1 cars have not, so far, been able to keep pace with the cars of the Mercedes-AMG Petronas F1 team and those of other teams powered by Mercedes engines.
The possible deal between Mercedes and Red Bull is reported to be sparked by Aston Martin CEO Andy Palmer and the company's director of marketing Simon Sproule, who were both credited with brokering the long-term sponsorship agreement of Infiniti on Red Bull Racing cars.
---
---
---
---
Comments