 Rather than being named after the Roman god of fire and being British, Aston Martin's stunning 800hp track-only car takes its name after the futuristic delta-winged bomber, the Avro Vulcan. Built as a nuclear-deterrent in 1956 during the Cold War, the Vulcan was best known as the first successful large delta wing aircraft, and boasted the agility of a fighter-jet, despite its size and its role as a bomber.
Just before the plane is put into retirement for good, Aston Martin took the opportunity to roll out their all-carbon fibre bodied Vulcan for a special fly-past photo opportunity at the Elvington Airfield. It would be the one and only time one of only 24 Aston Martin Vulcans would be seen together with the one and only flying Vulcan in all its glory.
Though designed to carry nuclear warheads in the event of a nuclear stand-off with the Soviets, the Vulcan's only marked wartime service was performing bombing missions during the Falklands War. Yesterday marked the final flight of the last remaining airworthy Vulcan plane, the B.2 XH558 or otherwise named as 'The Spirit of Great Britain', which was restored to flying condition in 2007 and has since been used in air shows.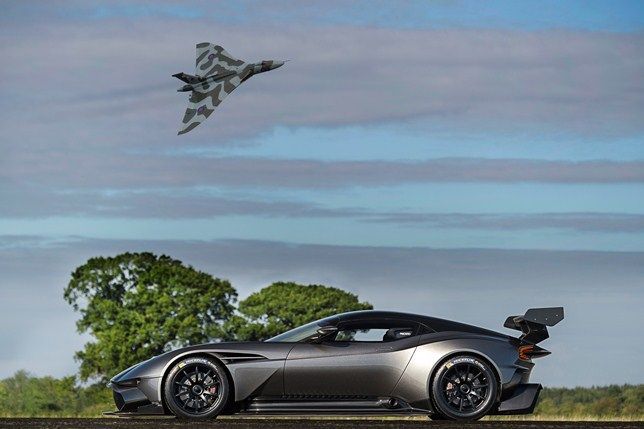 According to the Vulcan to the Sky Trust, which was responsible for conducting the fund raising efforts and the restoration work to return the XH558 to flying condition, the XH558 has flown well beyond the flight hours of any other Vulcans, making it hard to anticipate any possible technical failures the aircraft might encounter with further usage. To maintain a perfect safety record, the XH558 would require technical expertise that is increasingly hard to find. The Trust's technical partners, had to bring specialists out of retirement just to work on the XH558. With such skills fading from living memory, the XH558's technical authorities - BAE Systems, Marshall Aerospace and Defence Group, and Rolls-Royce - has collectively decided to end their support at the end of 2015.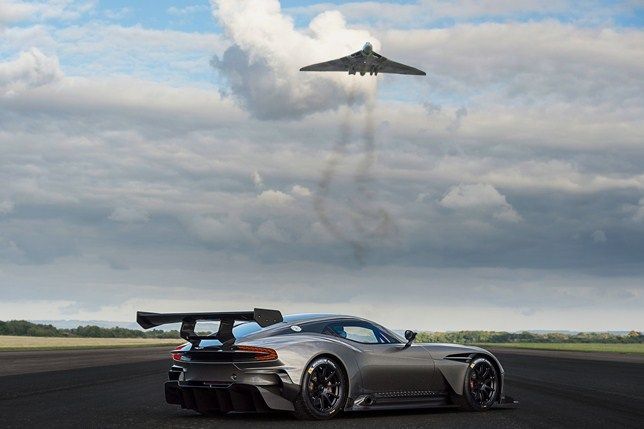 ---
---
---
---
Comments