Aston Martin Vanquish Zagato Speedster and Shooting Brake Announced, Completing the Zagato Range
Auto News Aston Martin has announced that the Vantage Zagato range which currently comprises the coupe and the Volante, will be joined by two new models - the Vanquish Zagato Speedster and the Shooting Brake.
Of the two models, the Vanquish Zagato Speedster will have a production run of just 28 cars (all of which have been sold out), while 99 units of the Shooting Brake, which is yet to be shown fully, will be made, similar to the Coupe and the Volante.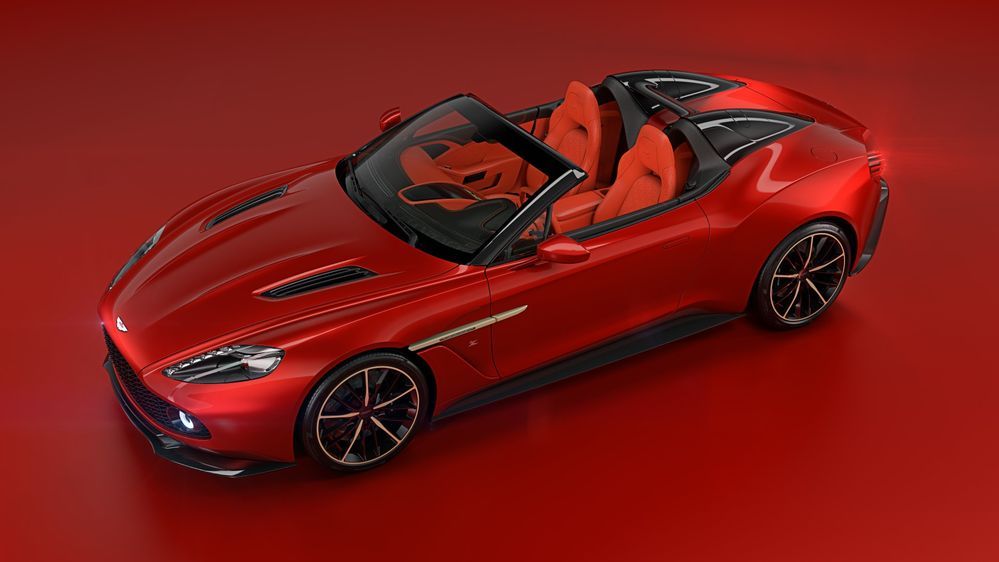 With the Shooting Brake slated to enter production in 2018, deliveries of the Vanquish Zagato Speedster will already be taking place at the same time.
With all four cars based upon the Vanquish S, each Zagato is powered by a naturally-aspirated 5.0-litre V12 engine that is mated to an eight-speed automatic Touchtronic III transmission, kicking out 600PS.
Thanks to the powertrain, all members of the Zagato family are able to sprint from naught to 100km/h in less than 4 seconds, and clock a top speed of 317kmh.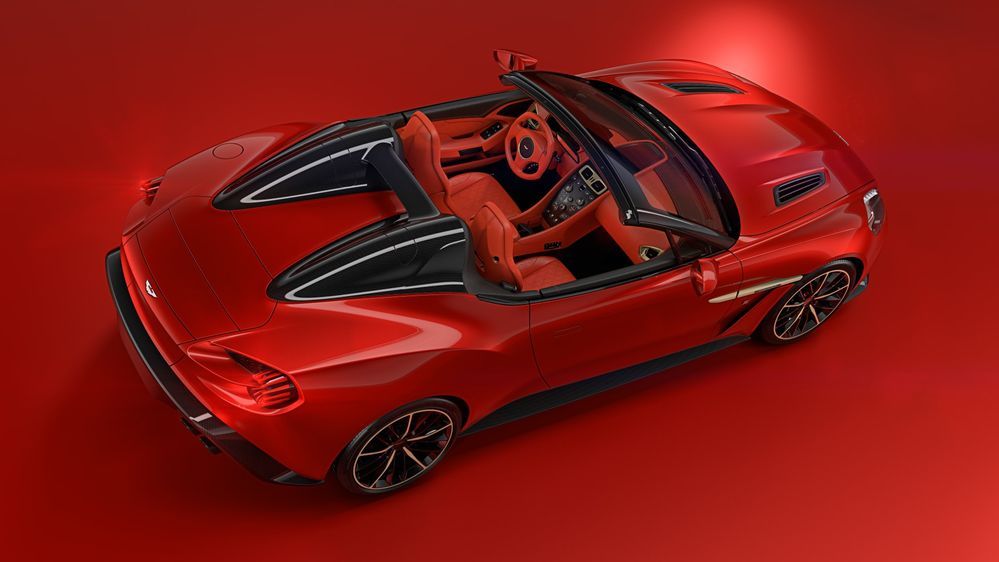 According to Aston Martin, the Speedster and the Shooting Brake represent the two extremes of the Vanquish Zagato family.
Although one is an open-top high performance sports car and the other is a more practical grand tourer, both models have a lot in common, such as the body panels made from carbon fibre, 'Blade' taillights inspired by the Vulcan, as well as the 3D Zagato 'Z' motifs in the front grille and rear vent meshes.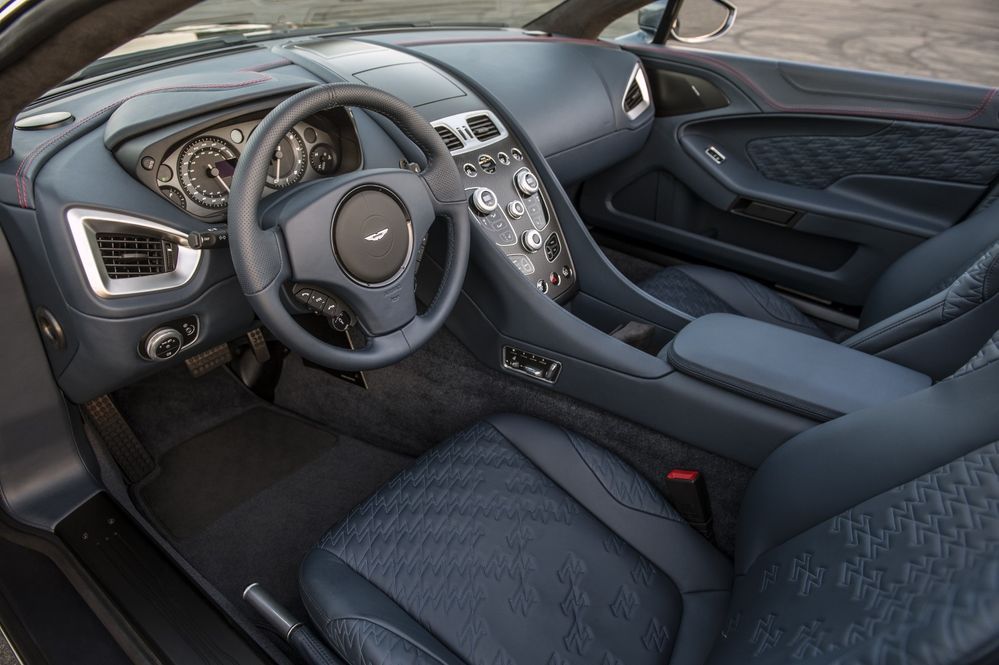 Even the interior of the two cars are similar, featuring herringbone carbon fibre trim, anodised bronze rotary controls, "Z" motif quilting and optional fully-aniline leather upholstery.
The only difference between the two is that the Speedster has a fabric roof the while the Shooting Brake has an elongated glass roof with a powered tailgate which opens to a luxurious rear cabin area complete with a tailored luggage set.

Aston Martin Chief Creative Officer, Marek Reichman, said of the Vanquish Zagato family: "We haven't released Zagato models as a family before, at least not in this way, but the idea is not without precedent. Think back to the DB7 Zagato and DB AR1, or the V8 Zagato Coupe and Volante, for example."
"We've simply taken things a few steps further. Why create a family of Zagatos? Well, many of our customers want different things. Some prefer the purity of a Coupe, but others love the idea of something more extreme, like the Speedster. And yes, some of them have ordered one example of each. There's always an over-demand from our clients and patrons. We could easily fulfill demand for more cars than this, but we want Zagato to remain something very special."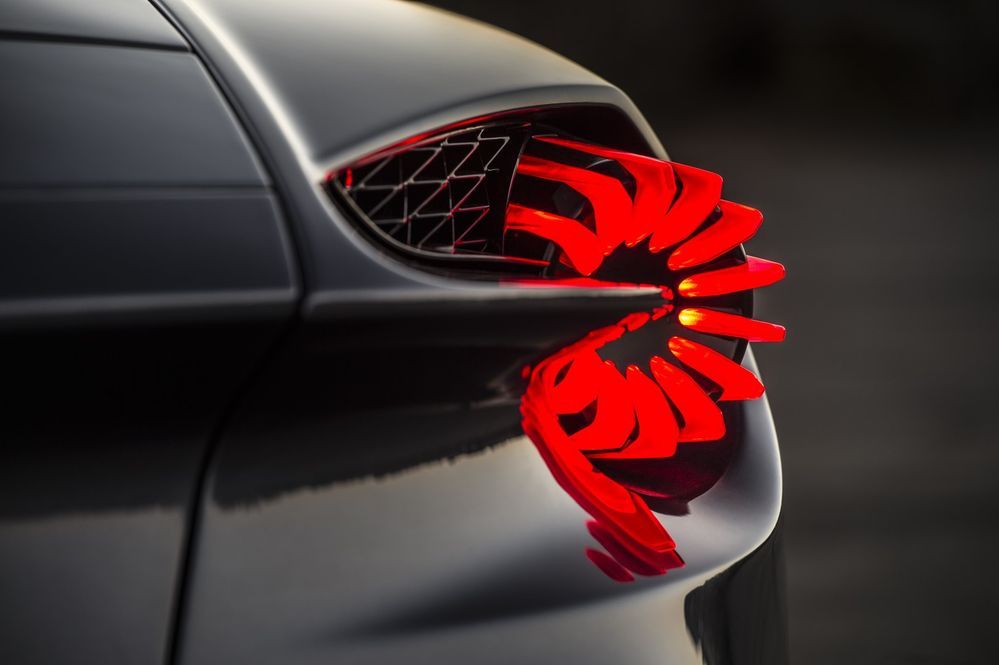 We're creating collectibles, future concours cars. With only 325 cars worldwide, divided between 99 Coupes, 99 Volantes, 28 Speedsters and 99 Shooting Brakes - they are still the rarest of the rare," he said.
---
---
---
---
Comments