Aston Martin To Produce DB5 Goldfinger Edition, 25 Units, RM 14.3 Million
Auto News You're not reading that title wrong. Aston Martin has announced that they are teaming up with EON Productions, the outfit behind the James Bond movies, to produce 25 units of what they are calling the Goldfinger DB5. The reference is, of course, to the Goldfinger movie from the 1960s, starring Sean Connery in the title role, with the DB5 as his car of choice. These reproductions, or continuations as Aston Martin calls them, will be true to the model that appeared on screen - down to the gadgets.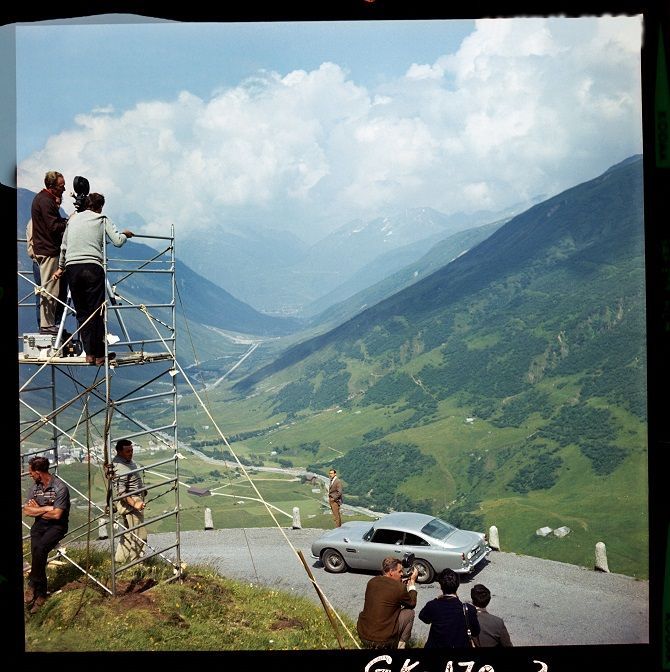 Since Goldfinger, the DB5 has appeared in 6 different James Bond movies: GoldenEye (1995) and Tomorrow Never Dies (1997) with Pierce Brosnan and three appearances alongside Daniel Craig in Casino Royale (2006), Skyfall (2012) and Spectre (2015). As great movies spawn great movie memorabilia, Corgi produced a die-cast model of the DB5, with 2.5 million units sold in its first year of production alone.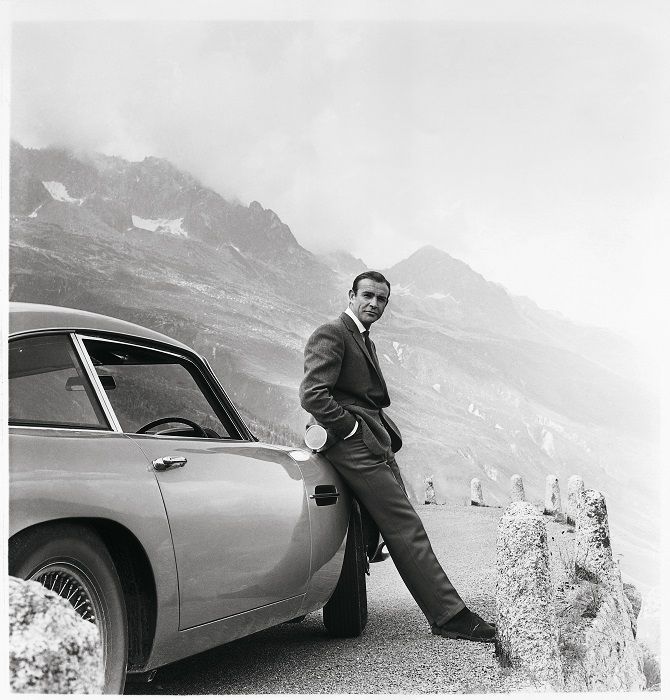 Aston Martin does have a very close relationship with the British film series, as even their own in-house personalization service is known as Q (a nod to the James Bond character). These 25 units will be built out at Aston Martin Works in Newport Pagnell, which is where the original DB5 was produced as well. Chris Corbould is tasked with ensuring that all the gadgets are up to spec - yes, even the revolving number plates - and all of these Goldfinger edition cars will be produced in the Silver Birch paint.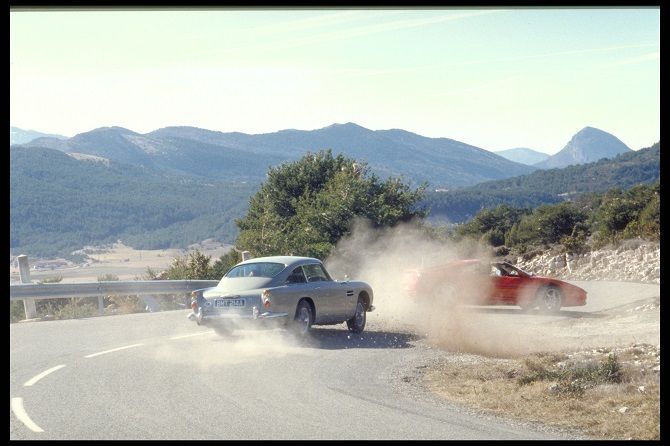 Each unit will go for GBP 2.75 million plus taxes, which is around RM 14.376 million. Only 25 units will be made, so if you somehow have the kind of money to spend on it then act quickly. First deliveries are expected to be made in 2020, so put your money down early.
---
---
---
Comments