Audi Brings Their R8 LMS GT2 To Goodwood
Auto News There are a lot of shakeups coming to the racing world in the next few years, and one of the larger changes is the re-introduction of the GT2 racing class in North America and Europe in 2020. GT2 used to be one of the highest tiers of saloon car racing across the world, but in more recent years the GT3 class has seen entries from more and more Pro-Am or full amateur teams, so there's a possible push from teams to open the GT2 class back up for the more serious entrants.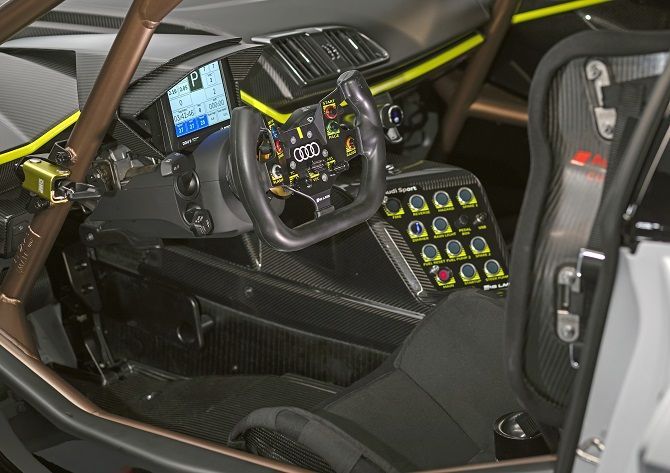 Not that there's anything wrong with gentleman drivers - without them, the race series would most likely not happen at all - but the GT2 would allow for even fiercer racing without having to contend with higher risks. Audi's response to this is the R8 LMS GT2, which will be allowed to compete in class as well as run during track days and other events at Race Resorts around the world - essentially racetrack holidays.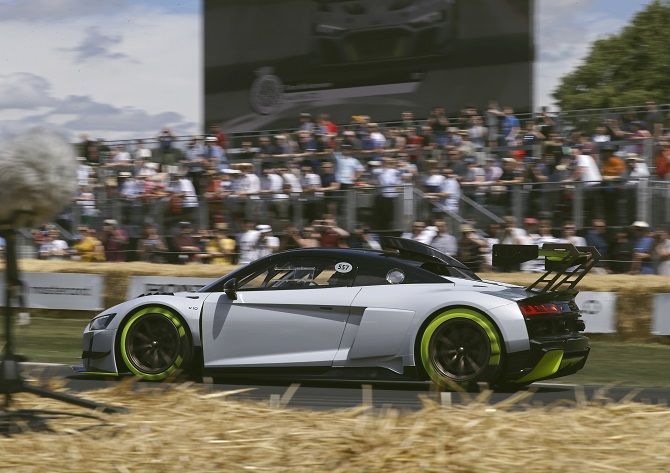 Audi decided to bring their latest and greatest racecar to Goodwood for the annual running of Lord Wood's driveway. This would be the fourth model of the R8 LMS GT2, with many more to roll off their factory floors before the year ends in preparation of racing next year.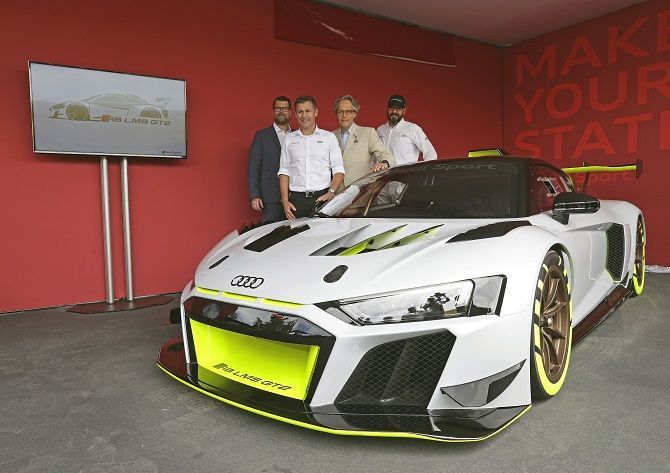 The R8 LMS GT2 packs a whopping 640 hp - something that may change once balance of performance is applied - and this makes it the most powerful model in their eleven year history of customer racing programmes.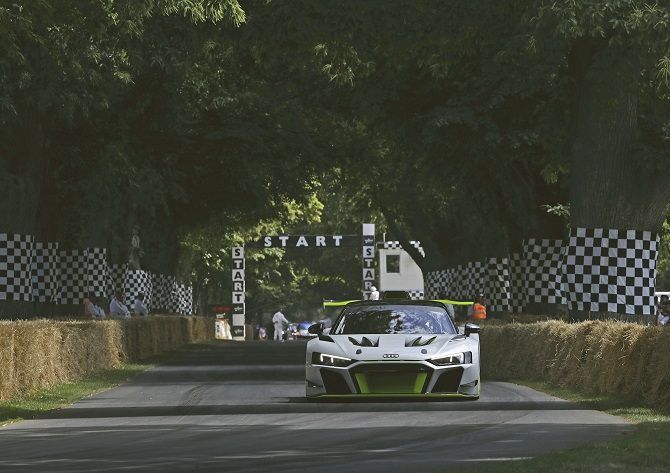 Now if only we could see them return to rally, like the short lived days of Group B. The motorsport landscape has changed a great deal, as has Audi's position in the market, but rally remains one of the most exciting and hotly contested forms of motorsport in the world.
For the best deals on Audi models, click here.
---
---
---
Comments