Audi Previews E-Tron Quattro Concept Ahead Of Frankfurt. Clearly The Q6?
Auto News Ingolstadt-based automaker Audi feels that electric driving should be a pleasure and not a compromise, and has released official sketches of its newest concept, the e-tron quattro.
This comes just before the leading weeks of the 2015 Frankfurt Motor Show where Audi is due to show the full car to the world, one that would likely act as a near-production precursor to the Q6 SUV – slotted in between Q7 and Q5. It has been reported to be undergoing final testing stages at one of Audi's engineering centres.
Originally known by the internal code name 'C-BEV', it has been developed, Audi says, from the ground up as a fully electric vehicle and is based off of their second-generation modular longitudinal platform that would provide a budding segment like that of EVs room to grow insofar as drive system packaging goes. Some have speculated a 2018 release window.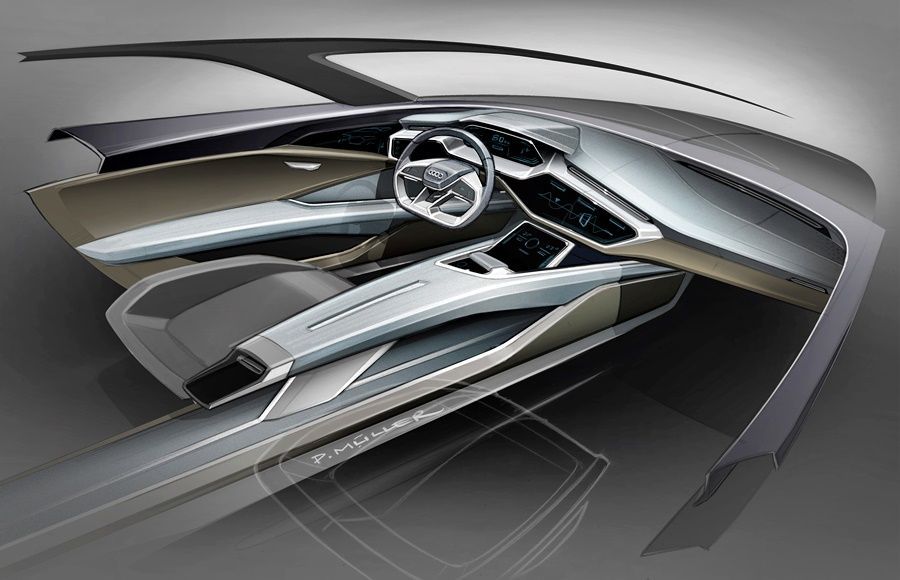 The exterior is very familiar Audi, but has been optimised for drag reduction (anything to not waste the charge in batteries). It has an entirely closed underbody and an overall drag coefficient of 0.25, a leading number in the SUV world.
Despite its slender coupe-like profile, Audi claims its cabin to be rather spacious, with room enough to comfortably fit four people. Inside, it has been garnished with high technology including the OLED interfaces that Audi is quite fond of.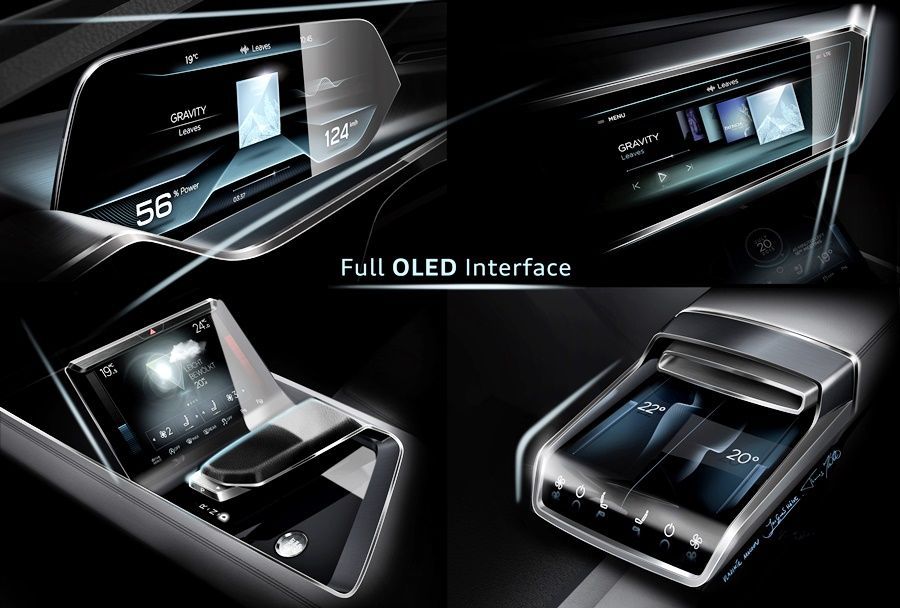 To allow for the lowest centre of gravity possible and a balanced load, between the axles sit a large lithium-ion battery compartment holding hundreds (thousands?) of individual cells, likely helped along with the technical expertise of Samsung and/or LG.
Speaking of expertise, Audi has taken considerably from the knowledge gained through its Audi R8 e-tron sports car to engineer this concept's drive system. It consists of three electric motors in a triangular arrangement – two on the rear axle and one on the front. Audi claims a range exceeding 500km on a charge.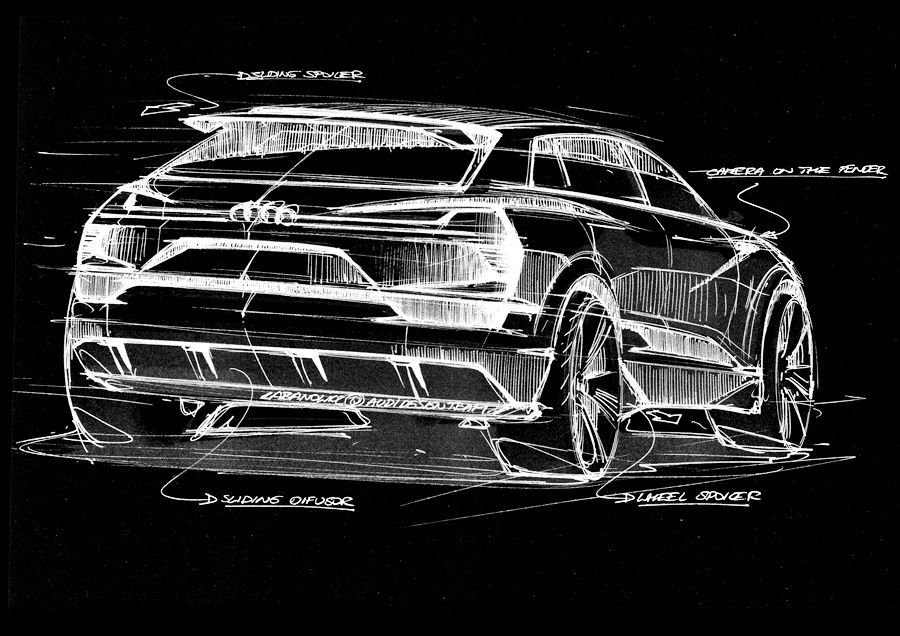 ---
---
---
---
Comments