Aylezo Speedzone: Let's settle this behind the wheel
Insights Finally, a one stop shop go-kart arena where you can blow off some steam.
---
Legendary Formula 1 driver Ayrton Senna once said that "go-karting is one of the most breathtaking sports in the world. More than F1, it is properly good racing"..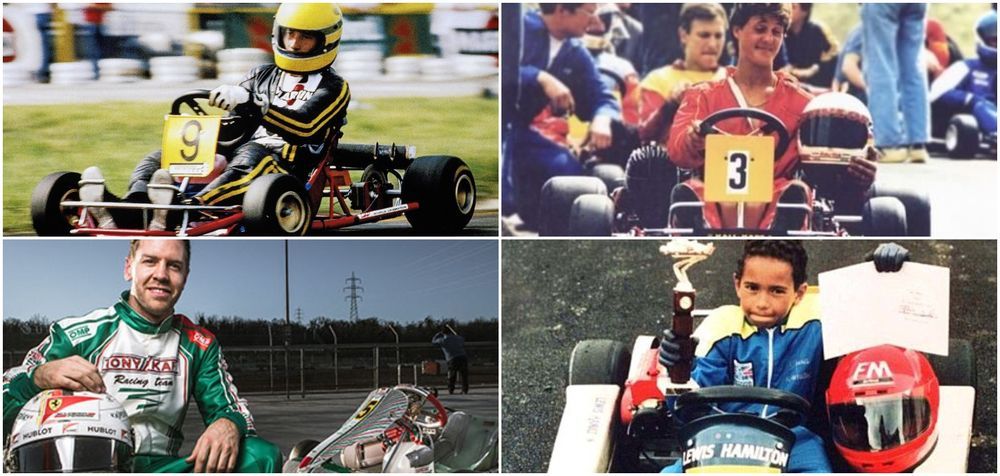 Current F1 world champion, Lewis Hamilton started his career through karting, the current record holder for most F1 wins, Michael Schumacher began his domination from the kart tracks, and many more exceptional drivers like Max Verstappen and Mika Hakkinen all have a history with go-karts - so yeah, go-karting is a breeding ground for champs and a great place to sharpen those driving skills.
It's such a great platform and learning centre that even accomplished drivers often return to their roots in karting and pit their skills against the next generation of talent to stay sharp, maybe that's why Fernando Alonso has a private go-kart track in his own backyard.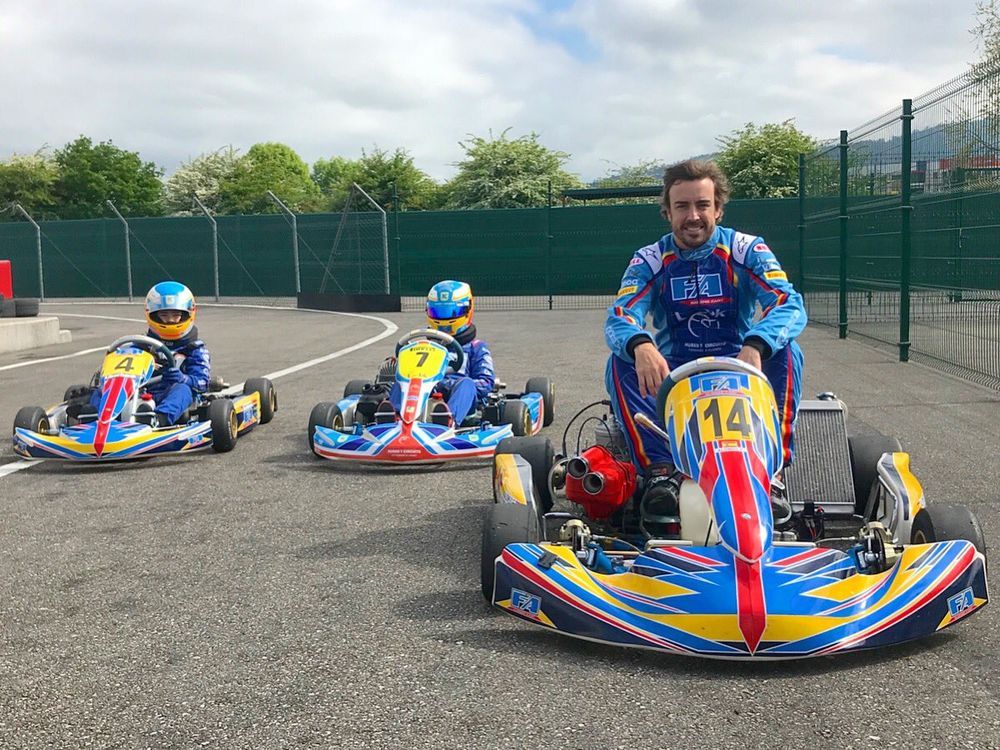 That's not all go-karting is for though because it is also the right place for you to hone your driving skills as well as crush your appetite for the need for speed, plus being an excellent place for you to blow off some steam.
With that in mind, it was time for Team Carlist to take to the tracks and off we headed to Aylezo Speedzone in Putra Park Glenmarie. A one-stop-shop for some go-karting thrills as well as food, drinks and lepak.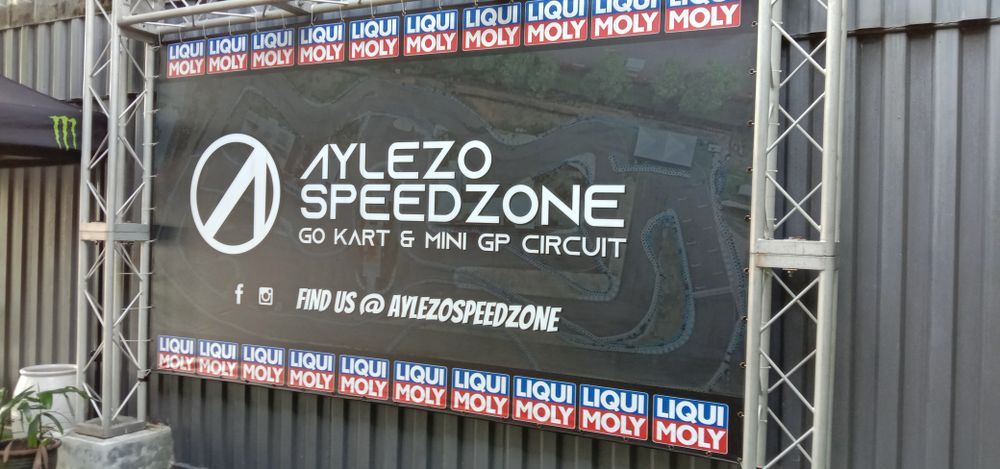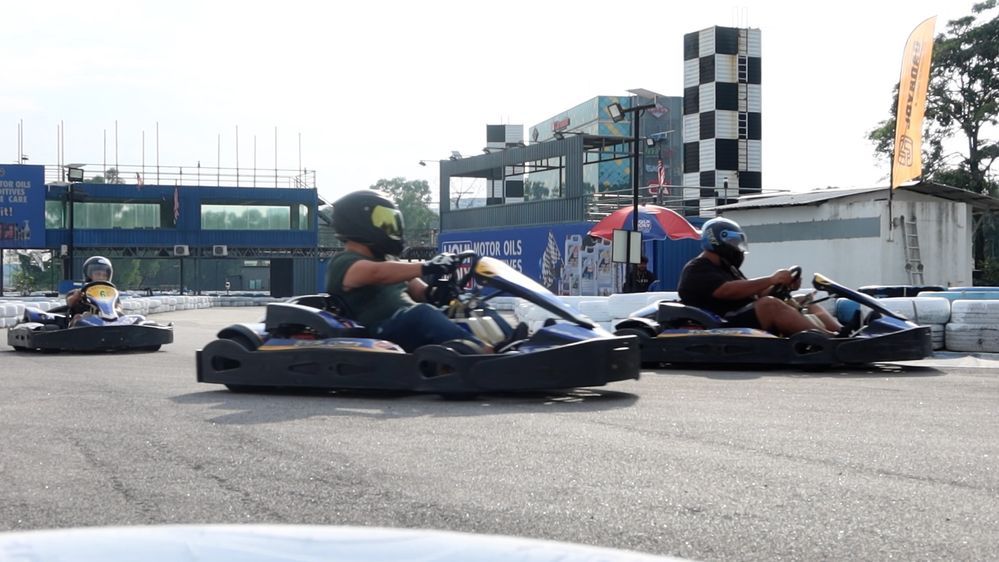 Built by Sarawakian and international GT Racing driver, Zen Low with a mission to provide a have-it-all-go-karting experience, Aylezo Speedzone has a whole bunch of other amenities surrounding the go-kart track, including a car wash, cafe, drift course, soon to open bar as well as our very own CarlistBid inspection centre.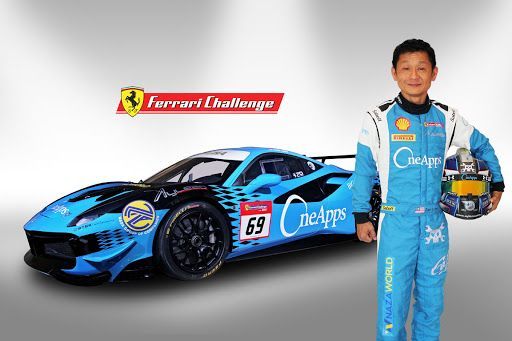 It's attracted many car clubs to its premise as it is a win-win situation for them, where petrolheads get to race on the go-karts while family members can tuck into some food and drinks at the Vroom Vroom Motorsports cafe.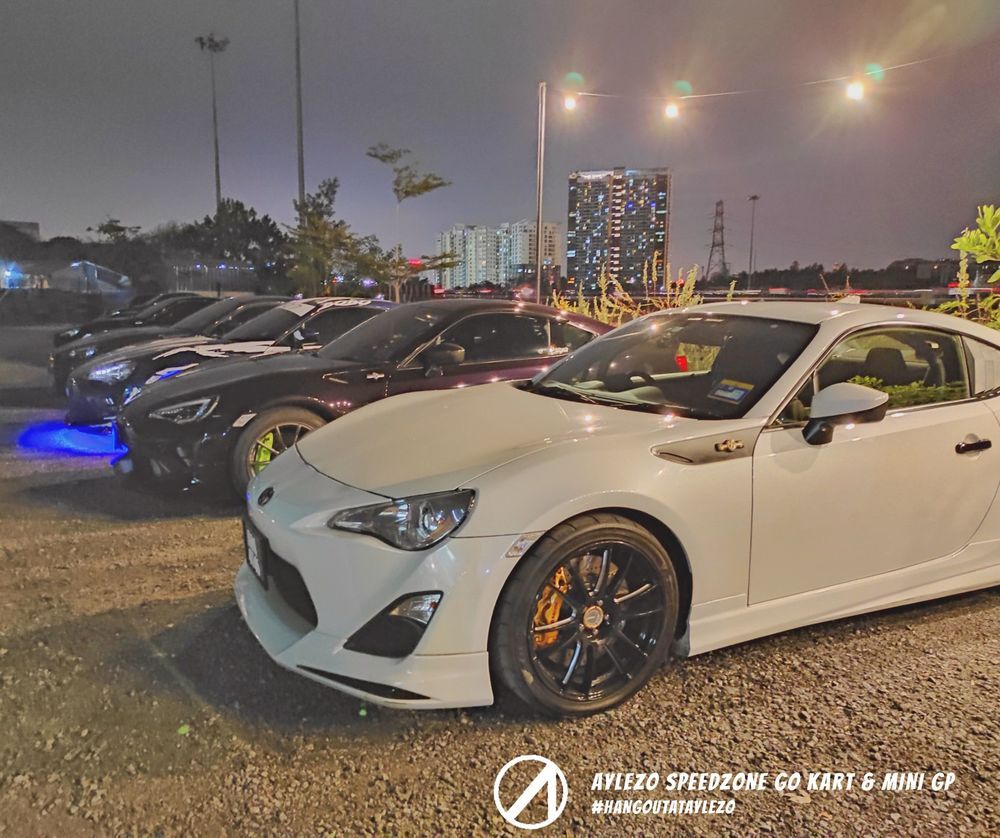 The karting track is one of the most exciting tracks we have been on, it's got 13 tight and technical corners, sure to challenge the non-experienced and even well-seasoned drivers. Every kart has a timing chip on it for bragging rights.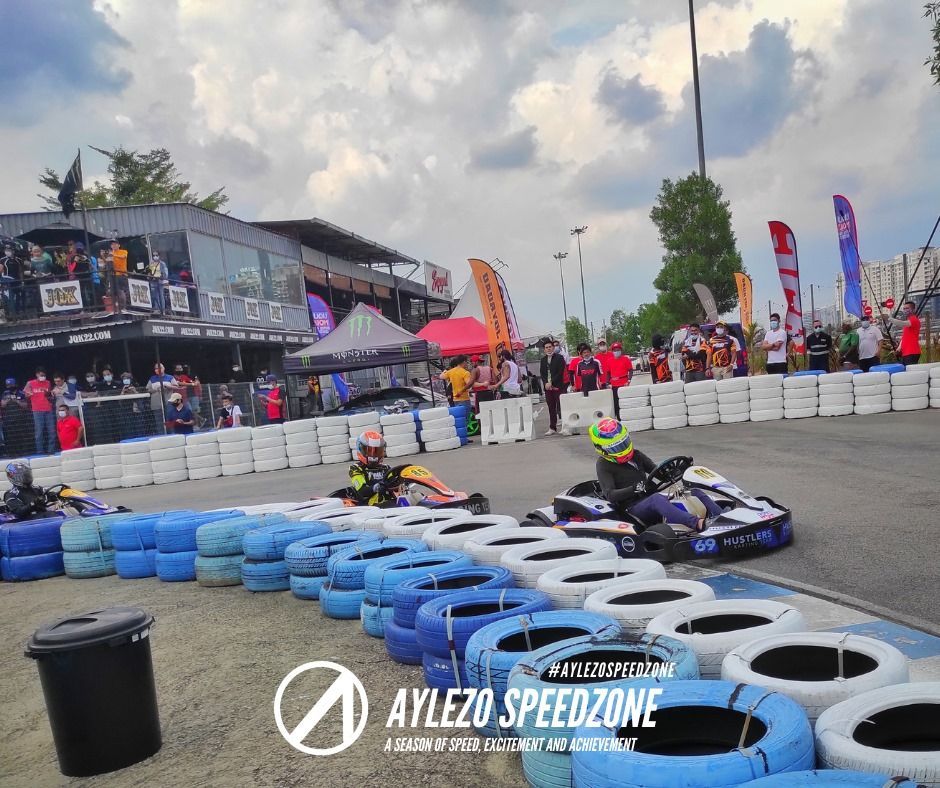 The karts themselves are in very good condition so that you can utilise it to its full potential. 210cc 6.5HP four-stroke engine, that is capable of reaching up to 70kph thanks to a custom lightweight racing chassis customised by the man himself, Zen Low. What summore you want?!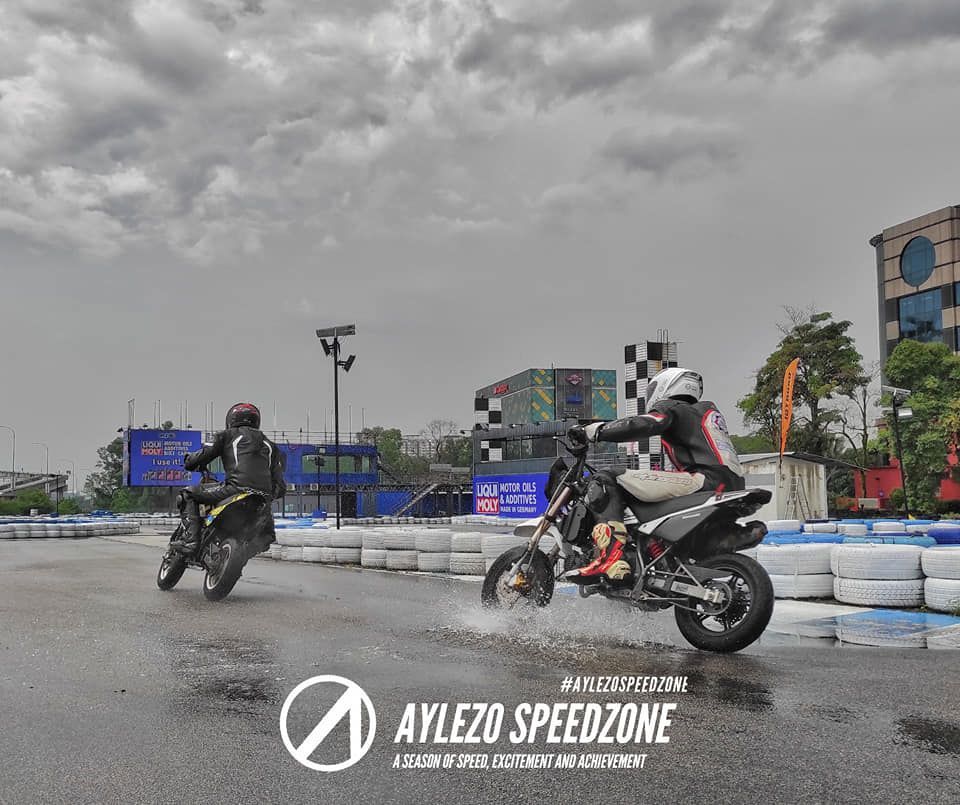 The best part of the Aylezo Speedzone facility is that it can be tailor-made for certain purposes, including team-building, private barbeque parties, birthdays, product launches and pretty much anything you can think of within its space. They also sometimes hold endurance races as well as time attacks, attracting some of the finest drivers around Malaysia. For two-wheel fans, they can also host a mini GP bike race by altering the track layout.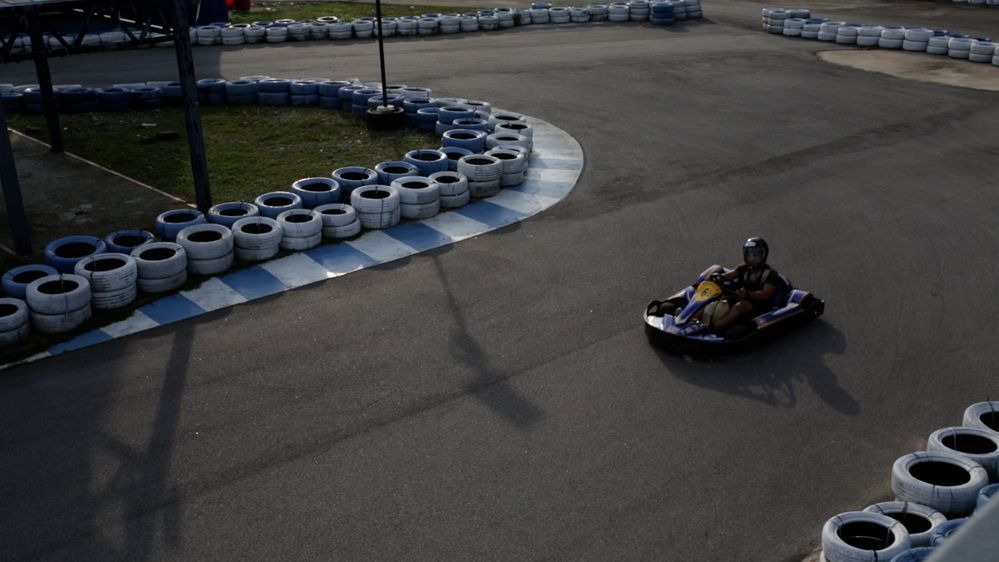 If you are zen and have no steam to blow off, we're pretty sure the Aylezo Speedzone can help you sharpen your driving skills - learn to anticipate turns, use the apex, improve your throttle and brake timing - all skills that will make you a better driver on the road.
For more information about prices and availability, visit https://www.aylezospeedzone.com/
---
---
---
Related News Auto News
Prepare to immerse yourself in an all-in-one automotive experience from September 1st to 3rd, 2023, as the Carlist.my DRIVE Auto Fair is set to make ...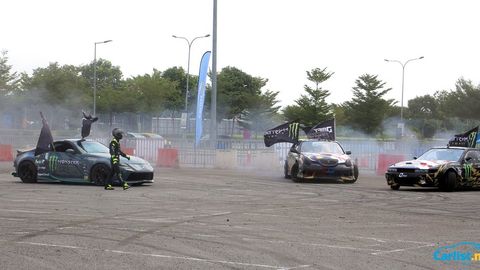 Auto News
Fans of drifting are in for a treat as the sideways sifus of Drift Factory will be making noise and burning rubber in their highly modified drift ...
---
Comments