Bermaz Motors Sponsors 6 Cars for ASEAN Skills Competition 2016
Auto News Bermaz Motor Sdn Bhd will be sponsoring the upcoming ASEAN Skills Competition (ASC) 2016 in kindby providing of 6 units of the current and previous generations Mazda3.
Out of the six vehicles being contributed, four units will be used in the ASC's nationwide awareness campaign road show whilst the remaining two will be used in the competition for competitors to pit their skills upon.
Held once every two years, the ASC serves to promote the development of 25 skills area in the ASEAN region leading to competition at the international level (World Skills Competition, WSC).
ASEAN member countries take turns to host the event, with this year being Malaysia's turn. Organizing of the competition is being conducted by the Department of Skills Development that is part of the Ministry of Human Resource; also involved is the Public Works Department.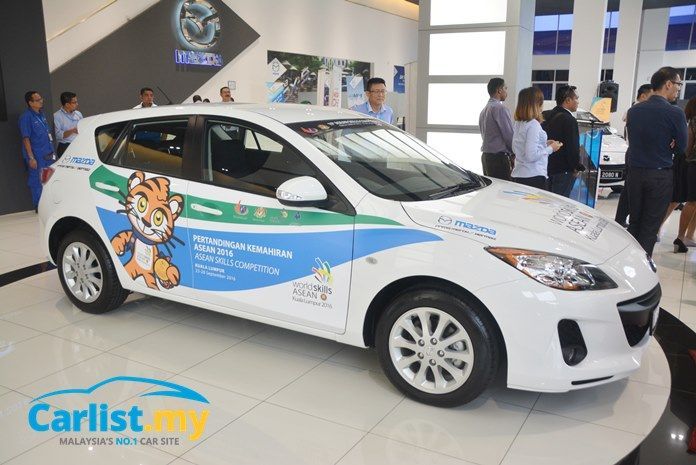 The competition will be held from 23 to 28 September 2016 at the Malaysia Agro Exposition Park Serdang (MAEPS) in conjunction with Karnival dan Ekspo Kemahiran Kebangsaan (KEKK) 2016.
Participating finalists are being expected from across the ASEAN region; nine finalists of the Automobile Technology sector will be assessed based on five skill areas as adopted from the WSC:
Engine Management System
Gearbox
Steering, Suspension & Brake Systems
Engine Overhauling
Body Electrical Systems
Bermaz's support of the ASC ties in with the company's passionate support of youth skills development. The company currently runs its Mazda Apprenticeship Programme (MAP), an automotive skills training programme catered for school leavers. Candidates of the programme are entitled to full scholarships by Bermaz and provided employment at Mazda service centres across the country.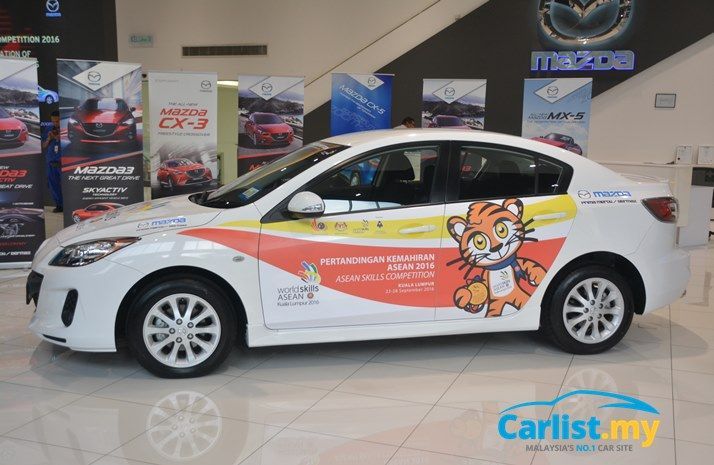 ---
---
---
---
Comments