BFGoodrich Expands Product Lineup With Truck and Bus Tyres
Auto News BFGoodrich today announced the expansion of its product lineup in Malaysia with the introduction of the Route Control and Cross Control range of truck and bus tyres.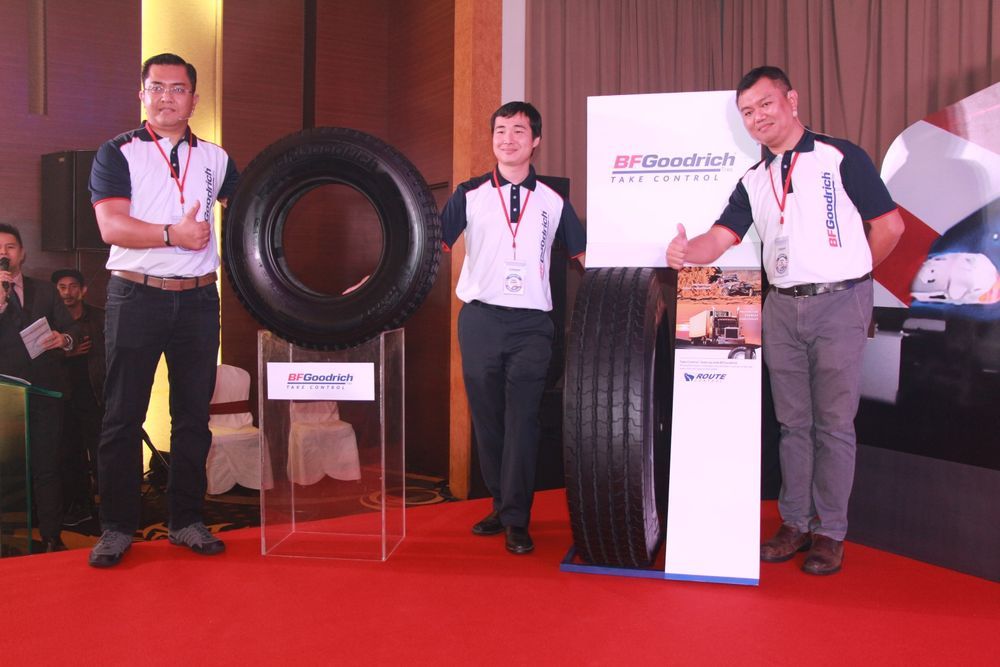 While the BFGoodrich Route Control is designed for urban usage and can be fitted on both trucks and buses, the BFGoodrich Cross Control is more suitable for trucks as it can be used off-road as well.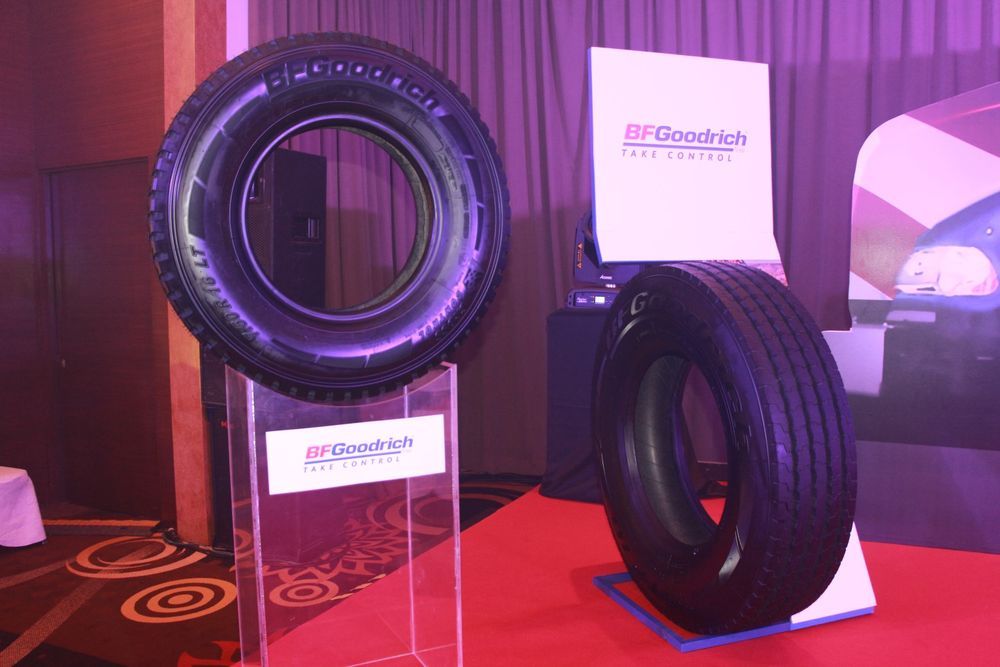 According to BFGoodrich, both the Route Control and Cross Control, which are priced between RM409 and RM983 per piece, are targeted towards fleet owners who are looking for tyres that are affordable yet reliable.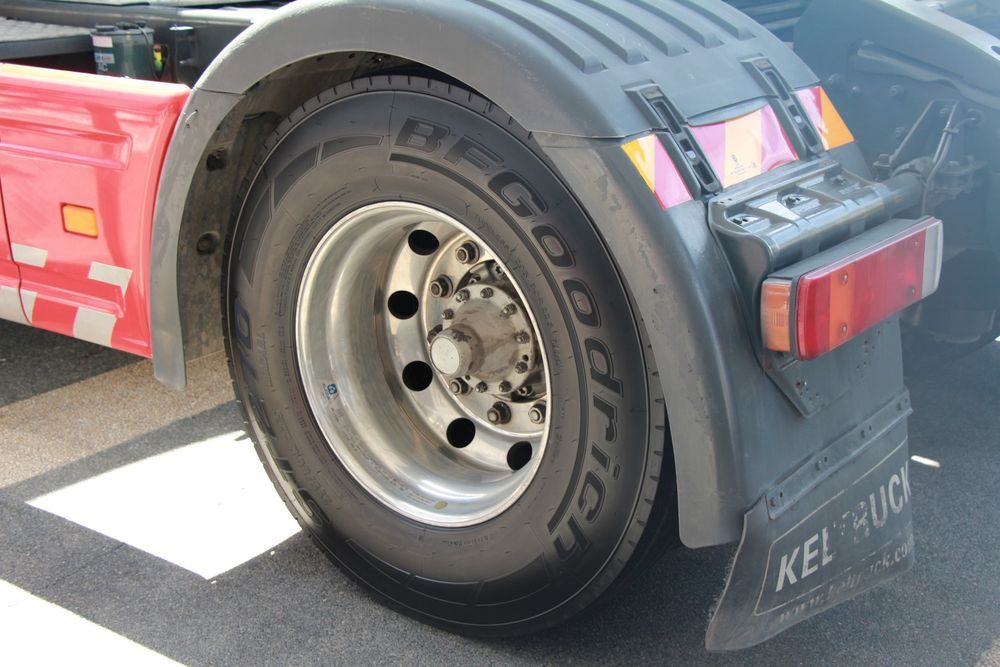 In case you're wondering what size these tyres come in:
BFGoodrich Route Control - 295/80R22.5, 11R22.5 and 7.00R16
BFGoodrich Cross Control - 7.50R16
Manufactured in Thailand, the BFGoodrich Route Control range of tyres is said to be suitable for almost any type of truck, ranging from light trucks, medium duty trucks, rigid trucks, as well as tractors and semi-trailers. The Cross Control range however, is made only for light and medium duty trucks.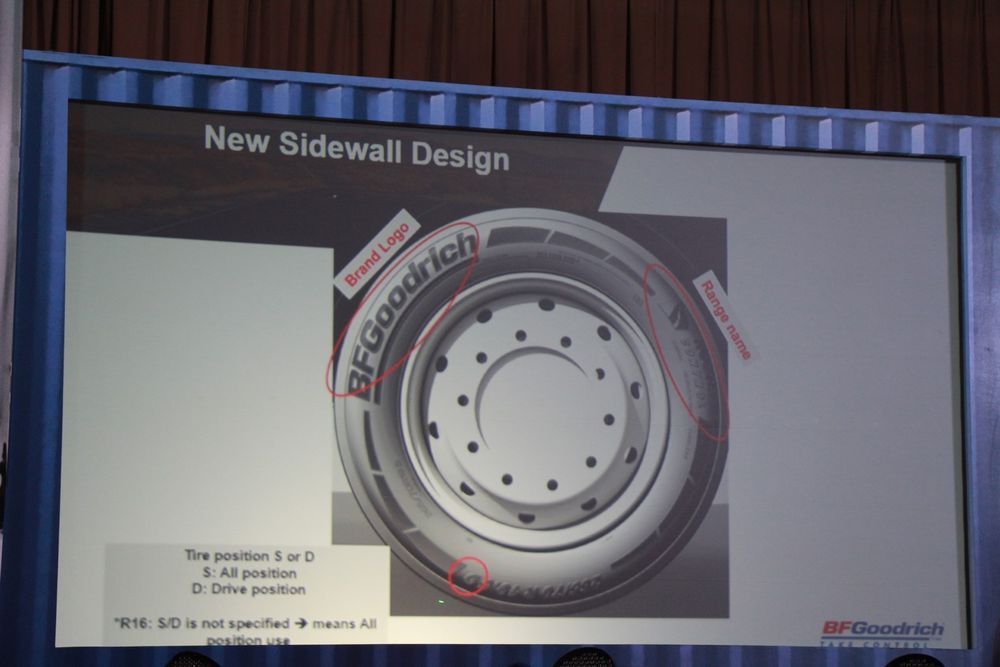 While both tyres feature new sidewall design, the highlight feature include on the Route Control is the 'V' tread design, which increases grip and prevents stones and other small objects from getting stuck on the tyres. Besides that, the tyre also offers retreadability as standard, where it can be retreaded once without compromising the level of grip and performance.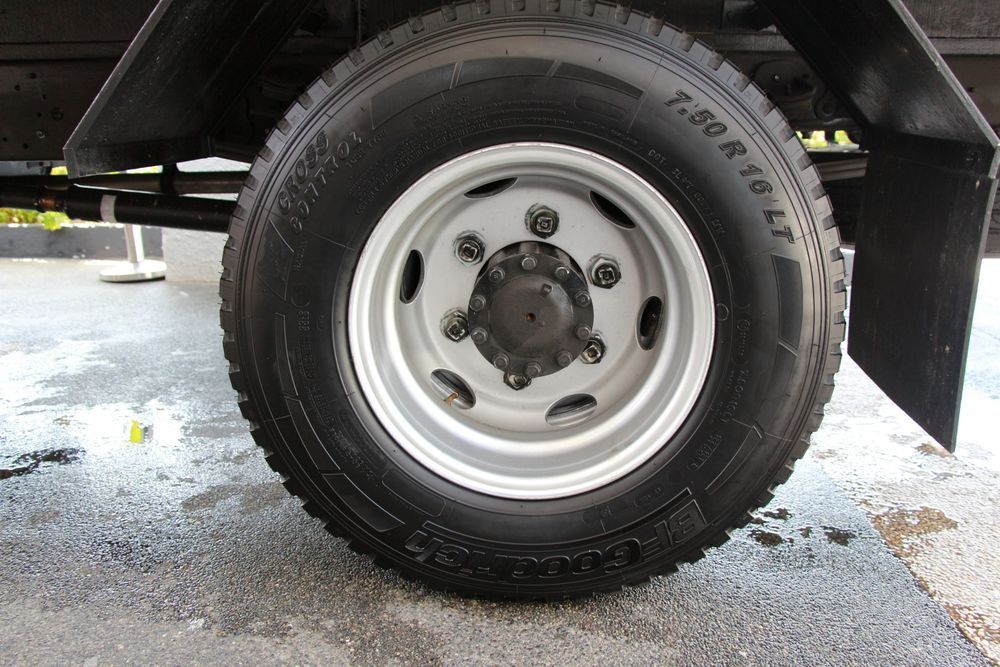 The Cross Control on the other hand, was designed with a tread pattern which enhances grip on both wet and dry surfaces even when the tyre is 50% worn out.
Speaking at the launch event, Alexis Richard, BFGoodrich's truck and bus commercial director said that this is the first time BFGoodrich is offering its range of commercial vehicle trucks in Malaysia, and that more introductions are definitely coming in the coming months.
---
---
---
---
Comments