Bittersweet Goodbye As Audi Leaves DTM Racing - To Focus On Formula E
Auto News The COVID-19 pandemic has forced Audi to rethink its strategic direction. Recently, the company announced that it is realigning the motorsport program, and will not extend their commitment in the DTM touring car racing series beyond the 2020 season.
While worldwide fans of the Deutschland Tourenwagen Masters (DTM) will undoubtedly mourn the loss of the factory-sponsored team and cars – Audi is refocussing the money they spend to go racing, on development on future all-electric and hybrid cars. This is in line with Audi's overarching plans to generate about 40 percent of its sales with electric cars and plug-in-hybrids by 2025.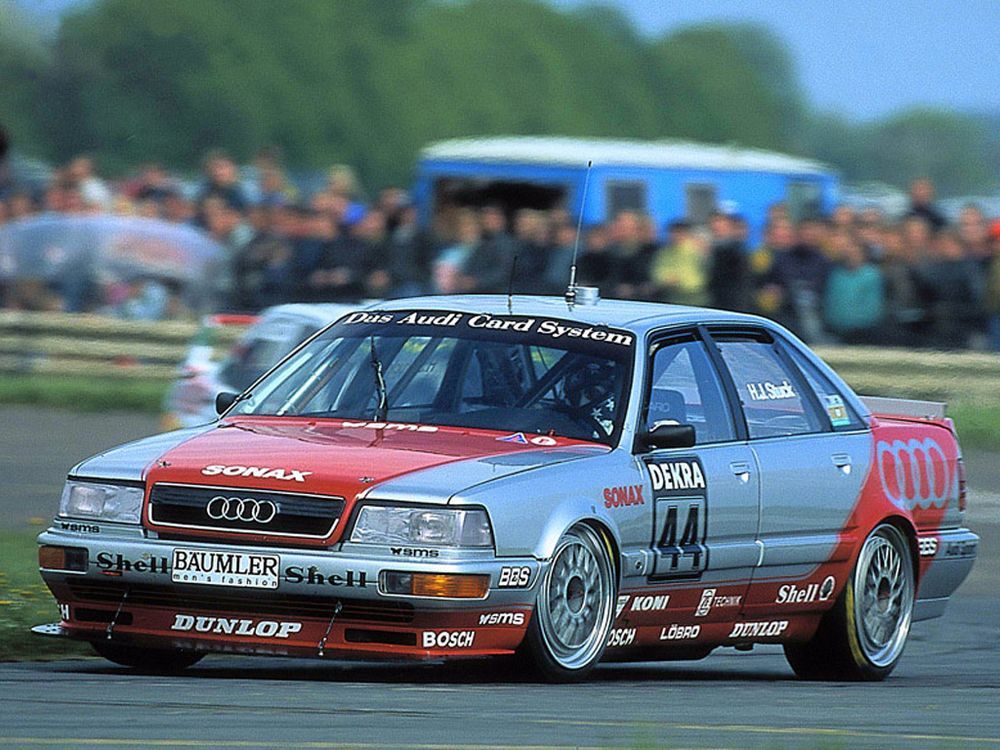 Audi will undoubtedly leave with an extremely successful past in DTM. Having scored 23 championship titles, including eleven driver titles, plus 114 victories, 345 podium finishes, 106 pole positions and 112 fastest laps, Audi shaped the DTM from 1990 to 1992 and from 2000 onwards. With three of three possible championship titles, numerous podiums and many other records, 2019 has so far been the most successful DTM season in the company's history.
While the farewell is bittersweet, Markus Duesmann, Chairman of the Board of Management of AUDI AG said, "Audi has shaped the DTM and the DTM has shaped Audi. This demonstrates what power lies in motorsport – technologically and emotionally. With this energy, we're going to drive our transformation into a provider of sporty, sustainable electric mobility forward. That's why we're also focusing our efforts on the race track and systematically competing for tomorrow's 'Vorsprung' (Innovation), Formula E offers a very attractive platform for this. To complement it, we're investigating other progressive motorsport formats for the future."
Audi's exodus in the next season leaves BMW as the only factory-backed team on the 2021 DTM championship grid. Just two years ago, the DTM featured factory-backed entrants from Audi, BMW, and Mercedes-Benz – needless to say, the racing was intense. Mercedes-Benz left in 2018, with their spot replaced by Aston Martin, who ran a single season without much success, leaving just Audi and BMW to lock horns in 2020.
However, Member of the Board for Development Hans-Joachim Rothenpieler said, "Audi would like to continue these successes in the 2020 season and bid farewell to the DTM fans with a successful title defense in all three championships. The fans would deserve this, and so would the ITR, our drivers as well as our teams and partner,"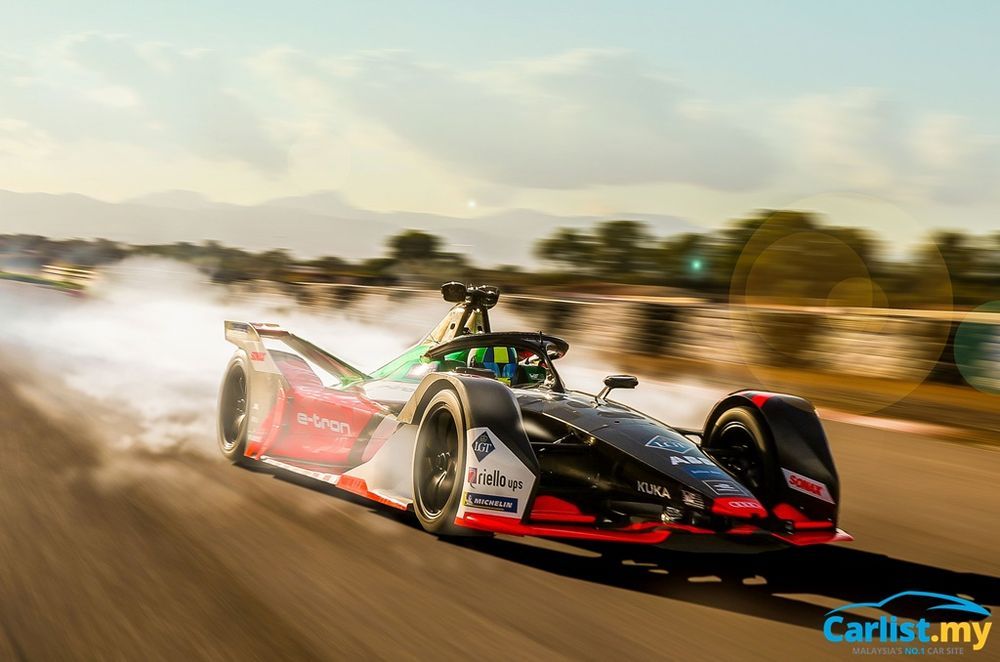 While the allure of future technology, race strategy, and close racing is at the centre of manufacturers joining Formula E – of which (with 41 victories) Audi Sport ABT Schaeffler has been the most successful team since the championship's inception – Formula E doesn't offer something the DTM does, which is the likeliness of the racecars themselves. And with it, the soft influence it has on the company's road-going performance models.
Cars like the BMW (E30) M3, Mercedes-Benz (W201) 190E Cosworth, and Audi V8 quattros (of the late-80s and early-90s) were all great cars to drive on the road, but it was in the crucible of DTM racing that these cars became legends lauded the world over. The DTM inadvertently also help build the image for manufacturer performance and racing divisions – such as Audi's quattro GmbH (now known as Audi Sport GmbH), and BMW's M division.
Manufacturers later applied their learnings from going racing, onto their road cars, which made them faster and infinitely better, not to mention, far more desirable.
Whether the Formula E will do the same for future performance EV vehicles remains to be seen, and if so, how will manufacturers successfully transfer those learnings to road-going vehicles.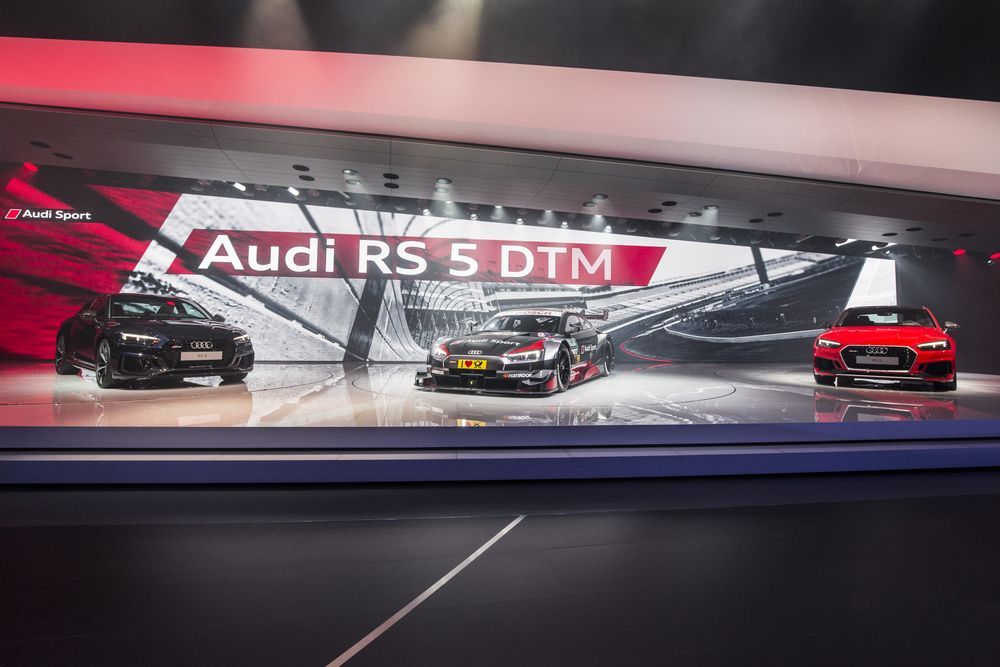 Audi's departure also leaves in question the extent of involvement and support for customer racing teams – who can purchase fully-developed cars such as the Audi RS5 DTM, slap on some sponsorship stickers on and go racing.
However, it might just be goodbye for now – because even BMW had a 20-year hiatus from DTM racing before returning full-force in 2012. They have been a mainstay in the championship ever since.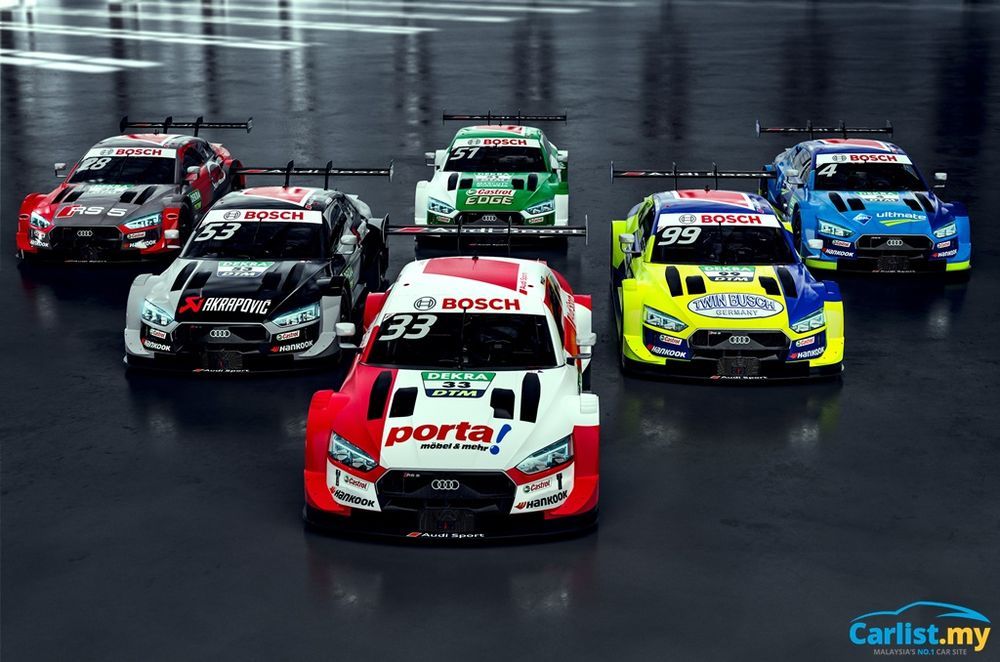 Perhaps Audi will make a return when the time is right, what is a comeback without leaving in style after all, and till then, Audi, we will miss you!
---
---
---
---
Comments