BMW Finally Embraces Android Auto, Rollout Slated For Mid-2020
Auto News BMW has announced that support for Android Auto will finally be introduced to their cars, a move that follows the sweeping backtrack of subscription-based access to Apple CarPlay. In contrast, every other automaker offered these smartphone mirroring compatibilities for free or behind a one-time payment.

This would allow BMW owners to interact with an interface similar to that found on their smartphone, leveraging car-specific apps and voice assistant features, among others. The Munich-based automaker said that this will be enabled either through a wireless connection or via a USB cable between the mobile device and the car's onboard infotainment system.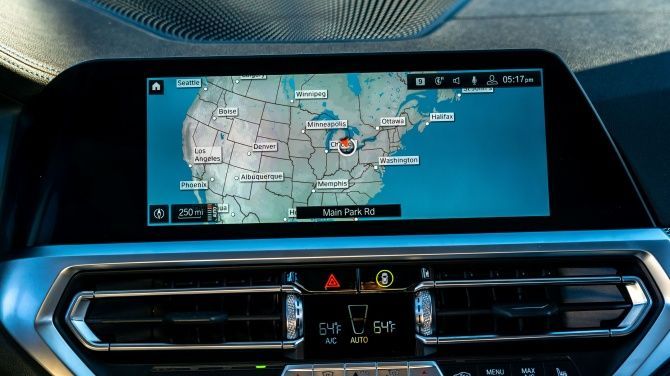 The rollout for Android Auto support is planned to take effect starting July 2020, impacting newly delivered cars and existing vehicles provided they are equipped with BMW Operating System 7.0. Naturally, the timing of this change could vary across markets.

Both the Android Auto and Apple CarPlay interfaces will be accessible from the centrally-mounted touchscreen Control Display but will also allow some information to be displayed on the Info Display digital instrument cluster such as turn-by-turn navigation instructions and currently playing media.

"Many of our customers have pointed out te importance to them of having Android Auto inside a BMW for using a number of familiar Android smartphone features safely without being distracted from the road, in addition to BMW's own functions and services," says Peter Henrich, Senior Vice President Product Management BMW.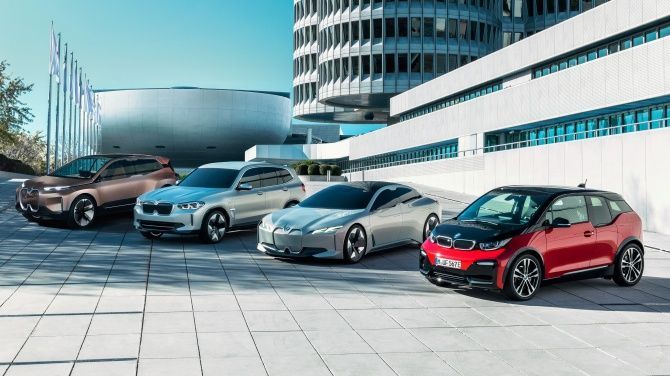 Meanwhile, Vice President of Engineering at Google, Patrick Brady, said: "We are excited to work with BMW to bring wireless Android Auto to their customers worldwide next year. The seamless connection from Android smartphones to BMW vehicles allows customers to hit the road faster while maintaining access to all of their favourite apps and services in a safer experience."

BMW plans to premiere a working demo of Android Auto working on BMW's Operating System 7.0 at the 2020 Consumer Electronics Show (CES) in Las Vegas.
For the best deals on BMW models, click here.
---
---
---
---
Comments