Toyota Slowly Rolls Out Android Auto, Finally
Auto News It's one of those things that doesn't exactly cross your mind until someone points it out. Toyota has managed to steer clear of providing Android Auto compatibility with their vehicles, and this is something that even pervades our market, despite many of our Toyota models coming with aftermarket head units from the showroom. It seems that the decision was one made globally in order to avoid the security risk that Android Auto poses.
2020 will be a good year for smartphone users, because Toyota will slowly be rolling out Android Auto connectivity in a select number of their vehicles. Before you get excited, these vehicles are mostly for the American and European markets, so it may take a while before it gets to our little corner of the world. That being said, many owners eventually opt to swap their head units for something a little more technologically flexible, so it isn't such a huge concern locally.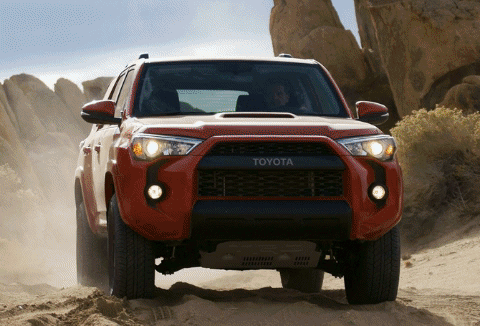 Toyota announced that the 4Runner, Tacoma, Tundra, and Sequoia variants would be getting this Android Auto functionality. In Europe, the Aygo and the Yaris will also receive the system, with no word on other regions as of yet. Up until now, Toyota has been using a variant of the Linux operating system for their in-house entertainment systems to provide an emulation similar to Mirror Link, but this complete functionality is a great step up.
This follows on from the introduction of Apple CarPlay not too long ago. You could say that Toyota, or Japanese brands in general, have the same philosophy when it comes to any kind of technology. Most of their latest and greatest is kept tucked away in Japan for their domestic market, and is eventually offered in other regions over time - sometimes after half a decade. It's their way of ensuring that things don't go to market too quickly if they are still facing implementation and deployment issues.
---
---
---
---
Comments