First Glimpse At BMW's All-New 4 Series, Is It Hiding A Huge Nose?
Auto News BMW are wrapping up final testing on their next-generation 4 Series coupe, successor to the bootylicious F32. Things all seem to be on the right track, but that until all that camo comes off and we see that front end, there's every possibility that the questionable full length kidney grille could make a return in production form.
Admittedly, even in this squiggly patterned camouflage wrap, the car does tick all the right boxes for a sporty two-door BMW. There's the slightly more angled headlights and DRL array that we've already seen on the G20 3 Series (it's closest relative) as well as the recently leaked 5 Series facelift, but that kidney grille cover job looks oddly out of shape.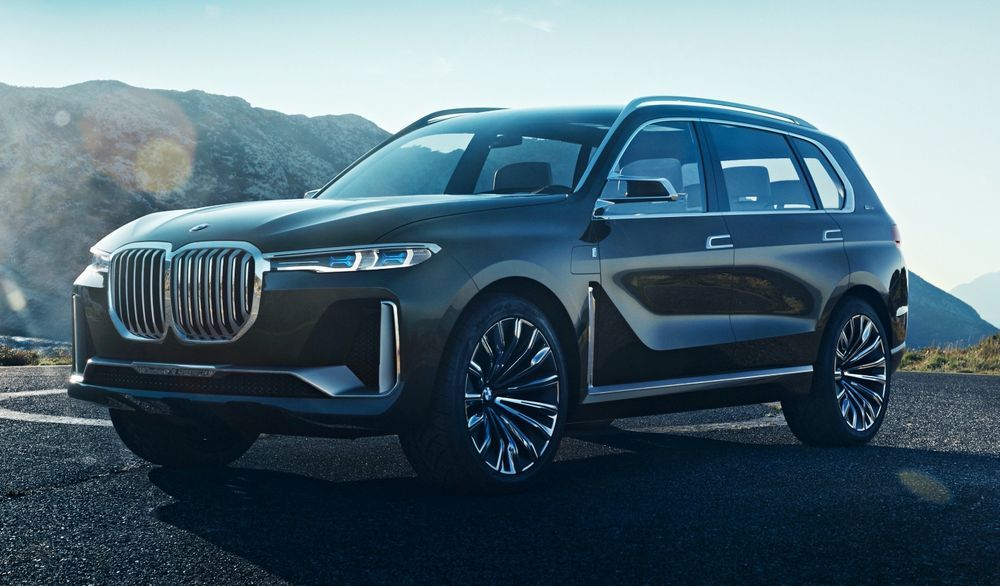 It's no secret that the Munich-based automaker has been on a nostril-enlargening streak as of late, most prominently with the 7 Series and X7, but the Concept 4 from last year took things to another level.
Like the camouflaged test mule pictured here, the Concept 4 looks incredible from about every other angle than squarely front facing where its kidney grille(s) have merged and grown to take up pretty much half its face. It caused a stir back at the last Frankfurt Motor Show, but back then we could shrug it off as 'just a concept' despite it looking exactly like what the incoming 4 Series would, especially suspicious given the timing.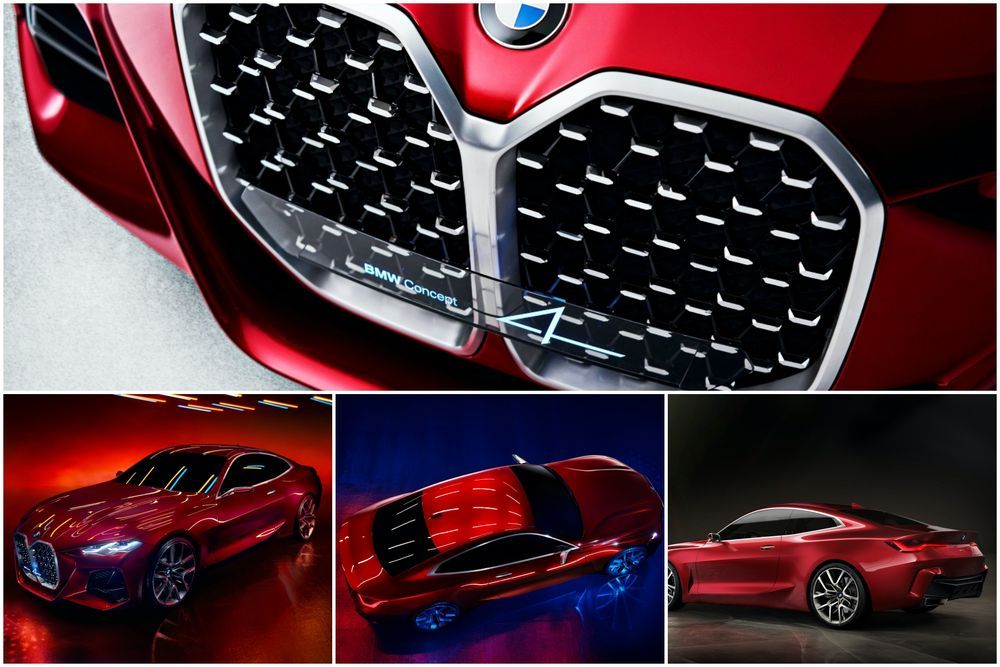 BMW said that the all-new car has finished cold weather testing in Arjeplog in Sweden and high speed trials at the Nurburgring in Germany, boasting a 57mm lower suspension than the current 3 Series and a 23mm wider rear track for sharper dynamics and - hopefully - a rear end as voluptuous as its predecessor.
That's all great, and there's little doubt in my mind that BMW won't come out swinging with anything less than a best in class sports coupe in the handling department. They've even shed some light on the M440i xDrive which will be the range-topping model until the M4 comes around (which might also be all-wheel drive, by the way).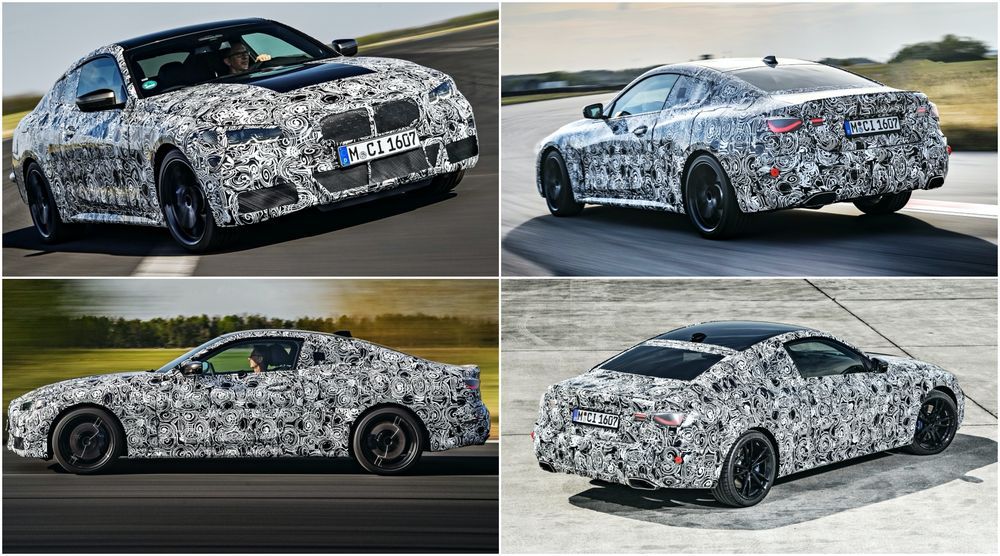 It's turbocharged inline-6 cranks out 374hp and will feature 48V mild-hybrid tech, if you're curious. Drive goes through an 8-speed automatic that sounds nearly identical to the characteristics of past ZF-sourced 'Steptronic' boxes. Long story short, it'll be proper quick (as expected). What surprises me is that the M440i will apparently be fitted with 18-inch wheels, which seems a little 'humble' for a car this capable.
But, back to that front end, which could greatly colour my overall opinion on the new 4 Series, when we do eventually see the full car. The full length grille treatment hasn't grown on me at all since Concept 4 last September and perhaps never will, especially if its main competitors offer up objectively more attractive faces for us to admire.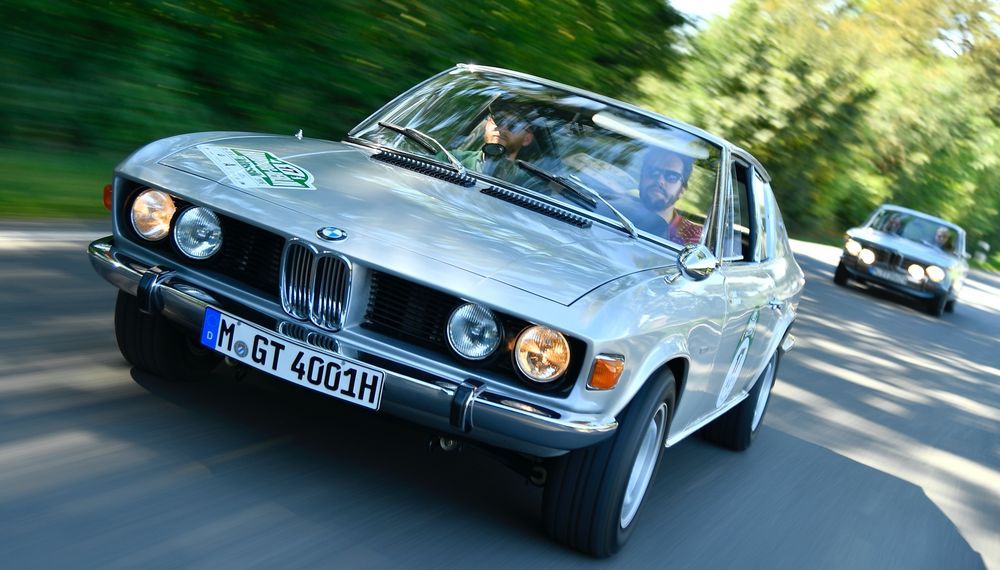 Maybe my distaste for it isn't so much to do with the size but that it seems so pronounced and bulbous. Basically, there's a right way to do vertical kidney grilles, and a wrong way. They've done it before, after all. One of my favourite BMWs of all time, the 2002 GT4 Coupe Frua from 1969, demonstrates this perfectly.
So far, every recent BMW concept car unveil even loosely tied to the 4 Series has adopted a much taller, wider grille, even the Concept i4 that was meant to be shown at last month's (cancelled) Geneva Motor Show which, guess what, is shaped pretty much like what a 4 Series Gran Coupe would be. It's purely visual too, given that the i4 is fully electric and needs no airflow through its bonnet.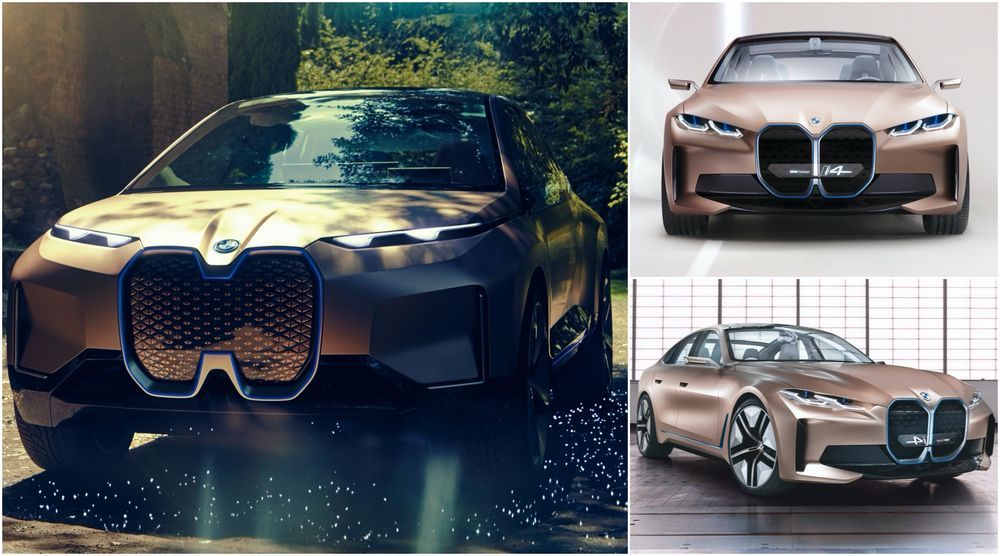 We reckon it's clear that BMW is locked-in with this new design direction, but I do still hold out some hope that they would not go all-in on this particular design choice, mostly because all other parts of their cars look quite good.
Then again, I'm the guy that laughed at the new 7 Series' big grille but loved it after I saw it in person.
Below: BMW Vision M NEXT. This grille is bigger, but much better to look at. Definitely a winner.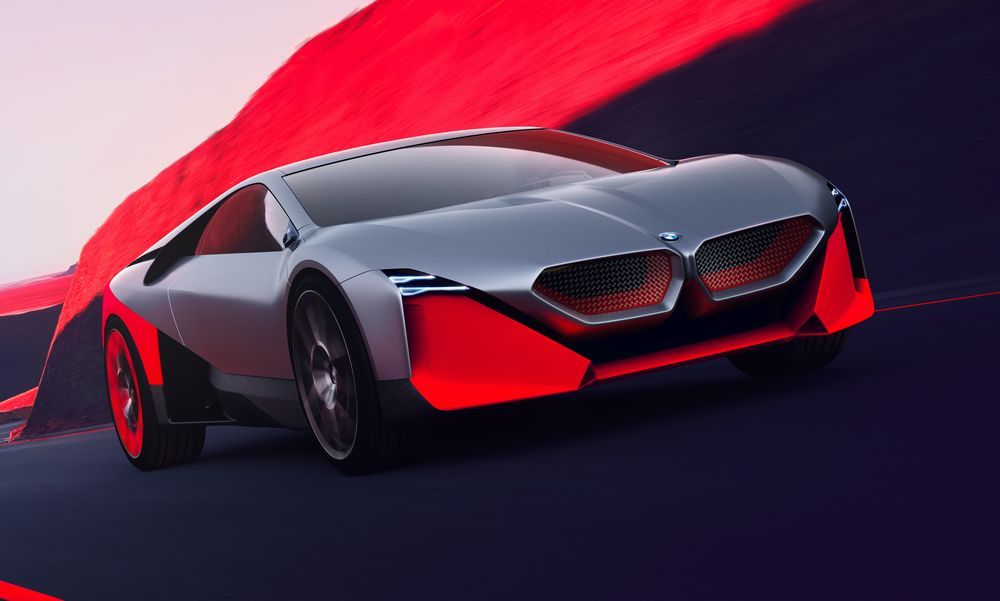 ---
---
---
---
Comments