BMW M2 Coupe is the latest addition to the MotoGP safety fleet
Live Life Drive BMW has had close ties with MotoGP over the last few years, usually providing a car from M Division to function as a safety vehicle. This year is the 18th year of BMW's partnership with the race organizers, Dorna Sports.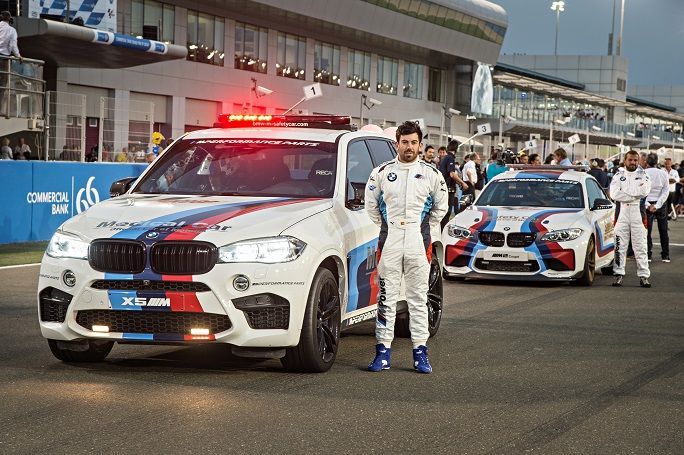 For the 2016 season, BMW's MotoGP fleet will include six different M and M Performance models. The BMW M4 Coupe and BMW M3 will be in use as safety cars, while the BMW X5M and M550d Touring will be medical cars. For the safety officer, BMW is providing an M5 as a quick means to get around event venues. But the latest addition to the fleet is the BMW M2 Coupe, succeeding the 1M as a safety vehicle.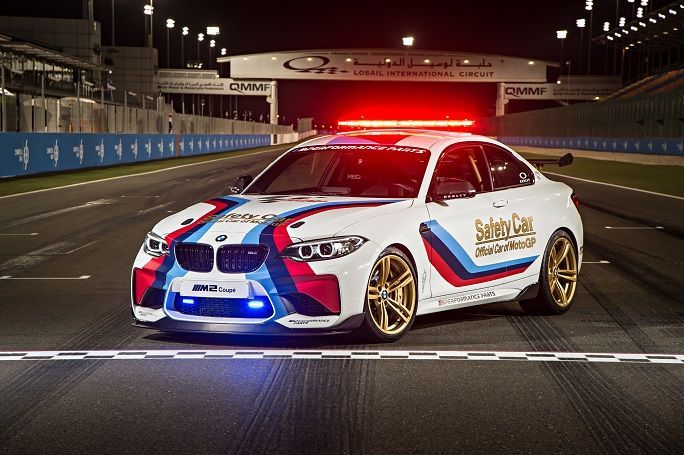 These event cars are usually outfitted with a number of extra M performance components to make them better suited for the track abuse. In the case of the M2, there are new bumpers, side skirts and a rear wing for improved aerodynamics and aggression. The mandatory safety cages and such are also installed, but the powertrain is left largely untouched.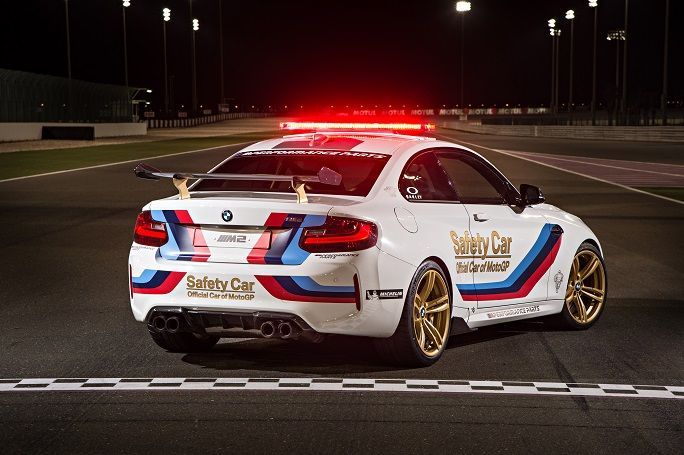 BMW is also continuing their trend of presenting the BMW M Award to the driver with the best overall qualifying results. For the 14th year in a row, the recipient of the award will also receive an exclusive BMW M car as an additional prize.
---
---
---
---
Comments