BMW Mulls Localising PHEV Battery Production In Thailand From 2019
Auto News BMW is considering plans to localise production of its PHEV batteries in Thailand from 2019 onwards. Bangkok Post reports that BMW is the second European carmaker, after Mercedes-Benz early in January, to apply for the Board of Investment's (BoI) plug-in hybrid vehicle (PHEV) scheme in Thailand.
Bolstered by a record year of PHEV sales in the Thai market in 2017, rising by 269% over the same period in 2016, BMW's PHEV scheme application is a further indicator of the Thai market's potential to become a part of BMW's global EV supply chain.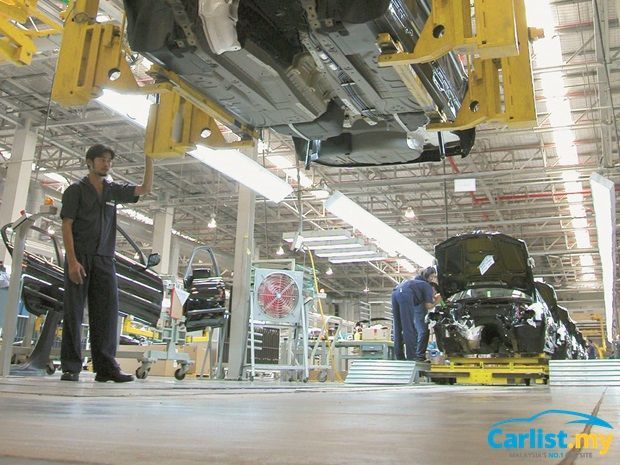 Sales of PHEV vehicles made up 13 percent of the 10,020 units sold in Thailand last year, ranking third after Malaysia (56 percent) and Scandinavia (27 percent).
Stafan Teuchert, president of BMW Group Thailand added, "We are making a decision about the localisation of PHEV batteries, and scheduling the manufacturing next year," he said. "It can be allocated to our Rayong plant or we may find new partners."
Further details of the investment figures, plant location, and timeframe have not been disclosed, however, Teuchert said that the PHEV investment will be in addition to the THB4.7 billion initially allocated towards BMW's Amata City Industrial Estate plant in the Rayong Province.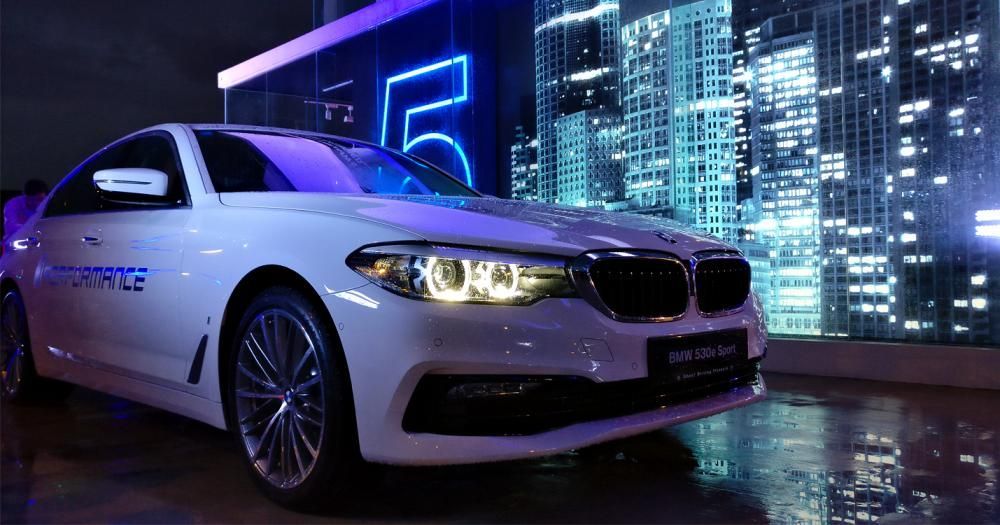 Last year the Rayong plant produced 20,002 vehicles, 60% of which were exported to China. Four PHEV models are assembled in Thailand, namely the 330e, 530e, X5 xDrive40e and 740Le, all supplied to the local market.
In addition, BMW Motorrad bikes are also produced and exported to China, Malaysia, Vietnam, and the Philippines.
BMW expects global sales of PHEV and Battery Electric Vehicles (BEV) such as the i3, to rise to 500,000 units by 2019, up from 100,000 units in 2017.
---
---
---
Comments