BMW, Northvolt, and Umicore Join Forces To Develop Sustainable EV Batteries
Auto News In view of the growing numbers of electric vehicles (EV) planned as we enter the next decade, the sustainable production and disposal of these battery cells have become even more significant to reduce an impact to the environment.
BMW, Northvolt, and Umicore have thus joined forces to develop, produce, and recycle a new generation of automotive batteries for use in EV. The key objective is to make battery cells sustainable by establishing a closed life cycle loop. This starts with a recyclable cell design and continues with a manufacturing process that mostly uses renewable energy.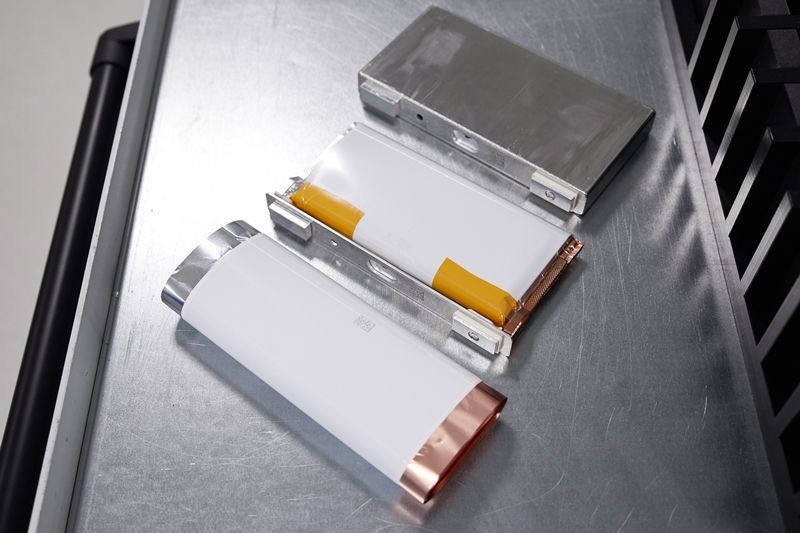 The next step is a long period of primary use as a drive battery, possibly followed by another phase of secondary use as a stationary energy storage device. At the end of its life cycle, the cell is recycled and the raw materials reused, thereby completing the loop.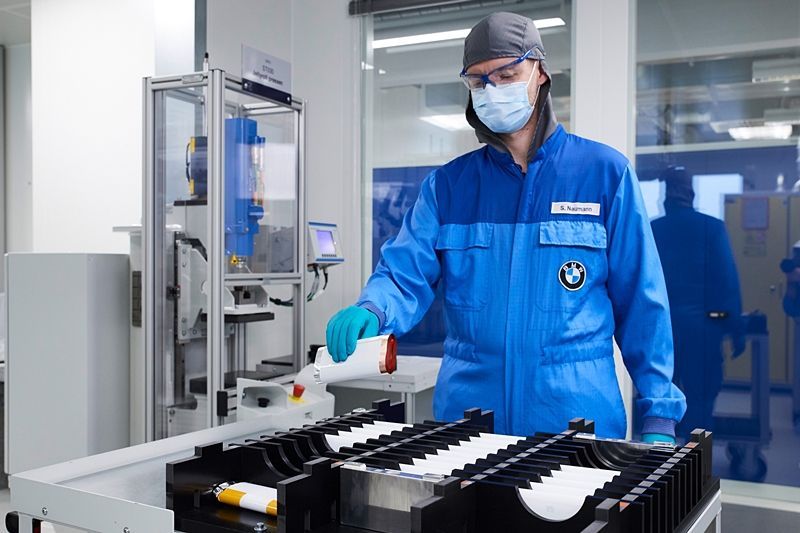 In line with this joint development, BMW will also open their new battery centre of excellence in summer 2019. BMW already placed high priorities on aspects such as serviceability, recyclability as well as raw materials that come from environmentally and socially responsible sources for the battery cells.
Northvolt of Sweden will be tasked to produce the new generation batteries. BMW and Northvolt have been collaborating for some time as a strategic technology partner. By 2020, Northvolt will have Europe's largest lithium-ion battery cell plant. Being based in Europe, both parties see a drastic reduction in carbon emissions, especially in logistics.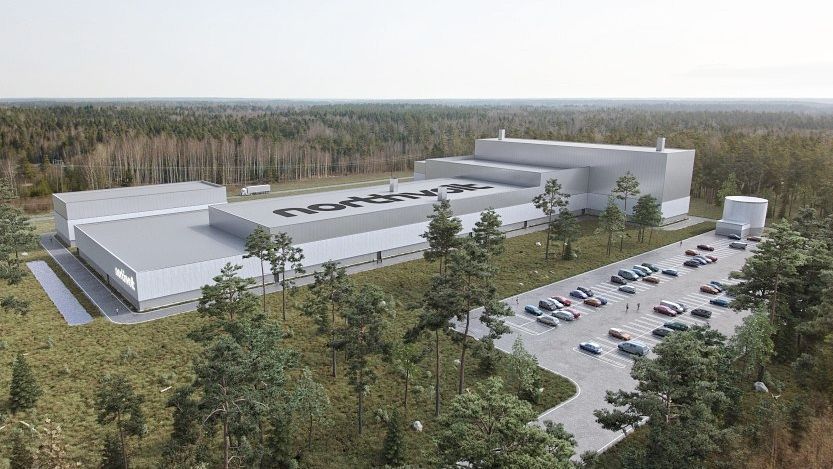 "BMW and Northvolt have a shared commitment to reduce CO2 emissions from transportation. As batteries are becoming a key strategic question for car manufacturers, this partnership does not only mark a key milestone for Northvolt, it also highlights the importance of sustainable battery cells in the coming wave of electrification", said Peter Carlsson, Co-Founder and CEO, Northvolt.
Umicore, based in Belgium, is the partner responsible for active anode and cathode materials development and recycling in the technology alliance. This collaboration will enable innovative and highly efficient production technologies to be applied to the production of active materials based on recycled metals.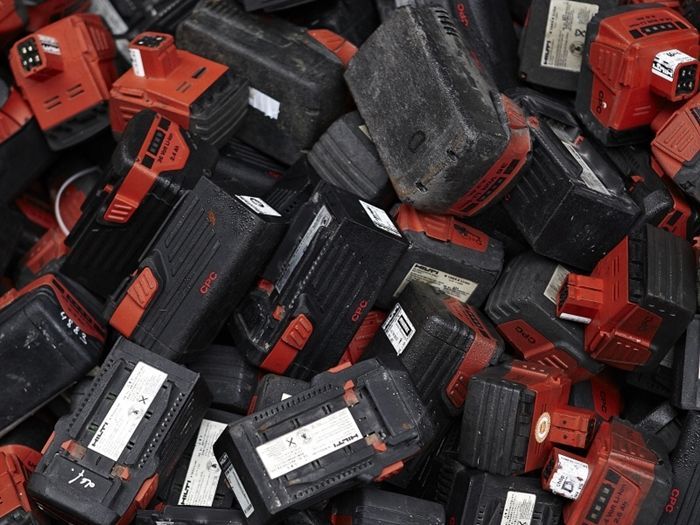 Umicore will also disassemble the battery packs, separate the materials for recycling into active material reproduction.
"It is rewarding to see that Umicore's product technologies and recycling services are key enablers for this technology alliance with BMW and Northvolt. By jointly demonstrating a closed loop for high performance, green, and EU-based batteries, we are underlining the future potential and importance of a European supply chain for the success of car electrification in the region", said Marc Grynberg, CEO of Umicore.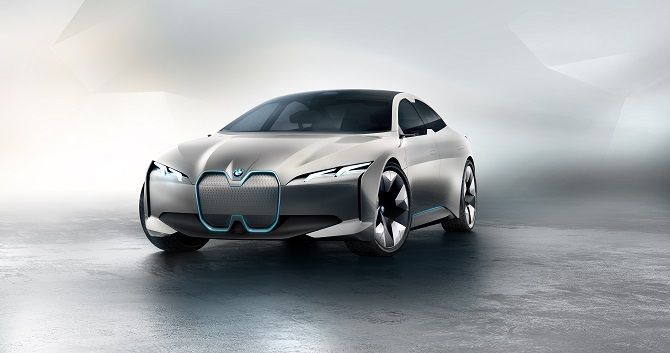 The new range of BMW EVs will begin with the BMW iX3 SUV, scheduled for production by 2020. This will be followed by a sedan named i4 and the semi-autonomous iNext in the following year. By 2025, the company plans to offer 25 fully electric and plug-in hybrid models worldwide.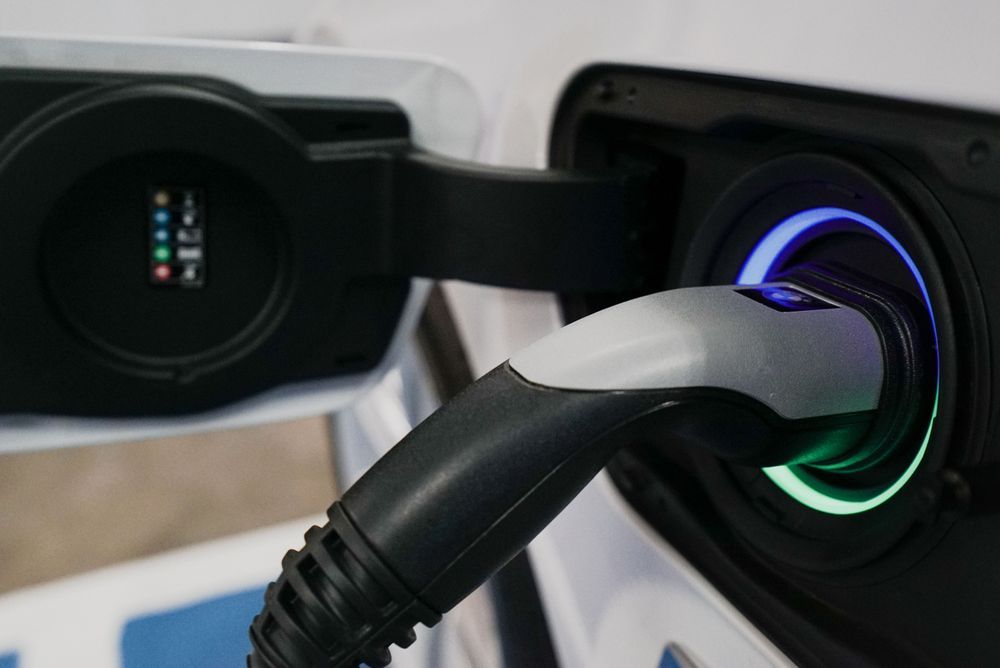 In the meantime, BMW Malaysia offers plug-in hybrid (PHEV) models with the range consisting of the 330e, 530e, 740Le, X5 40e, and the BMW i8. The compact, seriously fun-to-drive BMW i3 has been the company's sole representative in the EV marketplace since 2013.
---
---
---
---
Comments