 2017 brings some changes to BMW Malaysia's pricing structure for their cars as well as the removal of certain variant levels. It's bad news if you're in the market for a new BMW, although they should still have some great Premium Selection models on offer which won't be affected by our weakening currency. Let's work through the model range to see the changes.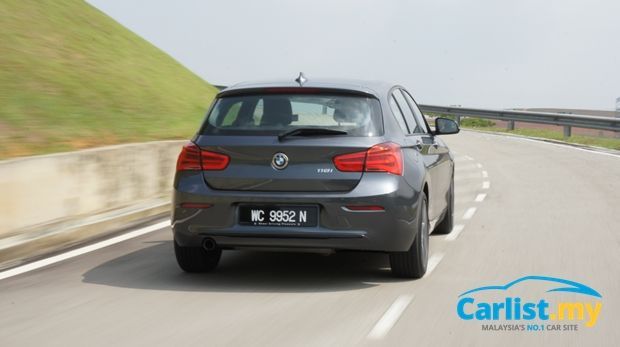 1 Series:
For this compact hatchback, only the 118i goes up to RM 176,800.00 (+ RM 3,000). The 120i M Sport remains the same at RM 202,800.00.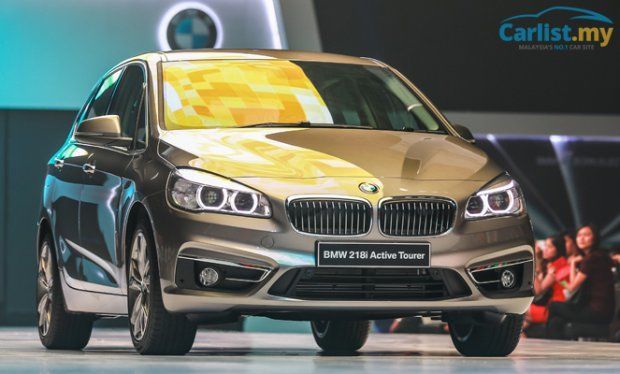 2 Series:
The 2 Series has not been affected by the drop in ringgit value, across all three variants available locally.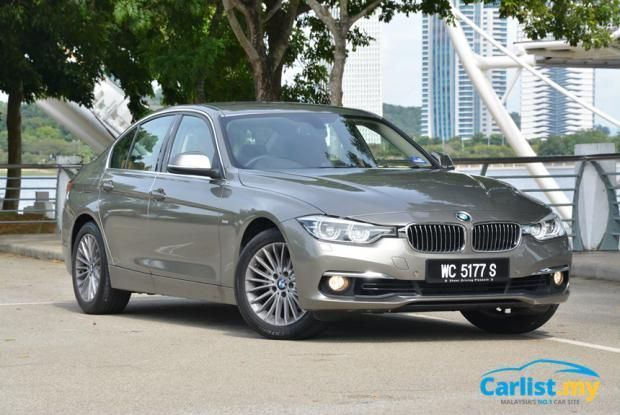 3 Series:
This year, BMW has discontinued the 330i M Sport variant, meaning the highest performance 3 Series you can get is the new 330e Sport. Only one model sees a price increase: the 318i Luxury goes up to RM 205,800.00 (+ RM 3,000).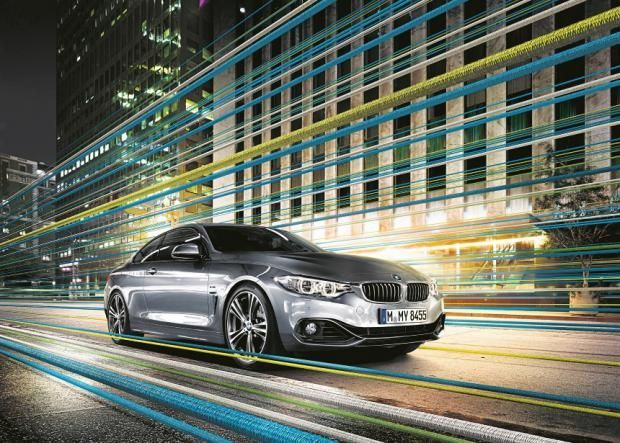 4 Series:
All models in the 4 Series lineup see an RM 2,000 price increase across the board. The 420i Coupe is now RM 299,800.00, the 420i Coupe Sport is RM 319,800.00, the 430i Coupe Sport is RM 358,800.00, the 430i Coupe M Sport is RM 388,800.00, and the 430i Gran Coupe M Sport is RM 418,800.00.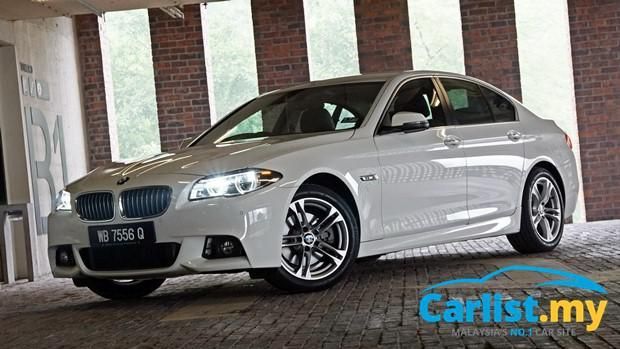 5 Series:
Thankfully there are no changes to the 5 Series product pricing, although we are heavily anticipating the launch of the new G30 5 Series.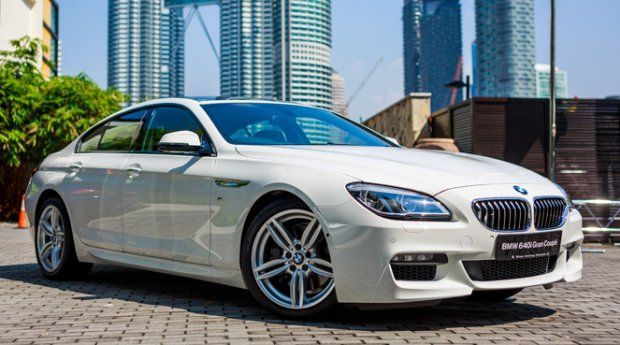 6 Series:
The sole 640i Gran Coupe variant we have locally also maintains its price.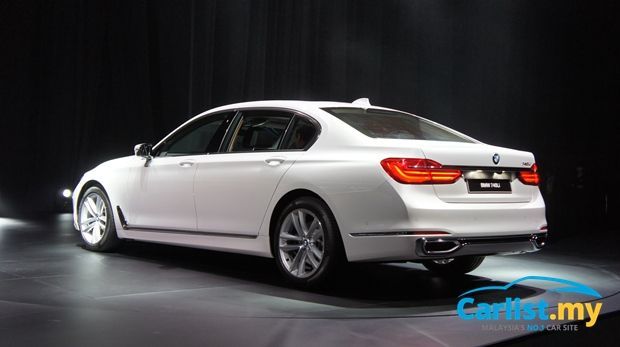 7 Series:
Like the 5 Series, the 7 Series does not see a price increase for the time being.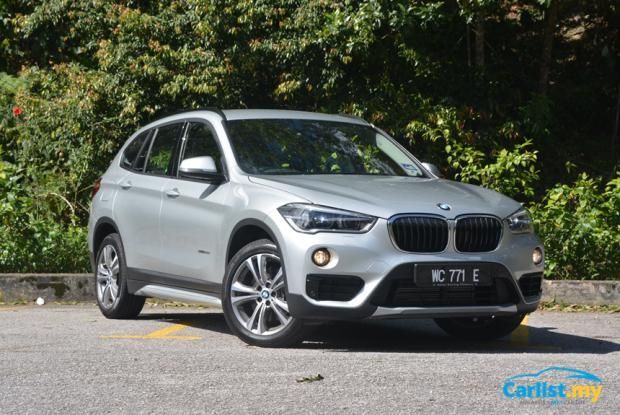 X models:
Only the entry-level X1 sDrive20i sees a price increase to RM 230,800.00 (+ RM 2,000). Everything else, from the X3 to the X6, remains the same.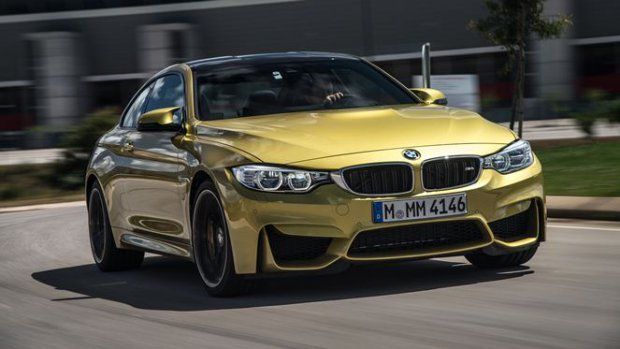 Z4, BMW M, and BMW i:
There's good and bad news if you're in the market for one of BMW's sportier models. The good news is the Z4 and the i8 have been left alone, but the bad news is that the highly sought after M2 Coupe is now RM 504,800.00 (+ RM 6,000), and the M4 Coupe is now RM 746,800.00 (+ RM 6,000).
---
---
---
Comments