BMW Subjects 1 Series To Final Tests In Southern France
Auto News Even with all the extreme cold and extreme heat testing that cars are subject to during development, companies will usually want somewhere a little more pleasant to do final tests and checks regarding handling and dynamics. Out in Miramas, Southern France, BMW has been sending their up and coming 1 Series around a test track to make sure everything is truly dialed in. For the number crunchers, the new model sees 33 mm more legroom, 19 mm more rear headroom, and 20 litres more boot space.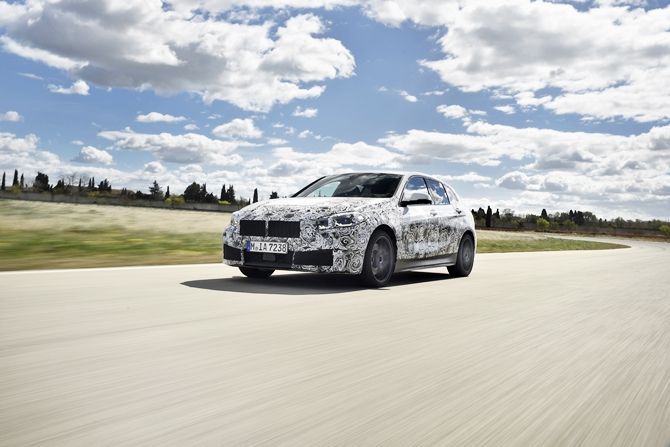 For the first time ever, the 1 Series will be a front-wheel drive model - which is a big step forward for the brand, although their experience with MINI and the 2 Series definitely have a helping hand in this. More important than that is the implementation of a new form of traction control system developed with the BMW i3s, of all models, which makes intervention far quicker and far smoother as well by having it controlled from the ECU itself.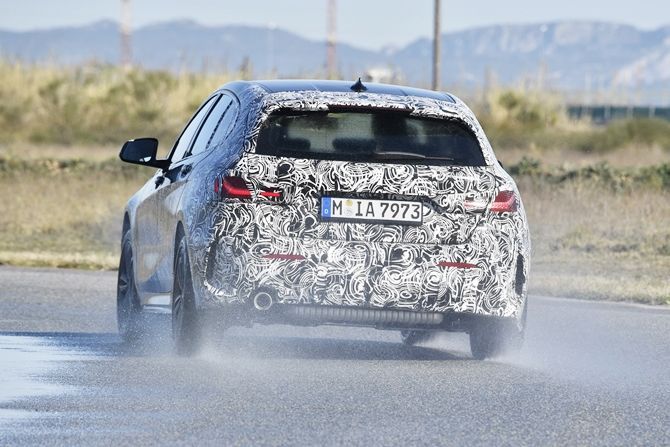 Also to be available at the top of the 1 Series range will be the M135i xDrive, which will feature the same fire-breathing powertrain that's found in the X2 M35i. It would make the car a proper hot hatchback with 306 hp on tap and 450 Nm of torque, as well as the xDrive all-wheel drive system, putting it right within range of the Mercedes-AMG A35 4MATIC hatchback. Whether BMW will make an all-out M-division model with this chassis remains to be seen, and they can't call it the M1 nor can they call it the 1M.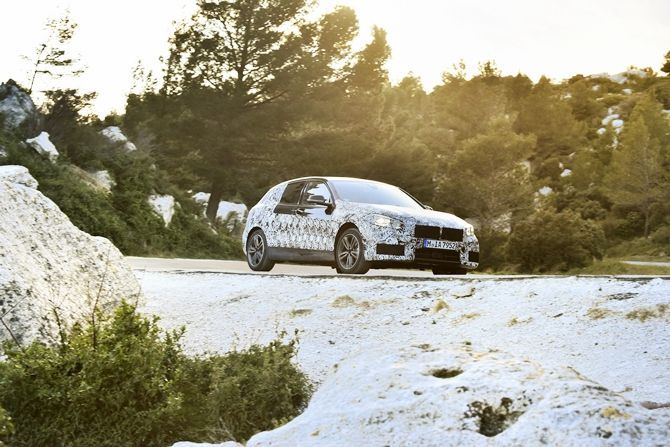 BMW has to work hard to fight the stigma against front-wheel drive vehicles that they have, rather ironically, perpetuated themselves. The reality is that front-wheel drive cars are not only more practical, but with the right chassis design, geometry, and setup, they can be some of the most entertaining cars on the market. After all, just look at Honda - they've been developing front-wheel drive cars for decades and quite nearly every performance model has been a hit.
---
---
---
Comments