BMW To Bring Plug-In Hybrid Active Tourer (225xe) To Frankfurt
Auto News Having given us a tease of things nearly two months ago, BMW has finally taken the covers off its 2 Series Active Tourer Plug-In Hybrid: the BMW 225xe. The car will also makes its first public appearance at the coming Frankfurt Motor Show, along with the BMW 3 Series 330e.
Not forgetting that the 'e' in the name now denotes the cars' plug-in hybrid or electric nature, 225xe will be powered by the same 1.5-litre three-cylinder BMW TwinPower engine used in the locally-available BMW 218i. That alone is enough to give the 225xe a power output of 136PS and 220Nm of torque.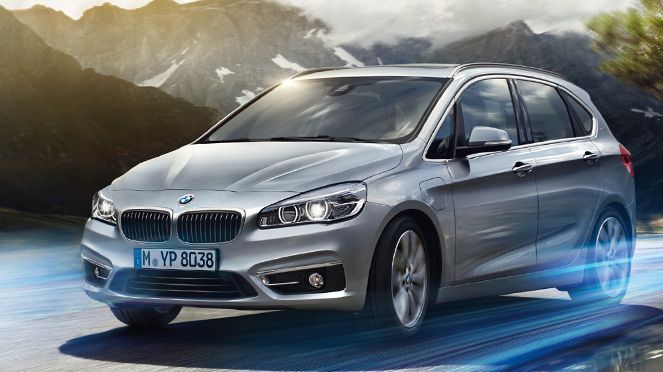 But, this is after all a plug-in hybrid, which means there's also electric power to factor in, making the 225xe much more like its sibling, the BMW i8 supercar. An 88PS electric motor is located at the rear axle to power the rear wheels of the 2 Series Active Tourer (2AT), and ups the total system output to 224PS and 385Nm of torque!
The 'x' element in the 225xe's name denotes that this is also one of BMW's xDrive all-wheel drive models, with the transverse-mounted 2AT being first a front-wheel drive car, and then receiving power now to the rear wheels via the electric motor.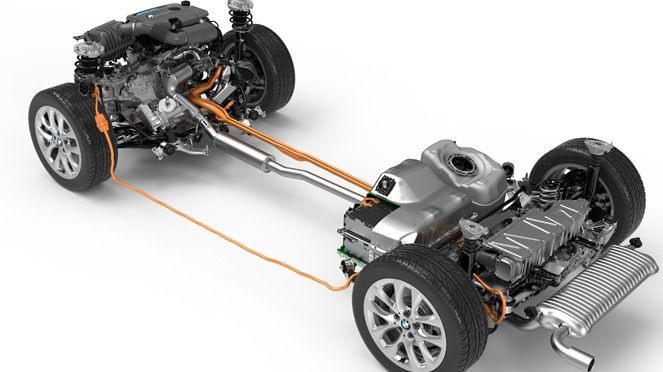 The high-voltage lithium-ion traction battery is position under the rear-bench, which means that boot space is slightly reduced to 400 litres from the original 468 litres.
On pure electric power alone, the 225xe is able to stay in its zero emissions state for slightly higher speeds that all of its other 'e' cousins. The X5 xDrive 40e, the 330e and the 740e can all get up to 120km/h on pure electric power, while the humble 225xe can manage a full-electric 125km/h, for a distance of up to 38km. Consumption figures for the 225xe are rated at 2.0-litres/100km.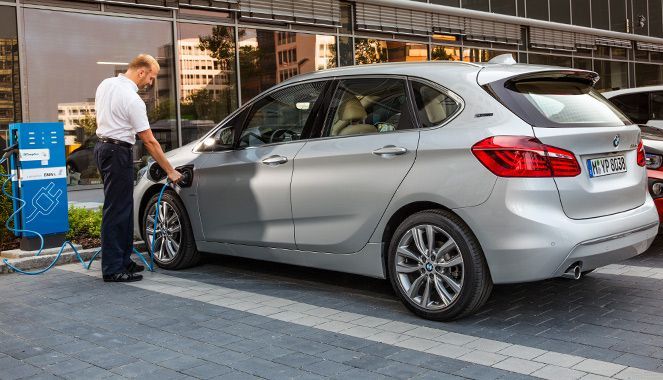 Pity there aren't too many Malaysian incentives that would give the 225xe much of a chance here.
---
---
---
---
Comments