Boleh Ke Beli Perodua Ativa Dengan RM1,200 Gaji?
Insights Dulu orang tanya gaji RM1200 boleh ke beli Proton X50, sekarang pulak persoalan dia can a monthly salary of RM1200 get you the Perodua Ativa?
---
The talk of the town as far as Perodua enthusiasts are concerned is of course the new Perodua Ativa SUV, and with prices from RM61,500, the national SUV is one of the most affordable SUVs in the market.
Although the
turbocharged
Perodua Ativa seems budget-friendly, affordability is of course a subjective matter, because it all depends on your financial situation.
Depending on who you ask, It's been generally suggested that you can only afford a car that is either 12 times your monthly salary or one-third of your monthly paycheck, so for the sake of entertaining the questions of "Boleh ke gaji RM1200 beli
Ativa
?", we shall attempt a quick calculation to see whether it is feasible.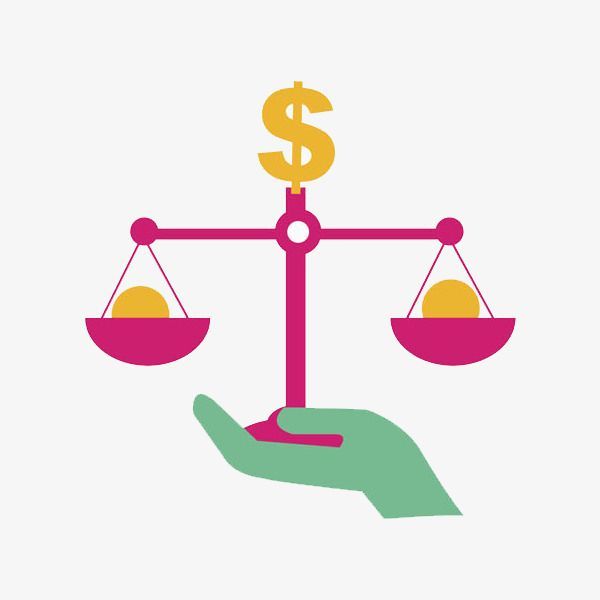 Needless to say, if we use the suggestion that you can only afford a car that is 12 times your monthly salary, then the Ativa would most certainly be out of the question as the accumulative figure based on a monthly pay of RM1200 only equates to RM14,400. You'd be short of RM47,100, and even if you chose the base model (Perodua Ativa X), and even then you'd be spending your whole monthly wage on the car, which means you'd probably be starving and have no money to fuel the car up.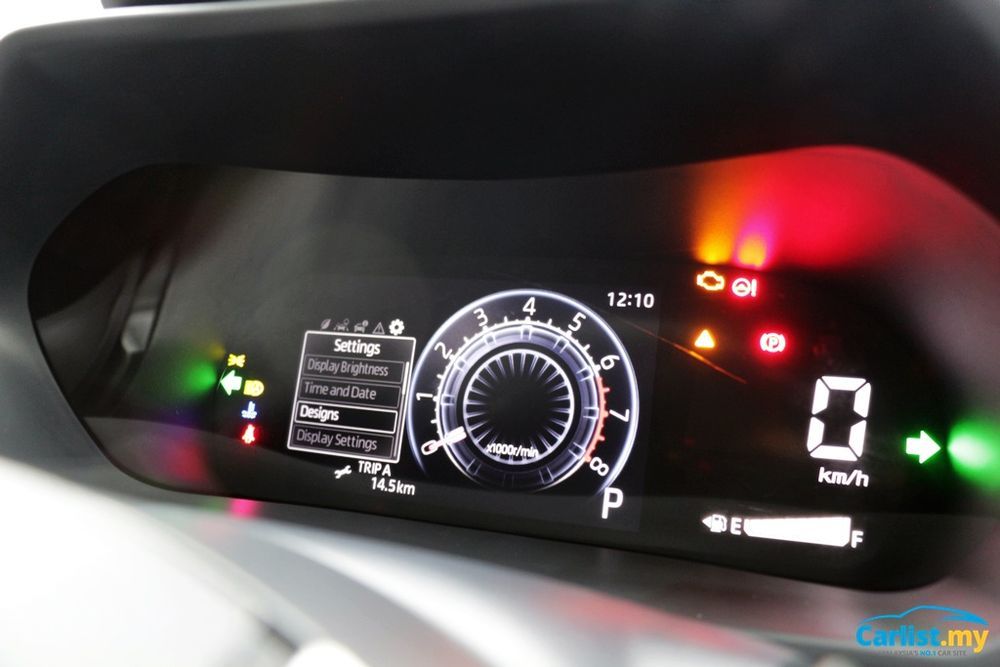 As far as the suggestion of spending only 1/3 of your monthly salary on a car, a salary of RM1200 a month would mean that you would only be able to spend RM400 a month on a car. After paying a 10 per cent down payment, and an interest rate between 2% to 3%, our estimate is that you would need to pay between RM600 and RM700 per month over a period of nine years for a base-spec Ativa. Unfortunately, this theory too further corroborates that you would not be able to afford the much
in demand
SUV.
The only way really to facilitate the purchase of the Perodua Ativa with this monthly salary figure is to put a hefty down-payment down, but really, do you want to be spending all your hard-earned savings on a car?
If on the other hand say you earned RM2,400 a month. That would make your annual earnings RM28,800, still way below the Ativa base price of RM61,500. If we instead use the 1/3 equation, it would mean that you could spend RM800 on a car monthly. From the calculation above we observe that with 10 percent downpayment over 9 years your monthly commitment would be RM600-RM700 for the base spec
Perodua Ativa X
tapi wajarkah berbuat demikian? Is it a smart financial decision?
The purpose of this article is not to demotivate you from owning a Perodua Ativa, our colleague Arvind thinks it's a really good car and value proposition tapi tepuk dada tanya selera, think about the pros and cons of your decision and decide wisely. Kalau tak sekarang beli nanti pun takpe, boleh jimat duit sket or why not purchase a Proton Saga or a Perodua Axia? Yes, they are not as
sophisticated
, but at least you'll have extra cash to indulge in other things as well as enjoy a new car.
You can read Arvind's review of the 2021 Perodua Ativa
here
.
For more latest car news, reviews, car buying guides and videos visit us at Carlist.my Auto News.
Check out all the best new & used car deals in Malaysia at Carlist.my.
Sell your car fast with the best offer? Visit us at CarlistBid.my.
Get the latest new car promotions at New Car website now.
---
---
---
---
Comments