The Perodua Ativa D55L - The History Of The Turbocharged 1KR-VET Engine
Insights It may be the first forced-induction engine for Perodua, but it isn't the first of its kind.
---
Malaysians who were involved with modifying Perodua models over the last few decades will have an idea of where we're going with this. Perodua started as a company that effectively rebadged and localized Japanese ultra-mini cars and more practical vehicles - starting with the Kancil in the 1990s, and slowly broadening their range of models to suit a wider range of customers.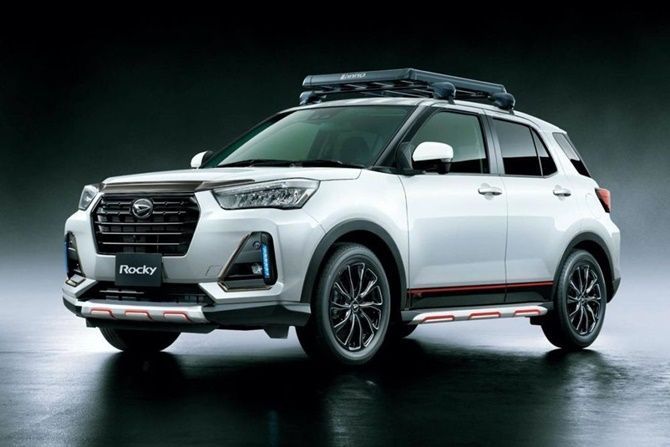 While Perodua as a company has come an amazing way since their humble beginnings (each generation of products sees more input from Perodua and less from their technical partners) there has been one thing that has so far managed to evade our second national car brand. Yes, we're talking about the turbocharged engine - and the upcoming Ativa is going to change all that with its tiny turbocharged 1.0-litre heart.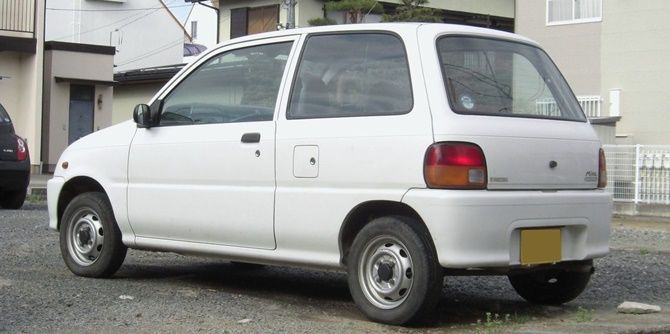 Daihatsu has been dabbling with small displacement turbocharged engines for a much longer time though - which in turn means that they were popular performance engine swaps for Perodua models, given that they shared the same base chassis and were fairly easy to swap components with. Turbocharging small displacement engines for Daihatsu was naturally in line with Japanese Kei car displacement regulations at the time, and dates back to even the 1980s.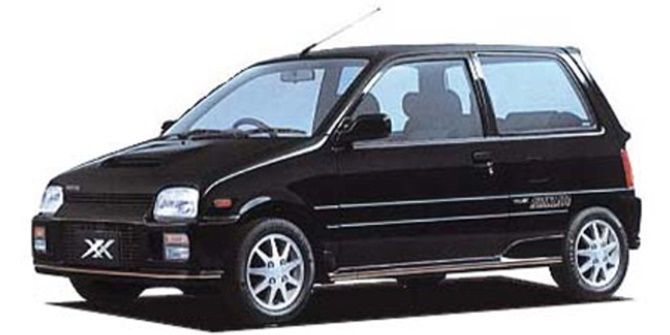 What Malaysians are familiar with are the turbocharged engines from the Daihatsu Mira L200 and L500, which were (usually) turbocharged 3 cylinder engines with a capacity just shy of 660 cc. In stock form they made anywhere from 40 to 60 hp, which was reasonable for the cars they were placed in. They also were fairly potent when modified, which led to some monstrous Kancil and Kelisa builds that could go toe-to-toe with performance cars of the 1990s and 2000s.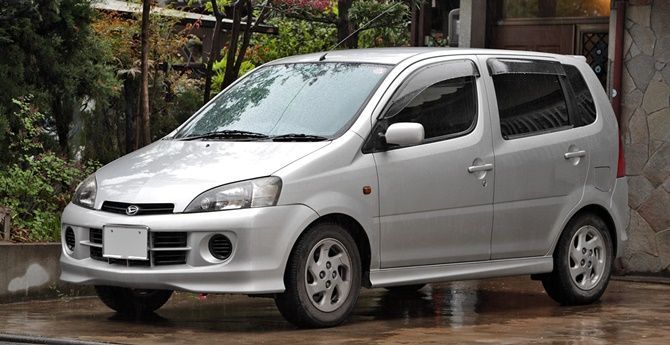 In more recent times is the Daihatsu YRV, or Young Recreational Vehicle. This little MPV-esque car came with an engine that become quite nearly worshipped by Perodua enthusiasts - a turbocharged 1.3-litre four-cylinder engine, with the code K3-VET. The naturally aspirated version of this engine was found in the Perodua Myvi, while the larger 1.5-litre 3SZ-VE powers both the Myvi and the Alza - none of which came with a turbocharged variant.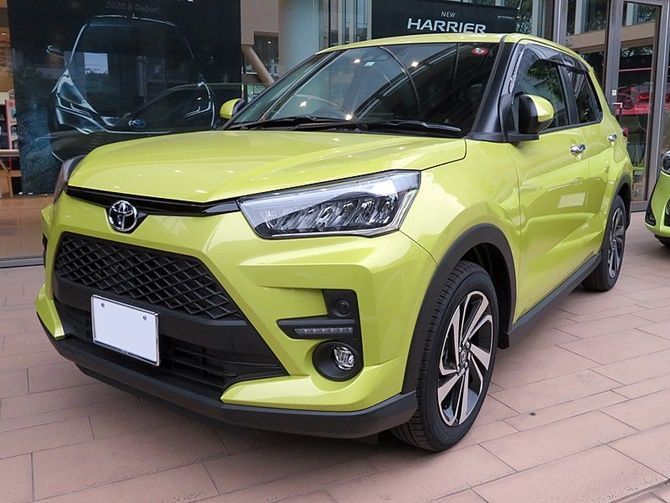 Now we come to the Perodua Ativa - their upcoming compact crossover that is said to be the spiritual successor to the Daihatsu Rocky. It's also sold in other markets as the Toyota Raize, and it only comes with a turbocharged 1.0-litre petrol engine with the engine code 1KR-VET. If that name sounds familiar, it's because the 1KR-VE is also used in the Perodua Axia and Bezza 1.0-litre variants.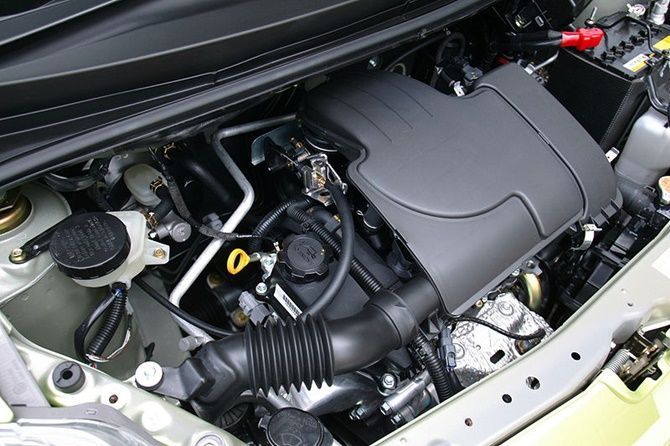 In fact, Toyota even uses the 1KR-FE (non VVT variants) in cars like the previous generation Toyota Aygo and Passo. It saw use by other companies such as Subaru, Citroen, and Peugeot in their offerings for the same segment too - truly a testament to how robust these 1.0-litre engines are. In turbocharged form, they push a healthy 98 PS and 140 Nm of torque, which is more than enough to get the Ativa going.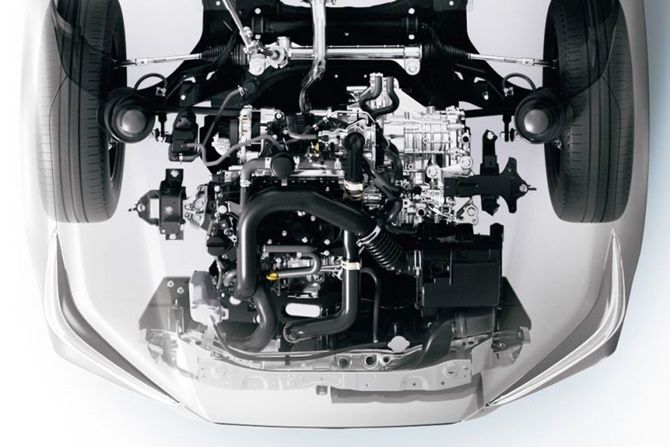 This engine will be a test for Perodua, not just from a production standpoint but also maintenance and after-sales perspective. Many companies who started to introduced forced-induction models to their line-up had to take extra steps and extra care as there are naturally more moving parts and a little more care is required. This is part of the reason why to this day, Perodua still uses a four-speed automatic gearbox - simplicity and robustness while achieving the performance required.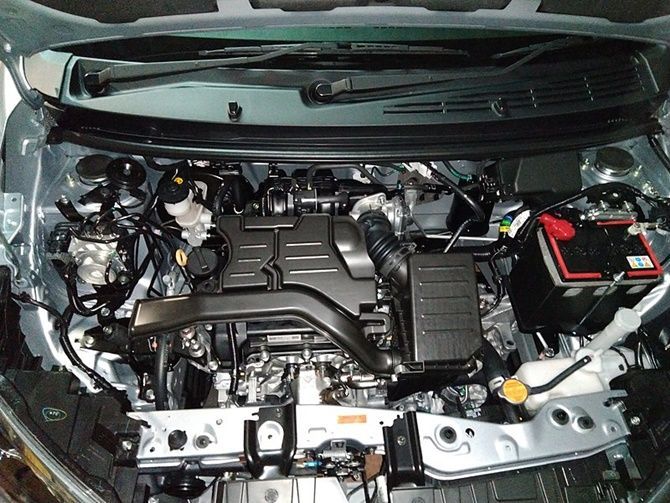 But we expect Perodua to handle it perfectly well, as the company has always adapted and grown to fit the tasks at hand. Hopefully we may see a turbocharged variant of the Myvi or Alza in the coming generations as well - perhaps as a range topper and to get the economies of scale up by upping production of these turbocharged powerplants.


For more latest car news, reviews, car buying guides and videos visit us at Carlist.my Auto News.
Check out all the best new & used car deals in Malaysia at Carlist.my.
Sell your car fast with the best offer? Visit us at CarlistBid.my.
Get the latest new car promotions at New Car website now.
---
---
---
---
Comments