What Segment Does The 2021 Perodua Ativa Belong To?
Insights It's a bit of a tricky question because of how it's designed, but let's clear it up.
---
Market segments can be a bit of a tricky thing to define. We know models belong to certain segments based on the fact that they are a certain size - for example, the Toyota Vios and Honda City are firmly B-segment models, but there are outliers like the Nissan Almera that are especially large - yet remain priced and positioned in the B-segment.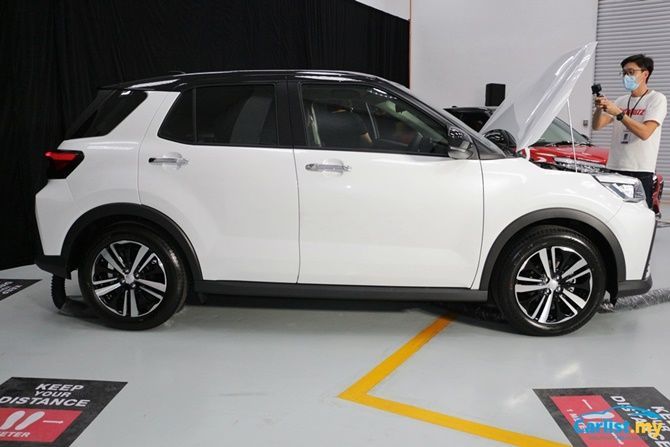 In the case of the Perodua Ativa, the simple understanding is that it would be a crossover version of the Myvi, if the Myvi were based on the DNGA platform. That would mean it is a B-segment crossover or SUV, and at least Perodua agrees with this notion, although it's hard to justify this when the Proton X50 is a little larger (and also considered a B-segment model).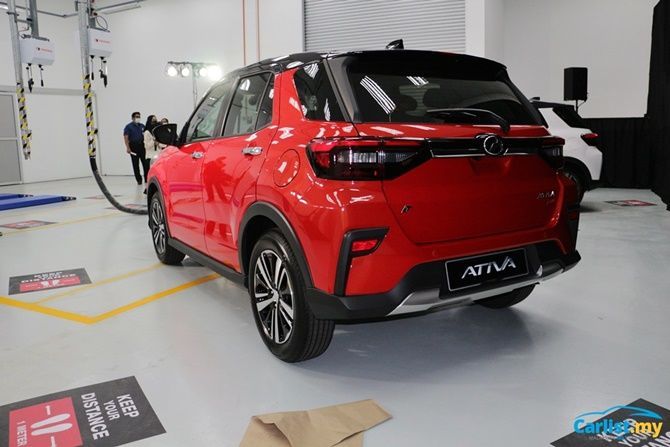 What this really comes back to is whether segments even matter, more than knowing what a model's price point and immediate rivals are. In certain other markets, D-segment models include cars like the BMW 3 Series and Mercedes C-Class, in addition to your Toyota Camry and Honda Accord that you usually associate with the term. This is part of the reason why prices have started to overlap between these models, much to the chagrin of Malaysian buyers.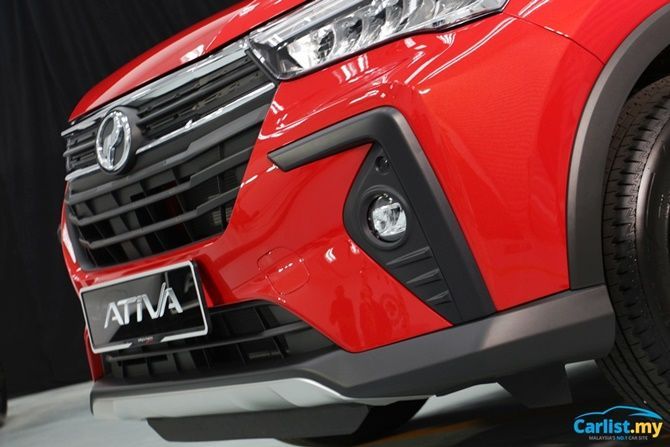 If that's the case, then it may be worth broadening our purchasing options to look beyond a body type or a size restriction. Look for the best car you can get for your money and the one that best suits your needs in addition to your preferences. We say this because there's no reason you should shun an HR-V over a Civic if the space of the HR-V is what you need more.
That is unless you're my lovely colleague Jim Kem - who hates SUVs and crossovers with a passion. But that's a discussion for another day.
For more latest car news, reviews, car buying guides and videos visit us at Carlist.my Auto News.
Check out all the best new & used car deals in Malaysia at Carlist.my.
Sell your car fast with the best offer? Visit us at CarlistBid.my.
Get the latest new car promotions at New Car website now.
---
---
---
Comments