What Is The DNGA Platform In The Perodua Ativa (D55L)?
Insights We hear it being used for the upcoming Perodua Ativa D55L, but what exactly is the platform going to be used for?
---
While we hear many automotive manufacturers using the term "platform", the actual definition is fairly ambiguous and open to interpretation. In fact, it wasn't even a common part of Japanese manufacturers' press material - they would admit that certain cars share components and floorpans, but to speak of a platform is a relatively modern occurrence.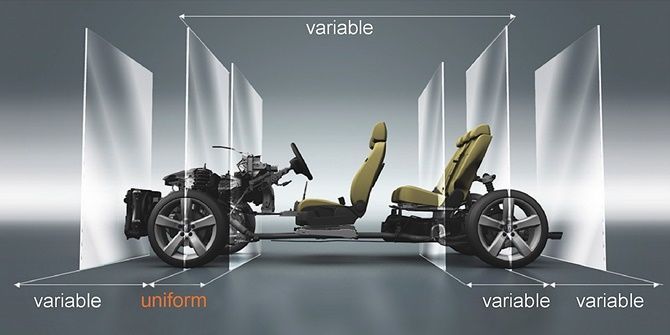 For some manufacturers, a platform is a framework that can be stretched and shrunk to fit different cars - allowing for greater economies of scale because of common chassis components, while meeting size requirements for different segments. For example, the Volkswagen Group MQB platform is used in everything from the Audi A1 to the Volkswagen Golf, and even the Volkswagen Tiguan crossover.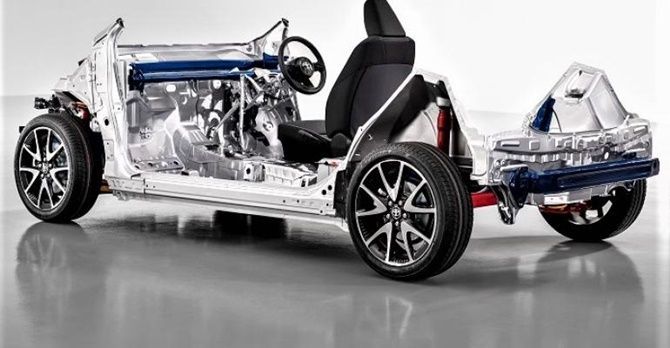 Closer to the point of this article is Toyota's TNGA, which has seen use in the current generation Corolla and Camry, while actually making its debut with the C-HR crossover. Mazda uses its Skyactiv chassis across a number of their models, allowing for a consistent ride and handling quality that does in turn make for a slightly more expensive product.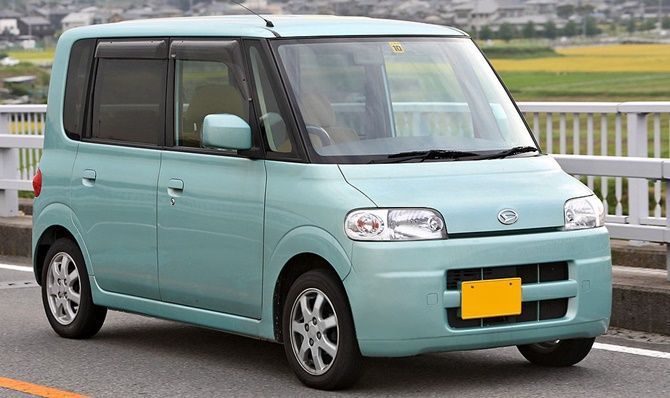 With DNGA, the applications aren't as numerous yet - though the platform hasn't been around for very long. The acronym stands for Daihatsu New Global Architecture, and of course, it comes in a few different flavours for different applications - but all wear the DNGA name. Besides the upcoming Perodua Ativa and its Daihatsu Rocky sister, DNGA is only used for compact Kei vans like the Daihatsu Tanto and Taft.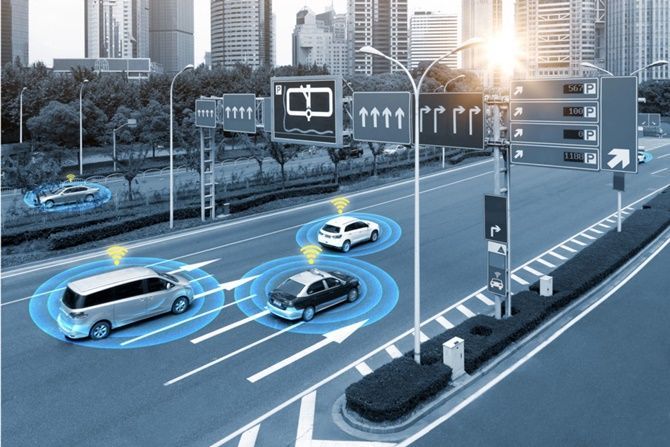 That being said, the applications could be a lot broader - especially if Perodua decides to adopt it for future models. DNGA's focus is to prepare models for connectivity, autonomous driving, sharing (we assume this means ride-sharing), and electrification. The standardization of a platform allows for cost savings and common parts, with parts sharing being over 75% between models.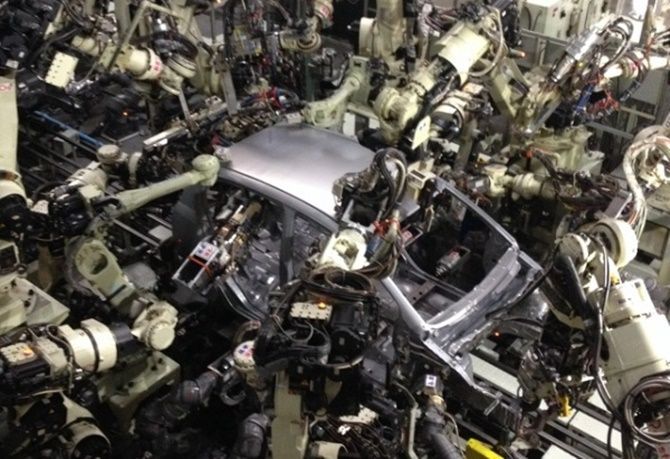 In addition to this, the standardized architecture means that the both lead time and cost for creating new models drop drastically. A new model can be cranked out on the same platform 1.5 times quicker than before, with a cost reduction in the development of up to 30% - all of which works to the benefit of customers. Daihatsu intends to expand the platform for use in 21 different models across 15 body styles, and a global annual production figure of 2.5 million units by 2025.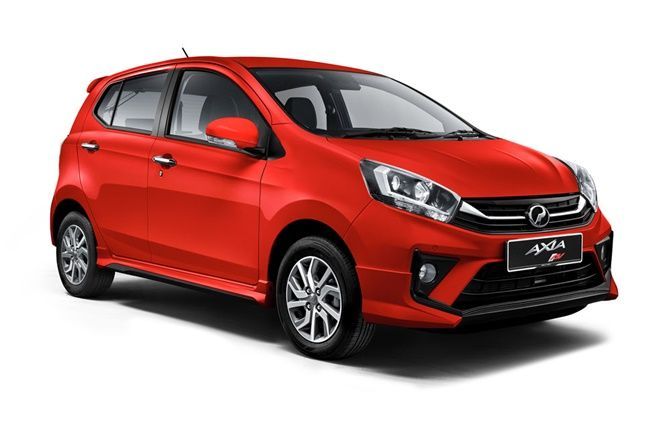 The full spectrum of DNGA's capabilities may be hidden away in Japanese Domestic Market models and may take a while to show up in models destined for the rest of the world, but it's impressive that even a relatively small manufacturer like Daihatsu would have such forward thinking when it comes to creating a framework for their next half decade or so of models.

For more latest car news, reviews, car buying guides and videos visit us at Carlist.my Auto News.
Check out all the best new & used car deals in Malaysia at Carlist.my.
Sell your car fast with the best offer? Visit us at CarlistBid.my.
Get the latest new car promotions at New Car website now.
---
---
---
---
Comments