Daihatsu Set To Become Wholly Owned Subsidiary of Toyota
Auto News Toyota is expected to complete the takeover of its compact car specialist sister-company, Daihatsu via a share swap deal, reports Japan's Nikkei Asian Review.
Toyota currently owns 51.19 percent of Daihatsu. Although majority owned by Toyota, Daihatsu is still listed independently on the Tokyo Stock Exchange. When Toyota completes the takeover exercise, Daihatsu is likely to be delisted.
After Toyota, the next largest shareholder in Daihatsu is The Master Trust Bank of Japan, Ltd (Trust Account), which holds 1.71 percent, followed by several other Japanese investment funds and banks. Together with Toyota, they hold 62.01 percent of Daihatsu.
Nikkei's report claims that Toyota is expected to acquire the remainder of Daihatsu's shares held by other smaller companies by parcelling out treasury stocks, and that it intends to complete the exercise in as early as the first half of this year.
The Japanese business weekly's report also explained that the objective behind Toyota's rumoured move is for Toyota to lower its purchasing costs by standardizing parts that had previously been procured separately. It will also allow Toyota to be better positioned to avoid duplication in its product lineup, improving flexibility.
By converting Daihatsu into a wholly owned subsidiary, Toyota is expected to be leverage on Daihatsu's expertise in low cost mini and compact cars beyond Indonesia (and Malaysia). Currently, Daihatsu's only success overseas are limited to just Indonesia and Malaysia (via Perodua). It exited from China in 2010 following many years of dismal sales.
It also added that Daihatsu could potentially use Toyota's overseas sales network to market jointly developed cars, especially in China and other emerging markets where Toyota is not very strong in.
Toyota's market share in China, India and Brazil is only around 5 percent.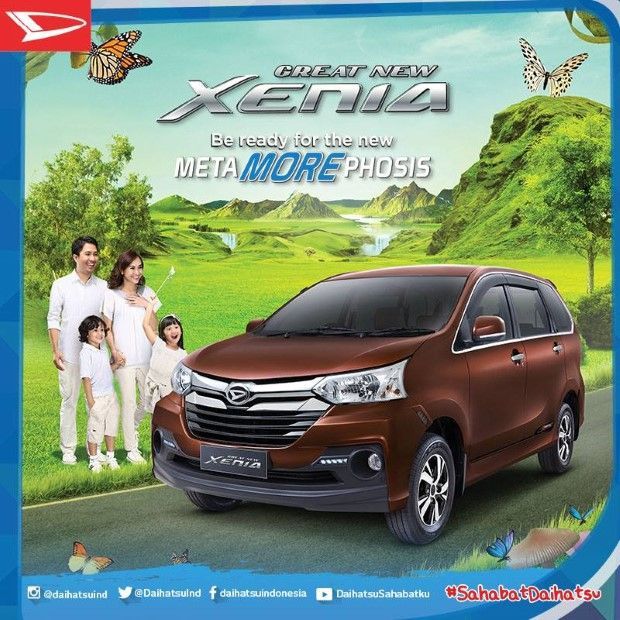 Since 2011, Daihatsu has been producing cars for Toyota under consignment. The Daihatsu-developed Toyota Avanza is one such example (also sold in Indonesia as the Daihatsu Xenia). Another is the Japanese-market only Toyota Passo, which is a rebadged Daihatsu Boon.
The move will certainly have an implication for consumers in Malaysia. Although the Malaysian government have often insisted that Perodua is a Malaysian company, the financial numbers reported by Daihatsu's annual report includes vehicles sold by Perodua.
What happens then when Daihatsu becomes a wholly owned subsidiary of Toyota? Would the perks enjoyed by Perodua, i.e. exemptions/higher rebates from paying excise duties, R&D grants enjoyed by Perodua, remain in place? Wouldn't that make Malaysian tax payers footing a subsidy bill for Toyota's operations in Malaysia?
---
---
---
---
Comments