An Evergreen Experience - Review: 2020 Toyota Corolla 1.8G
Reviews One of the best driver's cars under RM200,000 comes from a segment geared towards budding families and executives.
---
There are but two gripes that I have with the 2020 Toyota Corolla 1.8G. The first is that it doesn't come with a more powerful option - either through larger displacement or a turbocharger. The second is that it is exclusively available with a continuously-variable transmission, with not a chance in the world for a manual variant.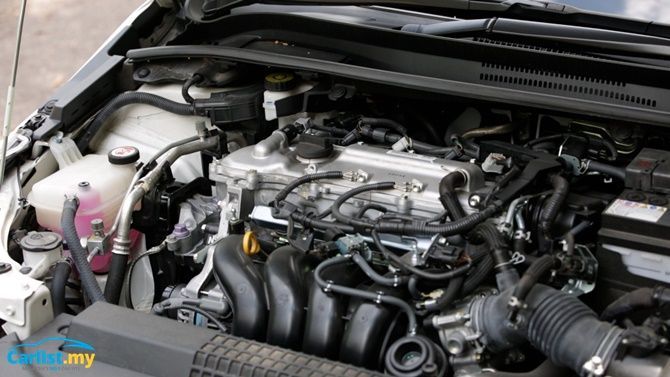 Now apart from these two things, the Toyota Corolla is a fantastic car that appeals to a very broad range of owners across a fairly broad demographic. The particular model that we had to test was the Corolla 1.8G, which comes with a 1.8-litre dual VVT-i naturally aspirated petrol engine, pushing 139 PS and 172 Nm of torque. It goes to the front wheels via that aforementioned CVT-type automatic gearbox.
While these aren't exactly inspiring figures - especially for a car priced at RM 134,505 - we promise that there's more to the Corolla than you may first notice.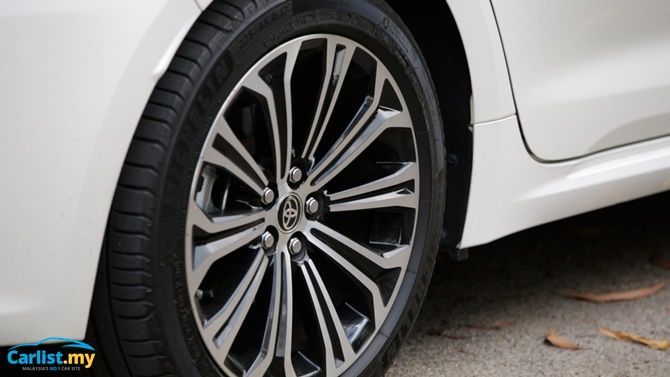 TNGA Is A World Beater
We're not kidding, and neither were Toyota engineers when they came up with the incredible platform that the world has come to know as TNGA. Toyota New Global Architecture, or TNGA, has a number of different forms depending on the segment they're aimed at. They're all great, with an emphasis on impeccable driving dynamics and body control without compromising ride quality.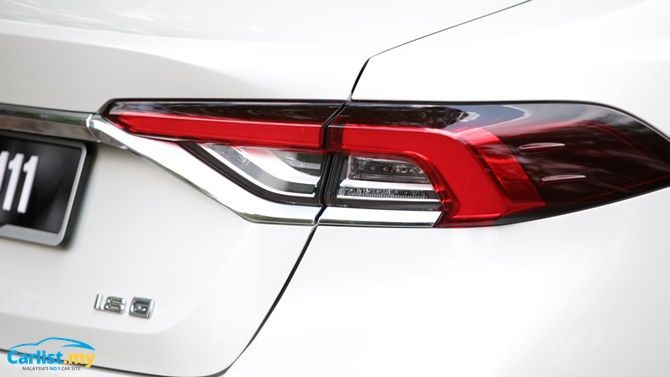 The form of TNGA in the Corolla packs MacPherson strut front suspension and double-wishbone rear suspension. That's a very common setup among luxury cars - usually avoided in mass-market vehicles because it takes up a bit of boot space or costs a little more to engineer and produce. What you'll usually find is a simpler multi-link setup or the dreaded torsion-beam layout that's most common.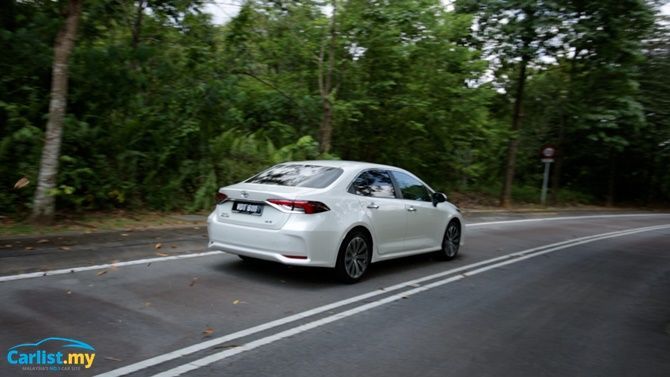 The advantage of the double-wishbone design is its impeccable control of wheel movement. Controlling how the wheel moves translate to better control of how the body reacts to bumps and undulations in the road, as well as maintaining high levels of grip at any given time.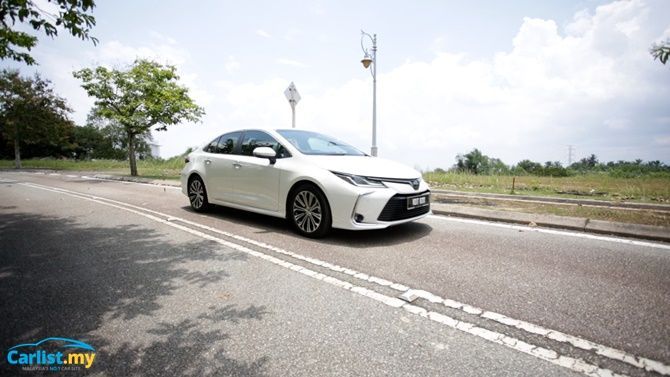 In short, the Corolla handles like a car that's far more expensive. Ignore the CVT, the interior styling details, and the overall approachability of the Corolla - if you take it up a twisty back road, it is going to leave you smiling or leave you shocked with just how capable it is when you push it.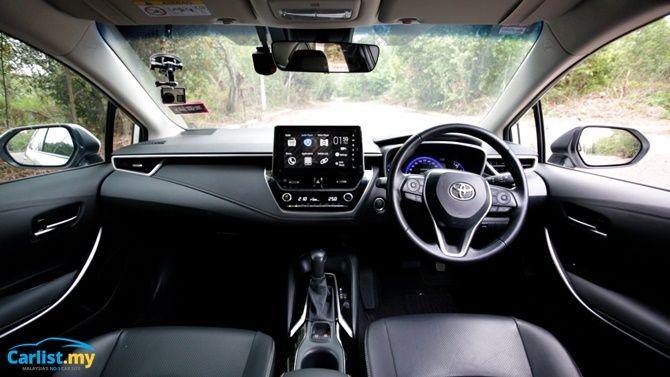 Not Lacking In Features
While one of the things WE love about the Corolla is the way it drives and handles, we understand that it isn't what most consumers are looking for in the car - in fact, it may be quite the opposite in terms of where it ranks in priorities. Features are the name of the game.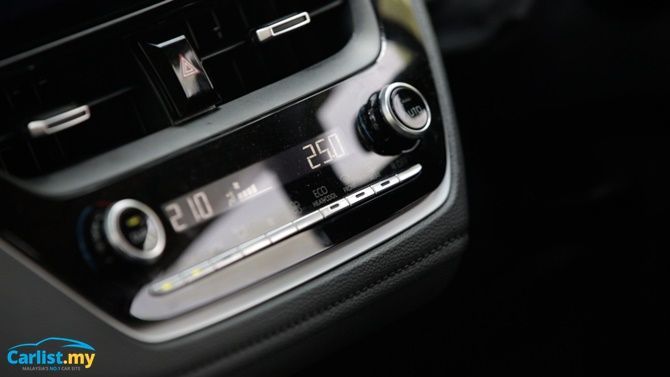 Fortunately for the Corolla, it isn't lacking in this department either. In fact, it goes a little further with the inclusion of a wireless phone charger that sits ahead of the gear lever (though we do wish the lower-spec trim would have a cubby hole there instead).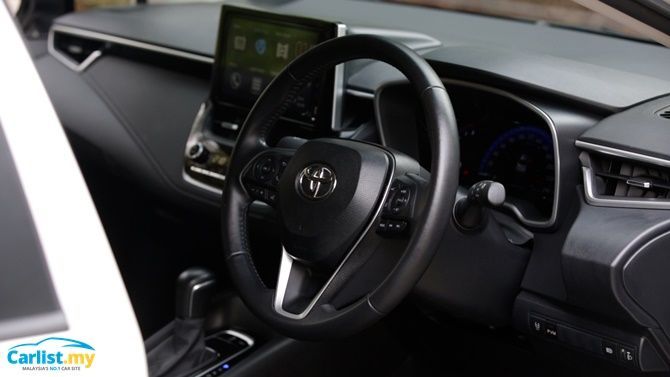 Everything you could ask for, from Toyota's SAFE-T active safety systems to Apple Car Play and Android Auto, are present and accounted for. With the revision that hit the market shortly after the Corolla's initial launch here, the 1.8G's head unit was upgraded to one 9-inches in size - which really fills out the dashboard and provides a sense of class.
Perhaps one of the only issues is that the Dynamic Radar Cruise Control for All Speeds (or DRCC for short) can be a little bit finicky at times: depending on how a car in front moves, brakes, or changes lane, the system may decide to speed up or not decide to slow down quickly enough, leading to some heart-jolting moments.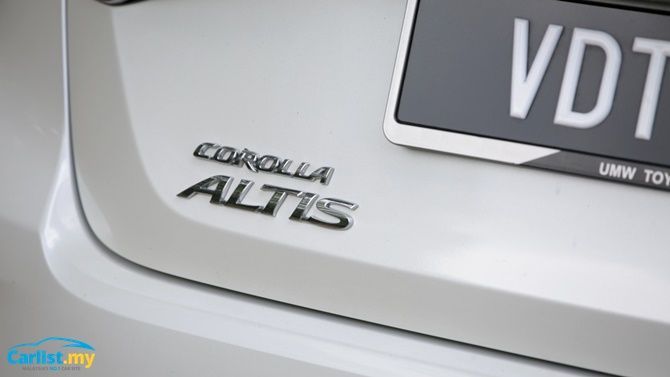 Acceptable By All
One of the quirks of buying a car in Malaysia, as a Malaysian, is that you're usually not buying it just for yourself. No, when you buy a car, it's highly likely that quite nearly everybody you know will have some comment about it - and these are comments you'll likely have to endure over the course of that car's ownership.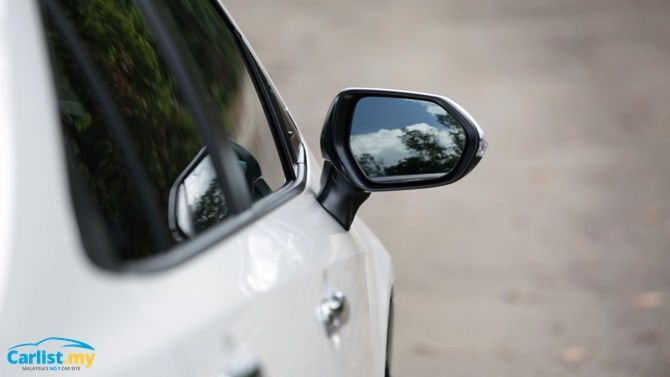 Buy a sports car? You'll be asked if you're having a mid-life crisis. Perhaps an MPV instead? You'll be seen as bidding farewell to your youth. But the Corolla is a fairly innocuous mid-sized sedan. It's sleek and sharp without being shouty and overstated, and it does exactly what you would expect it to do.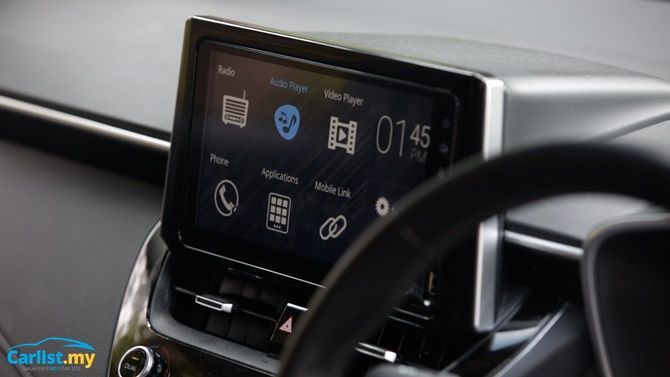 Above all that, it's a Toyota. You can't really argue with the fact that Toyota's strength and image are centred on reliability and robustness above all else, regardless of how you may feel about their pricing or their features. Toyota models have proven time and time again to be cars that will last long after you hand the keys to their next owner.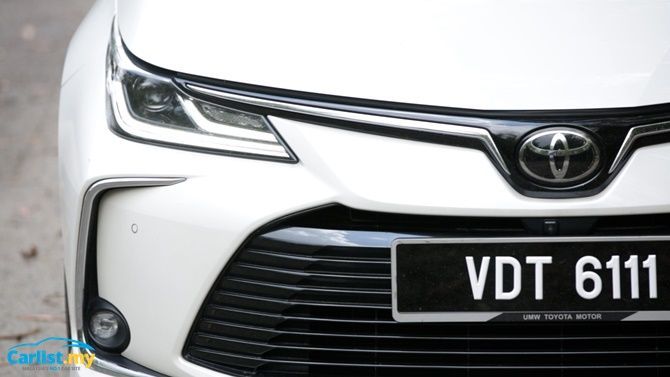 The Take Away?
Toyota has had a tough go of things in the last few years, not least in part due to the fact that our cars have been tied to other ASEAN markets in terms of the specifications and features we are offered. There really isn't anything else we can do about it because we represent a fairly small volume compared to the rest, which means we don't get to dictate what Malaysians get.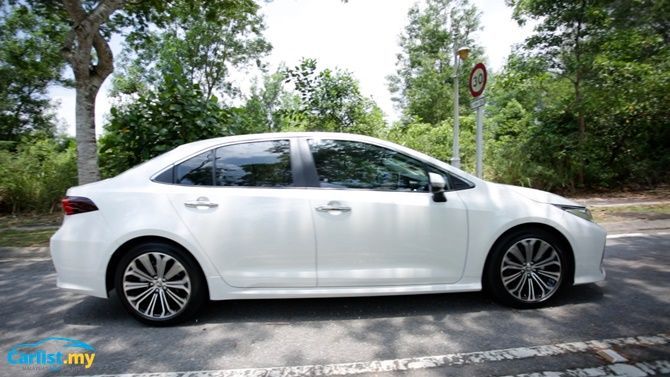 That is the reality of how product planning works. It means that we don't get the fancy engines or the cool optional accessories. But we do still get cars like the Toyota Corolla, which are absolute wonders to drive at their very core - and thankfully, it comes fairly well specified for our local market.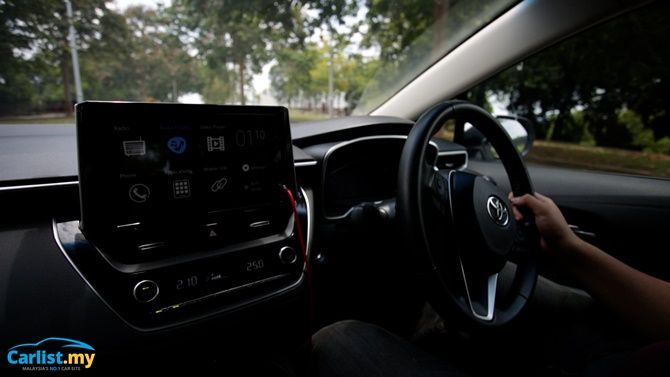 And perhaps something to ponder over is this: car interiors and features tend to age and feel dated really quickly, especially as technology and interfaces develop at an ever-accelerating rate. By the time you're four or five years into owning a car, even one that was freshly launched, you may feel a little disheartened when you look at the newest offerings on the market.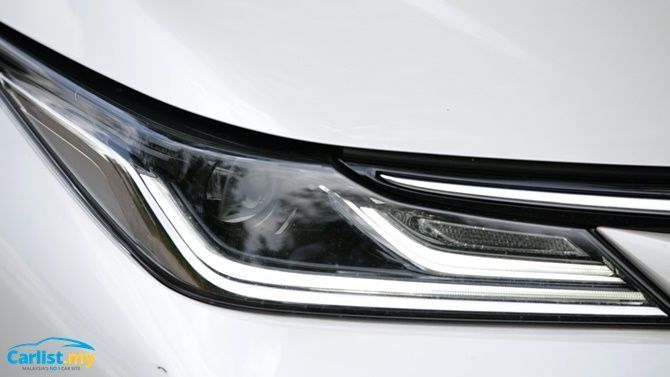 But a driving experience that is truly excellent is one that will never grow old, and never age or feel dated - in other words, evergreen. That's the reason why classic sports cars still feel great to drive even when we have absolutely monstrous machines packing four-digit horsepower numbers. So if you're not looking for a Toyota Corolla just at the moment, maybe give it a couple of years and pick one up second hand - you'll probably be just as amazed as we were.
---
---
---
---
Comments