Bridgestone Supplies Audi A7 Sportback with Turanza T005 Tyres
Auto News Bridgestone has announced that its Turanza T005 tyre will be fitted as original equipment (OE) on the new Audi A7 Sportback.
According to Bridgestone, the Turanza T005 is a premium touring tyre that combines a high-silica compound that incorporates the company's own NanoPro-Tech polymer – offering excellent wet while maximizing tread life and fuel efficiency.
The Turanza T005 also offer excellent steering, outstanding response while still maintaining exceptional grip in all conditions, as expected from drivers of a Gran Turismo like the Audi A7 Sportback.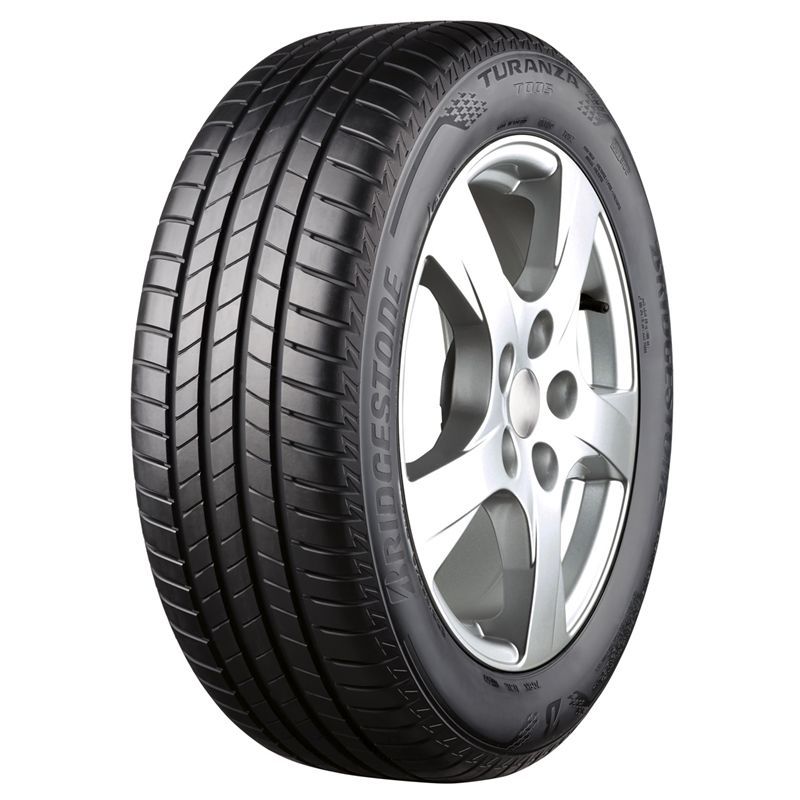 For tyres in 19-inch to 21-inch sizes, Bridgestone has incorporated their B-Silent technology that minimize in-vehicle noise and increase comfort for the occupants. The technology features integration of an open-cell polyurethane foam element to the inner surface of the tyre, resultant in a reduction of tyre air cavity resonance produced by the air vibration.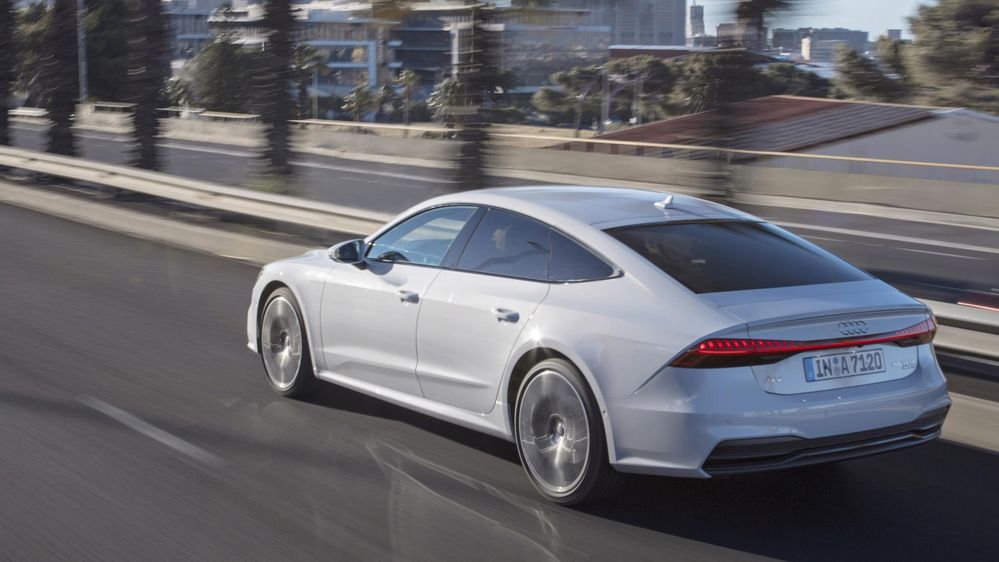 Christophe de Valroger, VP Original Equipment Bridgestone EMEA, comments on the collaboration, "With the Turanza T005, Bridgestone is continuing to demonstrate an innovative approach to tyre technology and driving safety. The Turanza T005 allows drivers to keep going and stay in control no matter what the driving conditions. As a trusted partner to Audi, we are especially proud to see the Turanza T005 serving as the tyre of choice for the new A7."
Tyres fitted as OE on Audi vehicles will come with the AO (Audi Original) marking on the sidewall. In just the past year, Bridgestone has fitted tyres to around 300,000 Audi vehicles including the A3, A8, Q2, and Q7. The specific AO marking on the tyre guarantees a perfect match with the new vehicle and ensures that it has been co-developed and evaluated by Bridgestone and Audi engineers.
At launch, the 2018 Audi A7 Sportback Quattro is equipped with a 3.0-litre V6 TFSI engine that outputs 340 hp and 500 Nm, enabling a 5.3 second 0-100 km/h time.
---
---
---
Comments