Brilliant Citroen AMI Bags Another Award – The EV The World Doesn't Know It Needs
Auto News The cutesy little Citroen AMI has secured yet another award, this time from claiming GQ magazine's Microcar Of The Year, shortly after bagging Top Gear magazine's 'Disruptor Award' proving that this little car is fast becoming a revolution in last-mile travel for urbanites since its global launch in February last year. It could well be the EV much of the world doesn't even know it needs.
---
Measuring just 2.42 metres in length, the Citroen AMI is a tiny full-electric BEV which is powered by a small 5.5 kWh battery, which is claimed to give it a range of just under 70km. The AMI can easily be charged via the on-board electric cable located in the passenger-side doorway and requires just 3 hours for a full charge on a conventional 220 V socket.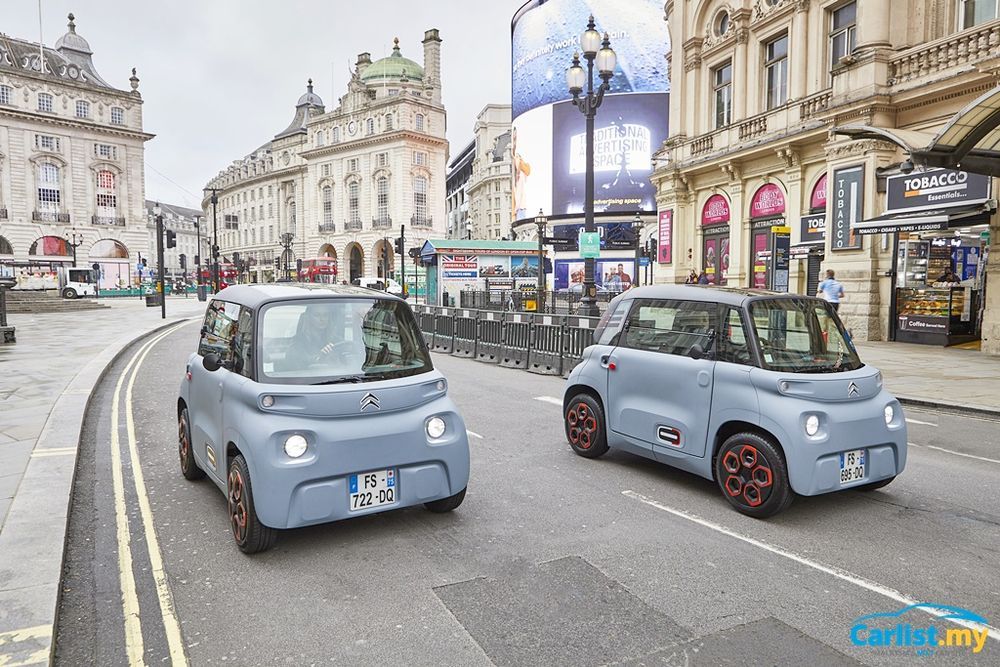 An 8hp electric motor gives it a top speed of 45km/h, plenty for most short city commutes. Weighing in at just 485 kg with batteries included, the AMI focusses on being light, small and cheap, in many ways, like the original Citroen 2CV revolutionised mobility for the French masses all those decades ago.
The AMI is short on equipment though, included as standard is a heater, a tiny infotainment screen, USB charge port and panoramic roof. And as a nostalgic nod to the history of the Citroën brand, manual side windows that can be opened by tilting the glass upwards, just like the 2CV. Another cool feature is the AMI's suicide door on the left (driver's side in Europe) and conventional opening right door.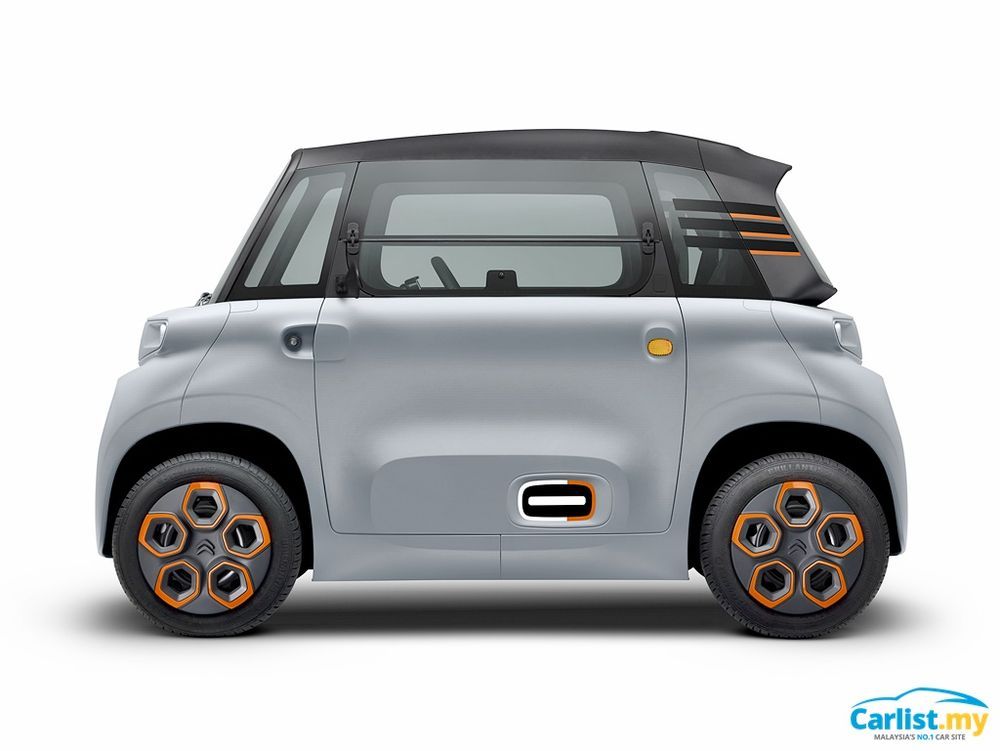 Officially classed as an electric quadricycle, the AMI is actually accessible to anyone over the age of 14 in France, or 17 in the UK, but requires no driver's license to operate. The AMI costs just under EUR6,000 (RM29,231) to buy outright, or lease it monthly for around EUR19 (RM93) through the Citroen dealer network or selected leasing companies depending on the European market.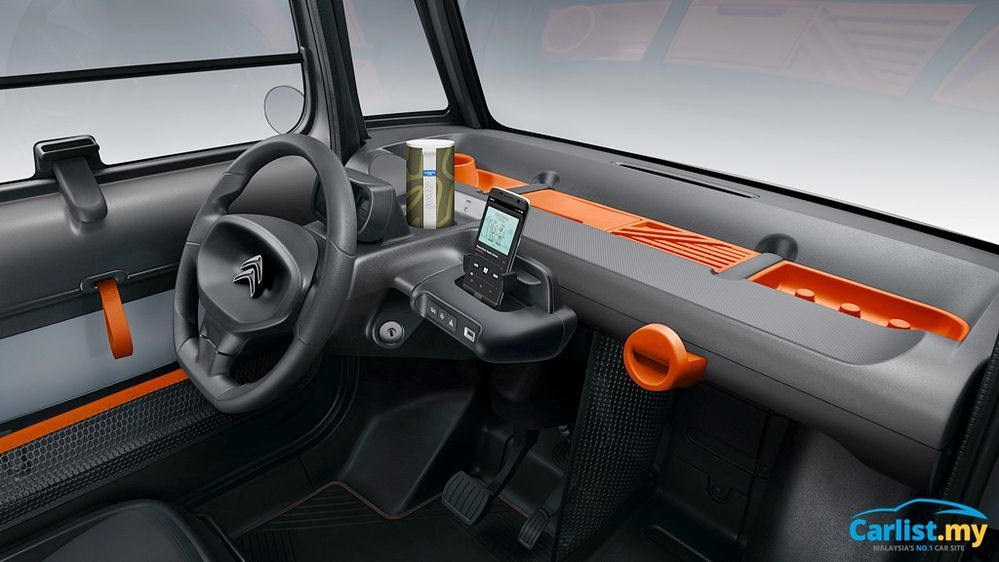 Alas, we would probably never get the Citroen AMI here. Nevertheless, wouldn't you love a small yet spacious 2-seater which offers near-zero fuelling and running costs for just under RM100 a month?
---
---
---
---
Comments