Brunei Is First Export Market For Newest Proton Models
Auto News Over the weekend, Pad Motors Sdn Bhd of Brunei crossed a milestone with the soft launch of the updated Proton Iriz, Saga, and Persona following last year's launch of X70 in July 2019. A more lavish campaign, including a roadshow programme will kick off on January 28th.
In total, Proton boasted a very strong showing last year with total sales volume growing by 55.7%, in-line with their goal to be the number one national automaker and the third largest in ASEAN by 2027. To achieve this, a continual uptick in export volume is crucial.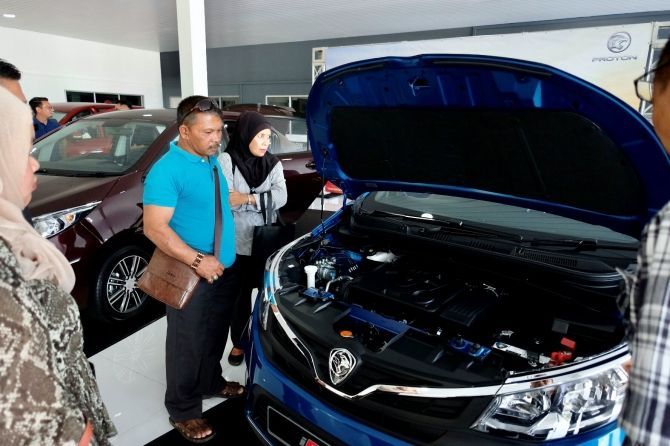 "The export market will play an increasingly important role in growing PROTON's annual sales. When we updated the Proton Iriz, Persona, Exora and Saga last year, we did so while taking in to account the needs of markets outside of Malaysia and today, three of those cars are now available in Brunei. It's a good start to 2020 but as the year progresses, we will be looking to export our cars to more countries," said Dr Li Chunrong, Chief Executive Officer of PROTON.
With the 2020 version of the X70 rolling off its production line in Tanjung Malim, local buyers now have more flexible and accessible pricing as well as availability of the popular model.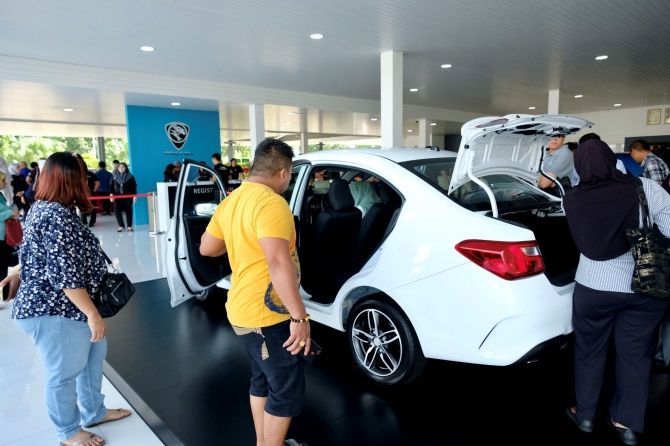 "Exporting the Proton X70 will be critical for PROTON's future sales growth, especially in neighbouring ASEAN countries. It will spearhead the introduction of the next generation of PROTON models currently being jointly developed with Geely and will lay the groundwork for the brand with customers in these markets," added Dr Li Chunrong.
---
---
---
---
Comments