Budget 2016: RM900 million earmarked for Jalan Tun Razak
Auto News Being the backbone of transportation between KL much of the popular parts of the Klang Valley, Jalan Tun Razak has gained an infamous reputation for congestion, but that might change soon as Prime Minister Najib Razak has announced a total of RM900 million been set aside to resolve traffic issues on Jalan Tun Razak, at the tabling to the government's 2016 annual budget today.
The figure is part of the government's commitment in improving logistic infrastructure through the improvisation of rural roads, and the expansion of the LRT and MRT rail network. These include a plan to build or improve the following highways:
Damansara to Shah Alam
Sungai Besi to Ulu Klang
Pulau Indah
Central Spine Road
Najib didn't elaborate any further on the measures taken to improve traffic conditions in the capital. The government has also outlined an additional RM1.4 billion to be used on improving or upgrading the quality of up to 700km of roads in rural areas next year.
---
---
Related News Auto News
Despite all the headlines we are seeing about the recent hikes in toll rates around the Klang Valley, Prime Minister Najib Razak has pledged that the ...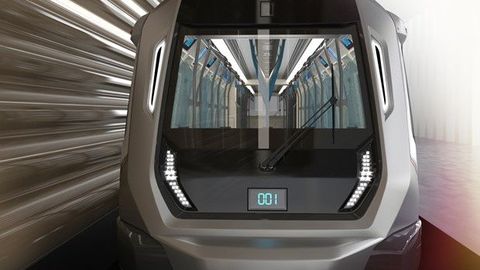 Auto News
As a pledge to improve the level of urban public transportation, the government will continue their plan of upgrading and expanding the MRT-LRT ...
---
Comments