Budget 2016: No Tolls on Pan-Borneo Expressway
Auto News Despite all the headlines we are seeing about the recent hikes in toll rates around the Klang Valley, Prime Minister Najib Razak has pledged that the 1,090km Pan-Borneo Expressway, will be toll-free when it is completed.
According to Najib Razak at today's tabling of the 2016 Budget, the 1,090km Pan-Borneo Expressway - which stretches from Sarawak to Sabah - is expected to be finished in 2021 at an estimated cost of RM16.1 billion. To add to that, the government will also be building a 706km highway from Sindumin to Tawau in Sabah at an estimated cost of RM12.8 billion next year.
---
---
Related News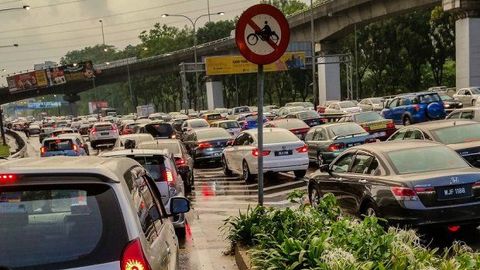 Auto News
Being the backbone of transportation between KL much of the popular parts of the Klang Valley, Jalan Tun Razak has gained an infamous reputation for ...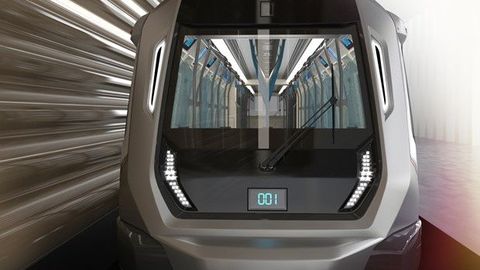 Auto News
As a pledge to improve the level of urban public transportation, the government will continue their plan of upgrading and expanding the MRT-LRT ...
---
Comments