Car Culture: JDM Isn't What It Used To Be
Insights In the last few years, the prices of Japanese cult cars have exploded. What has the community turned to?
---
We're living in a pretty strange time. We have Honda Civic Type Rs of all generations going for absurd money - thanks to the internet showing people around the world just how much their cars are going for in other countries and at various auctions. Yes, this eliminates arbitrage in the context of cars - because people know that they can sell their models for much more to a foreign market.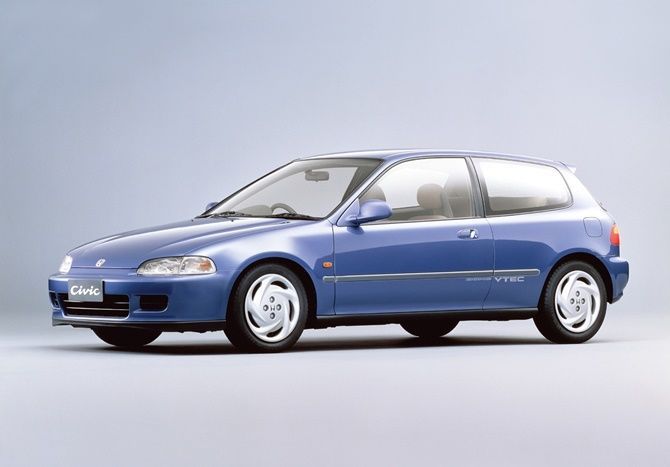 The problem is that it means many dream cars have been pushed out of reach for anyone who hasn't come into proper earning power in the last few years. Dreamt of owning a Honda Civic EG hatch? They're pushing RM 60,000 for even regular non SiR variants, packing slightly more potent motors like the B16B or B18CR. A proper Civic EK Type R will set you back close to RM 150,000 on the market now.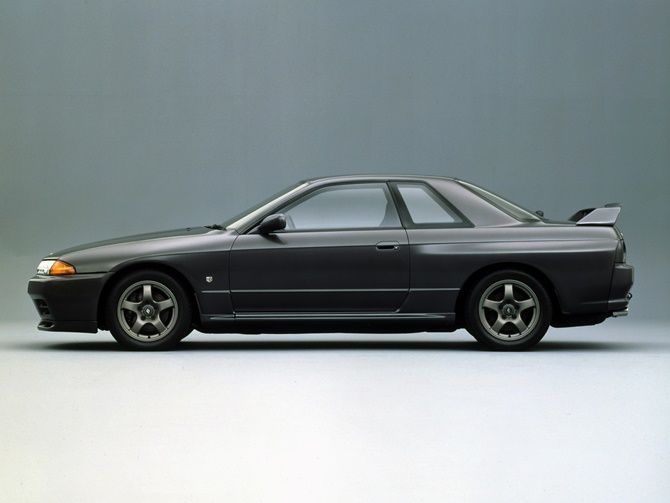 And it's not just the exorbitant prices of Hondas that are pulling Japanese cult cars out of reach. We remember a time when you could buy a Nissan GT-R (33, 32, or 34, in that order) from around RM 80,000 to around RM 150,000. Now the R32 models are close to RM 200,000, if not more for even a half-decent example. The GT-S and GT-ST models aren't exactly cheap either, so good luck creating a replica.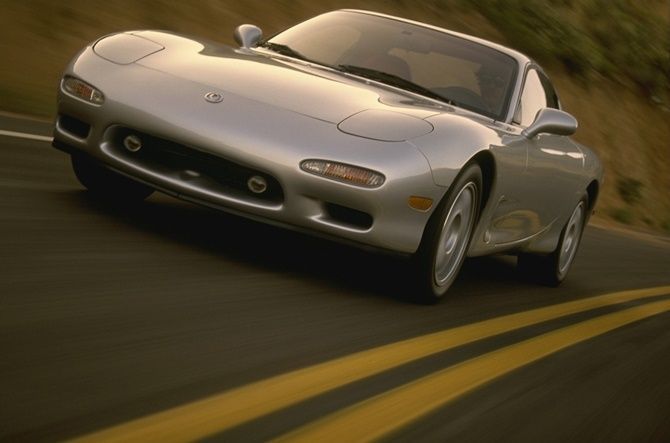 The Toyota Supra is also notoriously expensive, whether or not you have an original 6-speed manual gearbox or a targa top roof. Even the Mazda RX-7, with its notoriously finnicky rotary engine, has not been spared from surges in pricing. You can hardly find a decent example for less than RM 150,000, when you could pick one up for just over RM 50,000 in the mid-2010s.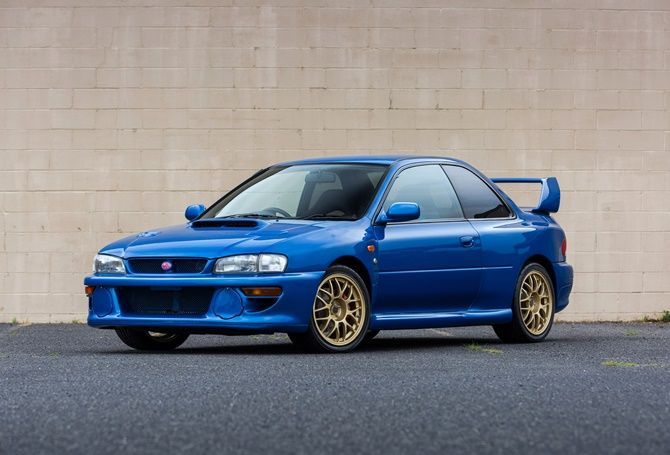 Bit by bit, all of these cult classics are simply getting too expensive. You could tell someone to just save up for one, but it's more likely that these models go up in price faster than you can save your hard-earned money. Even models like the Subaru WRX STi and Mitsubishi Lancer Evolution are creeping up, despite not having quite the same status as the models mentioned before.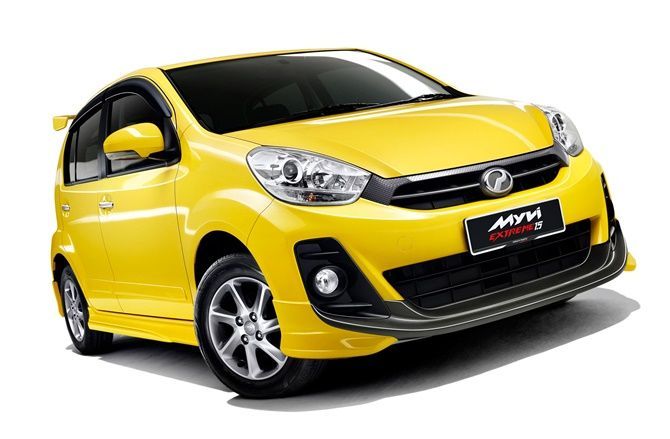 This means Malaysian car enthusiasts have to turn to other avenues. There's already the typical examples of Malaysian heroes, like the Proton Satria, Proton Putra, Proton Wira, Perodua Kelisa, and - done properly - a Perodua Myvi. They're definitely potent machines with the right powertrain and development, but ultimately they're all front-wheel drive options.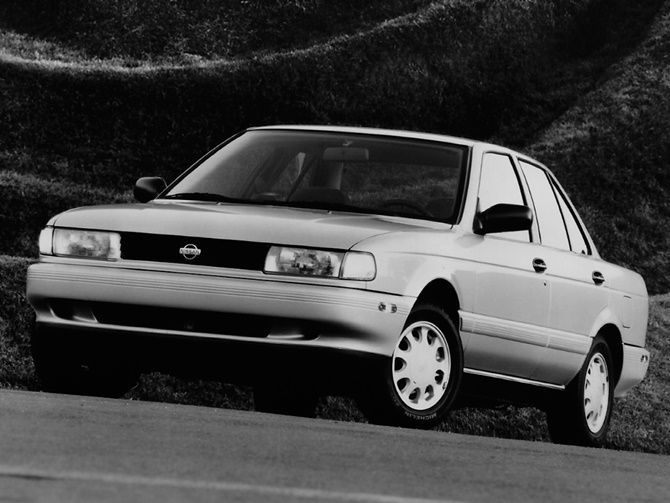 Not that front-wheel drive is a bad thing, though it limits the breadth of enjoyment you can get from your car. Other notable affordable front-wheel drive models are the Nissan Sentra (B13 and N14) generation and the Toyota Corolla (AE92 through AE111). Unfortunately, if you want something you can put sideways around an empty car park or small race track, your only affordable options are the Toyota Corolla KE70, or the Nissan Cefiro - and neither are really affordable anymore.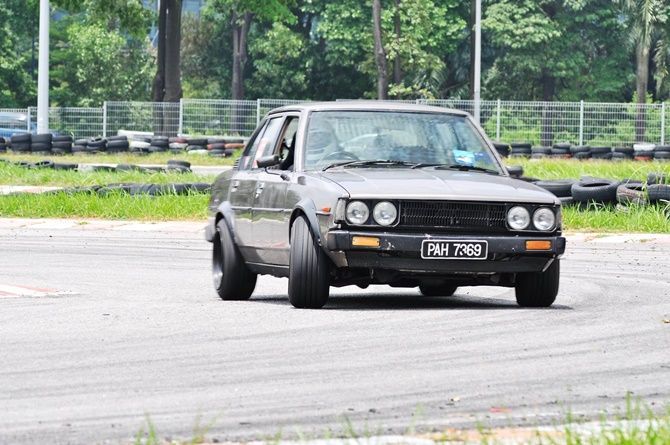 The KE70 stopped being affordable when Toyota Corolla AE86 prices started to skyrocket. The reason for this is that in order to actually have a reasonably quick, reasonably powerful KE70, you needed pretty much all of the running gear from an AE86. The problem with the A31 is similar, as making one enjoyable needs you to pick up either Nissan S chassis parts or parts from the Nissan Skyline - neither of which are as cheap as they used to be.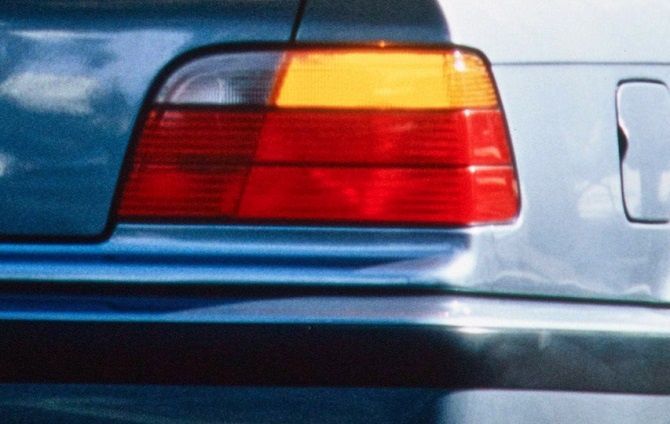 So what's left for enthusiasts? Well, we won't reveal it to you just yet to avoid inflating prices, but they're front-engine, rear-wheel-drive machines that come from the factory with either inline-four or inline-six, naturally aspirated engines. They aren't the fastest things from the factory, but they have a breadth of torque and a fairly healthy supply of aftermarket parts.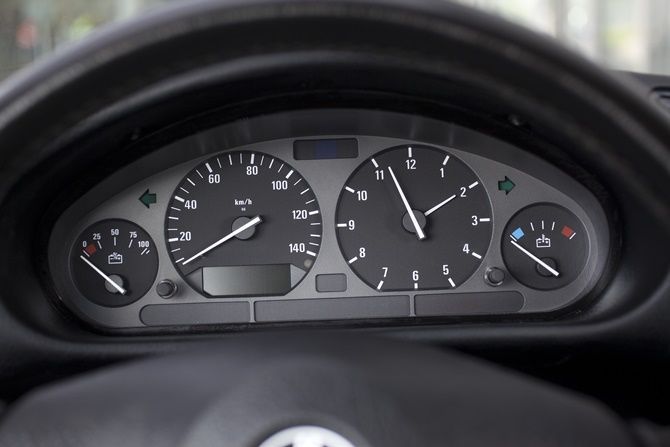 More important is the fact that they aren't as expensive to service as people think - about as much as a Japanese car of the same age. If you do a little bit of research, you'll figure out exactly what car we're referring to, and you'll be surprised by just how affordable it is to buy one, build one, and enjoy one on a fairly regular basis.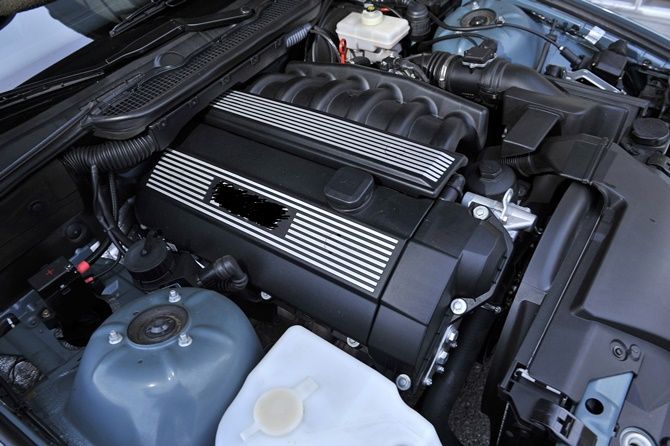 After all, what use is having a fun car, if you never actually have fun with it? Let's face it, JDM (or Japanese) cars are no longer the underdogs. They're cars for those with deep pockets, and in many cases, they won't be driven as they were intended, with the intent of preserving value for future resale. It's a tough pill to swallow, but one you should do quickly and move on with before we're all forced into electric, autonomous cars.
---
---
---
---
Comments