Castrol Launches Power1 Ultimate Engine Oil, Designed For Those Who Want More From Their Bikes
Auto News Castrol launches the Power1 Ultimate – a brand-new line of fully synthetic engine oil for two-wheelers that provides outstanding performance and endurance through its 5-in-1 formula.
---
The newest member of the Castrol Family, Castrol POWER1 Ultimate, is a fully synthetic engine oil range designed to provide bike enthusiasts and their motorcycles with better acceleration, performance and protection.
Already a famed motorcycle engine oil in countries such as Vietnam and India, the Power Ultimate 1 is a welcoming option for biking enthusaists and their motorcycles.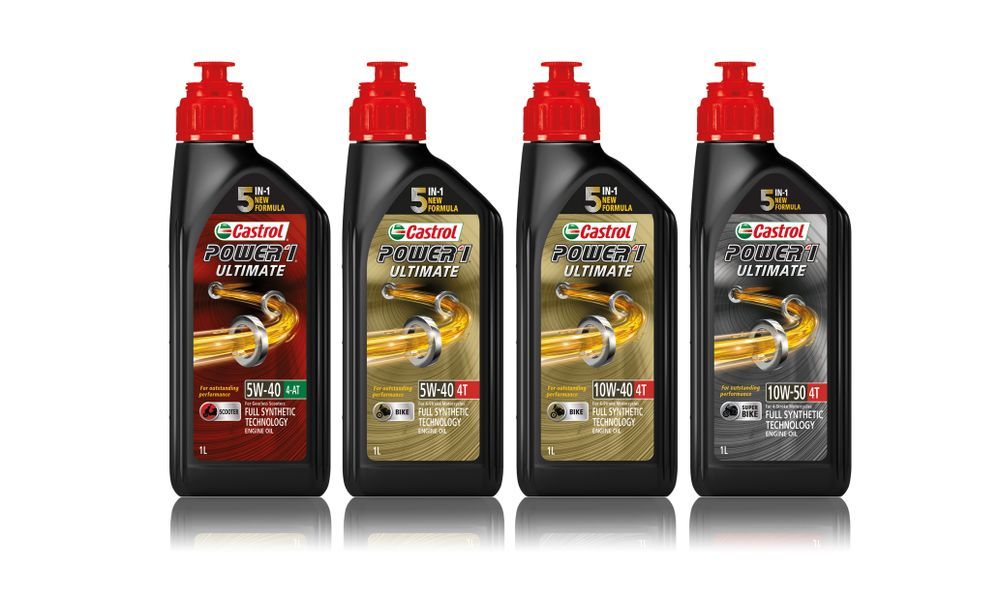 The range offers a good amount of flexibility and inclusivity in different viscosities, including 5W-40 for scooters, 5W-40 for bikes, and 10W-50 designed explicitly for those who want the best oil for their superbikes.
"Our primary goal is to amplify the riding experience for the riders by providing them more power, confidence and acceleration. The newly introduced engine oil was created not just for the power it provides, but also to keep up with Castrol's reputation of protecting the heart of the vehicle. Motorcycles, just like us, experience fatigue and stress. Castrol POWER1 ULTIMATE goes 'the extra mile' to provide and protect your bike and its engine," said Keow Mei-shan, Marketing Director of Castrol Malaysia and Singapore.
The new range has undergone rigorous testing in its development, including feedback from professional riders.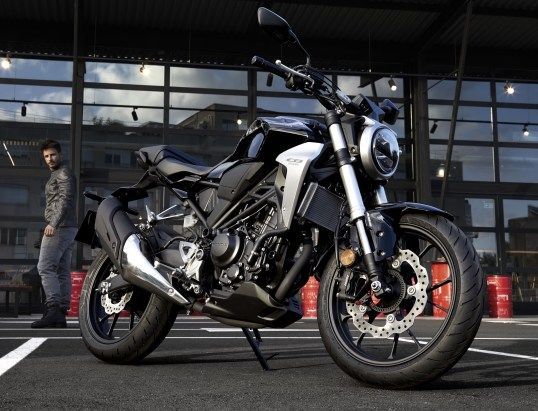 The oil has been said to provide surprising acceleration as tested on a Honda CB300, 50% better wear protection versus industry limits, smoother riding over a wide range of engine speeds through better
clutch engagement, cooler engine even when the bike is pushed to the extremes in a 12,000 km test and enduring performance, which saw it maintaining 95% of its original performance in a 48,000km race track durability test.
The Castrol POWER1 Ultimate range will be made available at Castrol Bike Point and Castrol's Official Store in Shopee (http://www.shopee.com.my/castrol.os) in new 1-litre packaging with introductory prices as below:
POWER1 Ultimate 5W-40 4T RM 55 (Available now)
POWER1 Ultimate 10W-40 4T RM55 (Available now)
POWER1 Ultimate 5W-40 4-AT RM55 (January 22)
POWER1 Ultimate 10W-50 4T RM 60.50 (Available now)
POWER1 Ultimate 15W-50 4T RM60.50 (January 22)
---
---
---
---
Comments