Harley-Davidson Announces LiveWire, A Full Electric Motorcycle Division
Auto News The first new model from Harley-Davidson's LiveWire brand is set to debut on July 8, 2021.
---
We don't usually share much about what's going on in the motorcycle world, but the news of the oldest continually operating American motorcycle manufacturer launching their new electric-only brand is quite a piece of news and a milestone.
The new electric-only motorcycle brand from Harley-Davidson will be called LiveWire, a name that would be familiar to some, especially if you've watched "The Long Way Up" starring Ewan McGregor of Star Wars, Trainspotting, Salmon Fishing in the Yemen, The Men Who Stare at Goats, etc fame.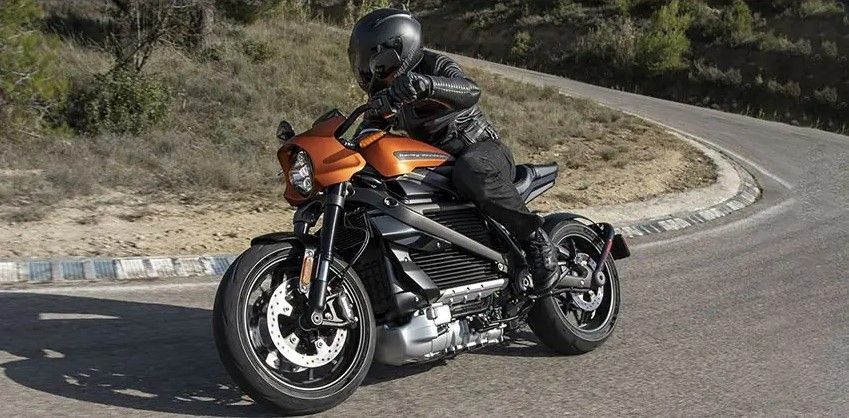 According to an announcement made by HD, the Milwaukee-based brand is trying a different approach to the whole electric motorcycle thing.
We suppose with the electric-only LiveWire bike not really picking up any steam, it's just best to have a fresh start which leaves excess baggage behind.
"One of the six pillars of The Hardwire Strategy is to lead in electric – by launching LiveWire as an all-electric brand, we are seizing the opportunity to lead and define the market in EV," said Harley-Davidson CEO Jochen Zeitz according to a report made by cnet.com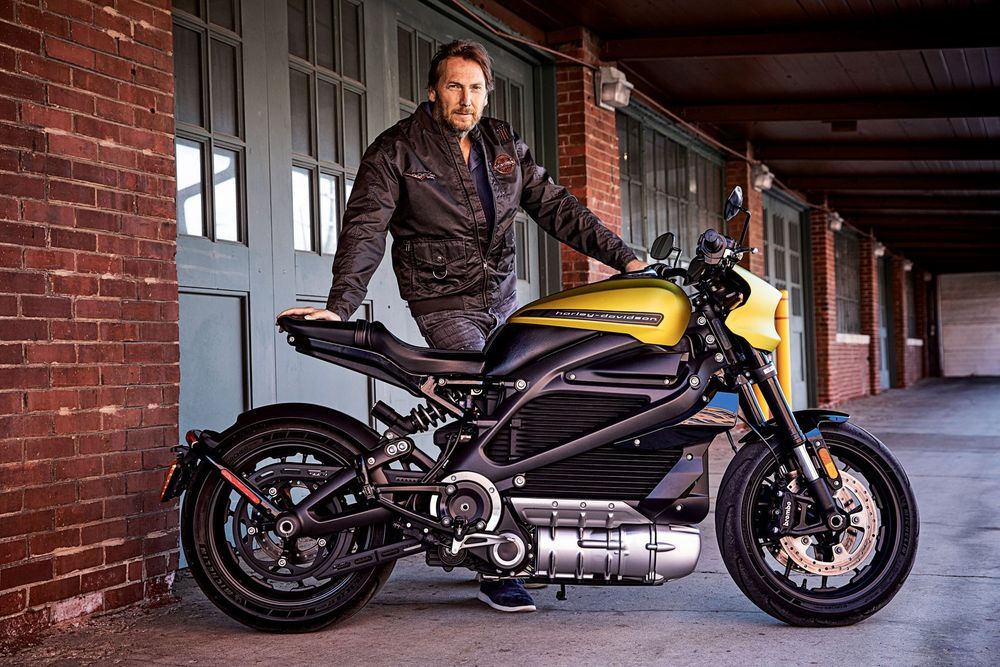 "With the mission to be the most desirable electric motorcycle brand in the world, LiveWire will pioneer the future of motorcycling for the pursuit of urban adventure and beyond. LiveWire also plans to innovate and develop technology that will be applicable to Harley-Davidson electric motorcycles in the future."
It seems that instead of sticking to their old guns, which HD is usually infamous for doing, Harley is trying to put their best foot forward quickly, in the hope that they will be in front of the inevitable electric motorcycle curve.
This includes some dedicated LiveWire models and its network of showrooms, with the first being in California. It will be totally different from Harley-Davidson as we know it, but it will share technology with the mothership as well as its manufacturing footprint and supply chain.
For those who doubt Harley-Davidson's electric motorcycle credentials, watch the documentary, "The Long Way Up" featuring Ewan McGregor and his best friend Charley Boorman. It will change your mind. The duo basically transversed South and North America in electric Harley-Davidson bikes.
Now if that isn't the testament to how hardy an electric Harley-Davidson is, then we're not sure what is.
.
---
---
---
---
Comments