5 Electric Motorbikes That We Need
Insights While EVs or BEVs are making headlines these days, the two-wheeled world of electric motorbikes is equally exciting if not more so. Now if only we could get our hands on these 5 for a test ride!
---
Whether we like it or not, the electrified vehicle revolution is here. While electric cars are all the rage these days, we believe the soon to arrive electric motorbike ensemble will probably make the most sense as streets and roads just seem to be getting more and more congested.
Electric motorcycles promise a green way to enjoy the power from a performance motorcycle without the loud noise these brutes usually emit. It'll give us a way to enjoy outdoor tranquillity without the noise and smell of an internal combustion engine.
While this might not appeal to some or most, it is the present and the future so you best get on it with it.


Harley Davidson LiveWire (For those who seek a bit of classic Americana)
If you seem to think you can't go long distances on an electric motorcycle, then you haven't seen Ewan McGregor's Long Way Up. In the documentary, he and his best friend Charlie Boorman, take a couple of modified Harley Davidson LiveWires and travel from South America to Central America all with electric power.
Albeit with some help from Rivian, which installed many charging points along the way, it still proved that the future is here and that electric motorcycles are one of the best ways to hit the open road and seek some adventure. With a range of 234km and a quick charge of 80% battery life in 40 minutes, you can practically take this bike all the way up to Penang from KL just with one charging/ lunch break stop.
A second iteration of the bike is just about to be launched and promises to bring the price of the bike down, so perhaps it'll be more accessible than before.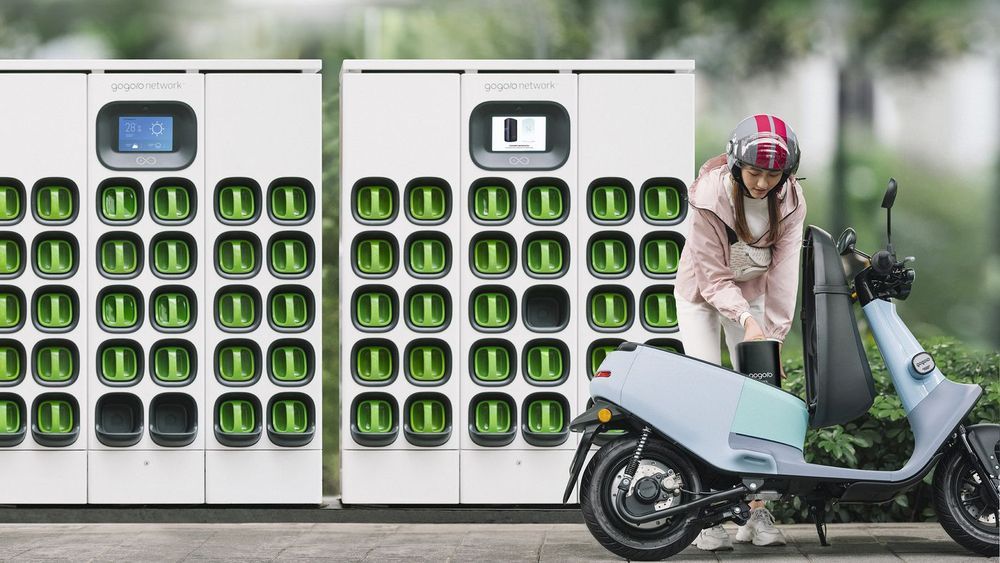 Pic credit: The Verge
GoGoro SmartScooter (Perfect city bike)
If you ever go to Taiwan and see some cool looking scooters on the roads, 95% chance, it'll be a GoGoro. Owned by HTC, one of the largest mobile phone manufacturers globally, GoGoro bikes offer easy city commuting with the convenience of being able to run it around town for 102 kilometres.
To get the full range, you only need to charge it for around 2.5 hours but then again, thanks to a network of battery stations, you could always just swap out the scooter's battery for a fully charged one. The swappable batteries are GoGoro's most significant selling point, but the design and build quality aren't too shabby either.


Lightning LS-218 (I feel the need for speed)
If you are an environmentalist with a need for speed on two wheels, then the Lightning LS-218 is the bike for you as it was specifically designed and built for speed. Known as the fastest electric motorbike in the world, it can accelerate from 0-100kn/h in 2.2 seconds and has a top speed of 346kph.
The bike broke all previous electric motorcycle speed records in 2011 at Utah's salt lake bed, and in almost a decade, no other motorbike on the market has managed to challenge its title.


Damon Hypersport (No range anxiety here)
If speed is not a concern, but range is, then the handsome Damon Hypersport electric motorbike should be right up your alley. This electric motorbike has a claimed range of 482 kilometres and a 321kph top speed. It's also very clever and kitted out with what Damon calls a co-pilot safety system.
By using cameras, radars, non-visual sensors, and AI to monitor the speed of the bike and the direction, speed, and velocity of everything moving around the motorcycle, the Hypersport Pro is more aware than you are of your surroundings. If the AI co-pilot senses a collision, the bike will alert you via haptic vibrations in your grip, as well as visual warnings on a 6-inch LCD screen.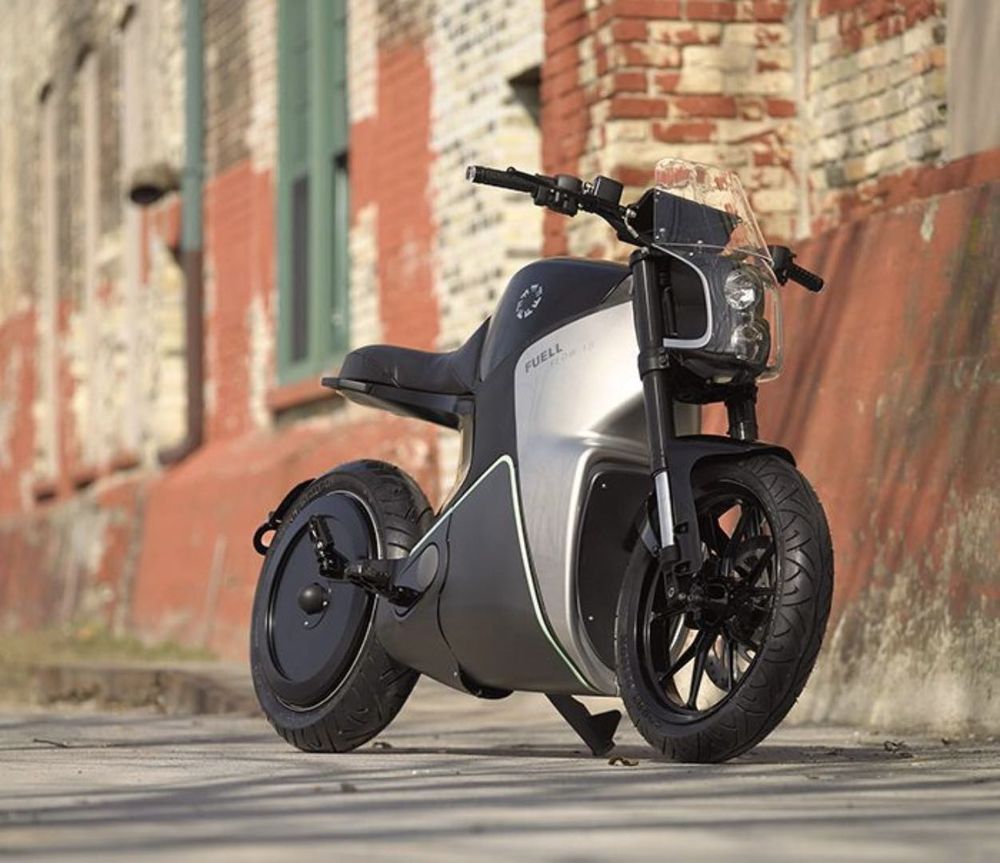 Fuell Fllow (Future-proof e-mobility)
Elegant and futuristic design, urban range up to 240 kilometres, fast charge under 30 minutes, and the acceleration of a superbike? Does it sound fictitious? Well, the Fuell Fllow is about to make all of this a reality and turn our world upside down. Not only can the Fuell Fllow provide all we could ever need from an electric motorbike, but it also does it in a machine weighing less than 181kg.
The Fllow has numerous innovations like the exclusive wheel motor, the connected dashboard, and 50 litres of storage. It is designed to evolve with technological progress so the creators made sure that the bike is a modular designed bike, which allows for easy upgrade of the battery, wheel motor and charging systems which practically future proof it. It can also go from 0-100kph in 2.7 secs but unfortunately only has a top speed of 130kph.


For more latest car news, reviews, car buying guides and videos visit us at Carlist.my Auto News.
Check out all the best new & used car deals in Malaysia at Carlist.my.
Sell your car fast with the best offer? Visit us at CarlistBid.my.
Get the latest new car promotions at New Car website now.
---
---
---
---
Comments