This Lego Harley-Davidson Fat Boy Is The Only Harley Most Of Us Can Afford
Auto News The Lego Group recently revealed its latest Lego Creator Expert model – a Harley-Davidson Fat Boy.
Set to go on sale from 1st of August 2019 worldwide, the model, which was developed in collaboration with Harley-Davidson, features 1,023 Lego pieces, and comes complete with solid-disc wheels, a teardrop fuel tank, an integrated speedometer, as well as dual exhaust pipes.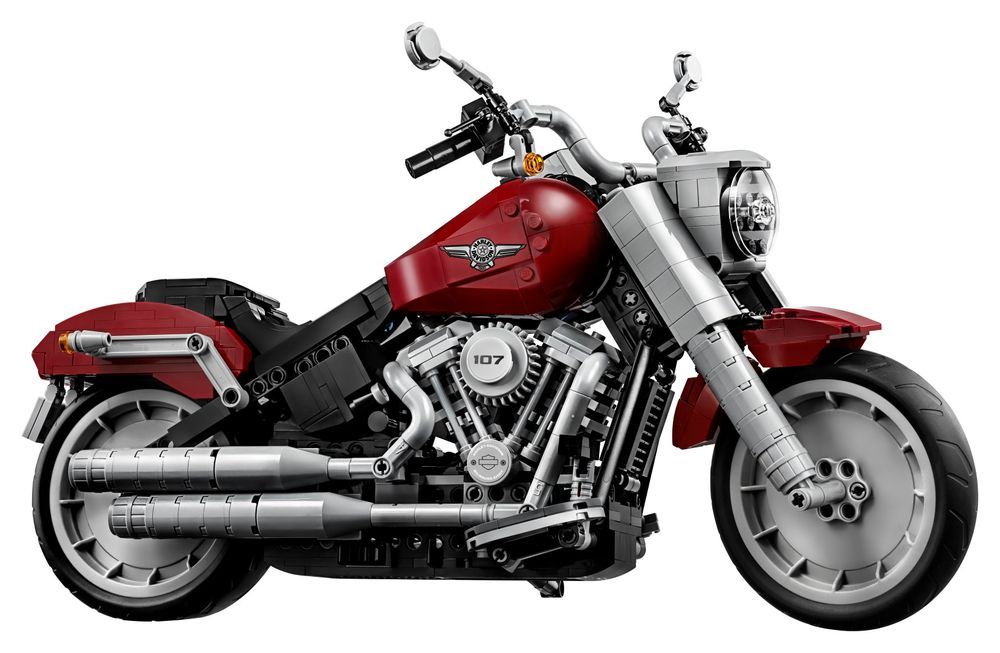 The finished model measures over 20 cm tall, 18 cm wide, 33 cm long, and features several moveable parts for owners to engage.
For instance, when you spin the rear tyre, the pistons in the engine actually move, and sort of bring the Fat Boy to life.
Finished with an authentic dark red and black color scheme with Harley-Davidson logos on each side, the Lego Creator Harley-Davidson Fat Boy is a perfect display piece for any home, office, or anywhere to channel the inspiration to ride.
"Bringing this Harley-Davidson motorcycle to life in brick form is incredibly exciting," said Mike Psiaki, Design Master at Lego Group.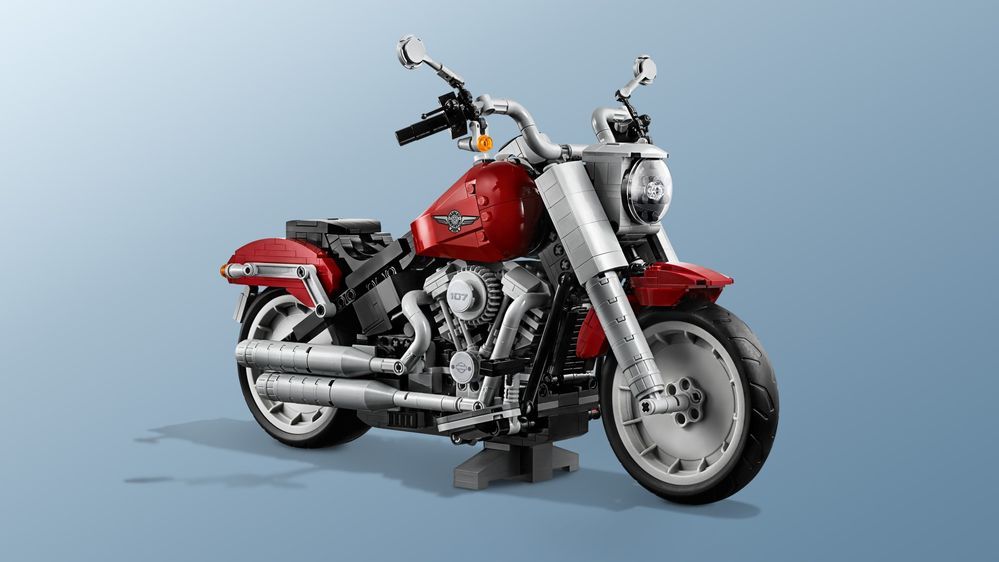 "The model truly captures the iconic design, advanced engineering and attention to detail of this iconic motorcycle, offering an immersive building experience and a unique collector's item for Harley-Davidson enthusiasts and Lego fans of all ages."
"It's been exceptionally exciting for Harley-Davidson to collaborate with the Lego Group - another brand that champions creativity and expression," said Heather Malenshek, Chief Marketing Officer at Harley-Davidson.
"Not only do we want customers to be inspired by the end result, we want them to enjoy the building process."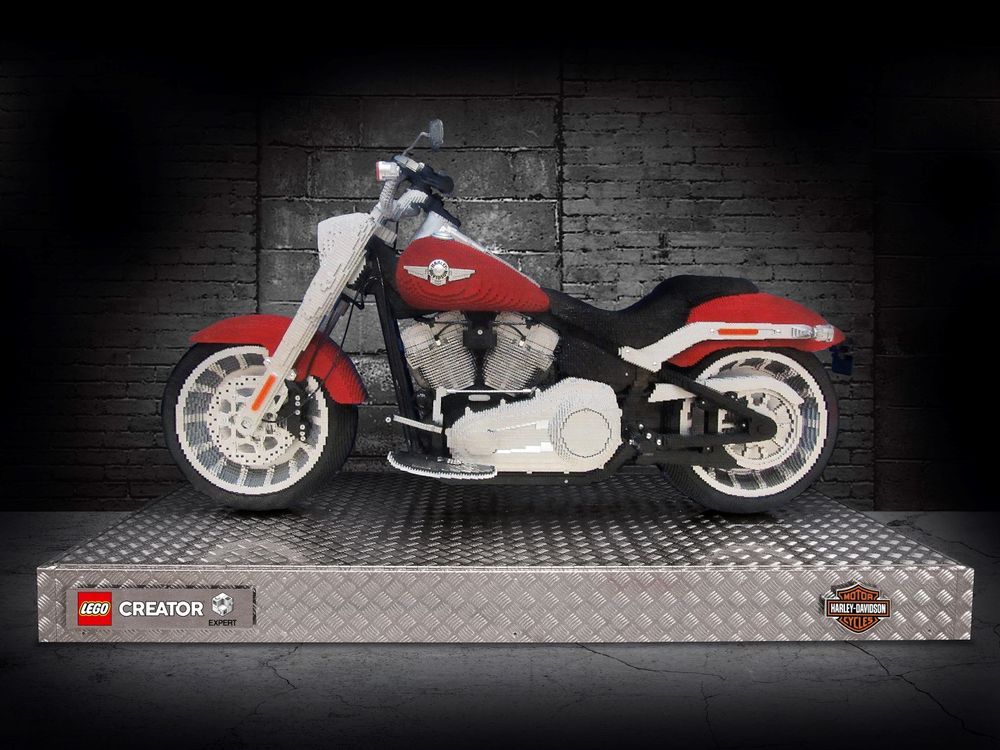 To celebrate the launch, Lego Master Builders actually created a life-size model of the motorcycle, complete with silver coated parts, Wi-Fi animation control, sound and light effects to imitate a real Harley-Davidson Fat Boy, and 6,000 special Lego elements.
The creation, which took 865 hours to build, is made of 69,569 pieces and will be on display at select Lego stores and Harley-Davidson events for fans to see.
---
---
---
---
Comments